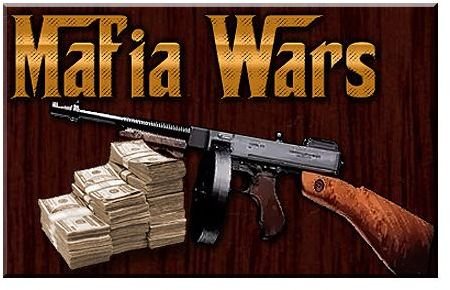 The Don will now see you!
Mafia Wars is a Massively Multiplayer Turn Based Strategy where you run a mafia in hopes of becoming the strongest one among millions others! The game is by Zynga, who make other Facebook hits such as Farmville and Space Wars.
Be sure to try it out on Facebook!