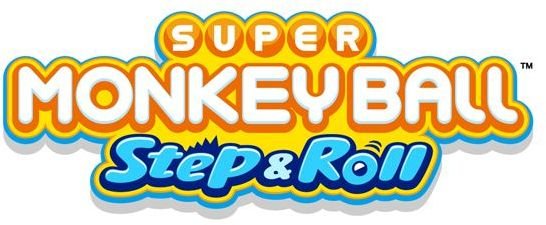 Will the newest installment in the Monkey Ball series live up to its predecessors? Read this review to find out.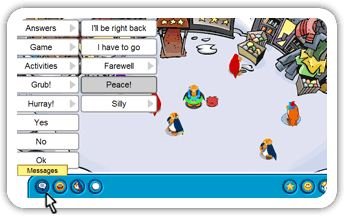 There are two different Club Penguin chat options that a player or parent can choose from. Read the differences between the two chat styles thoroughly so that you can choose which one is right for your family.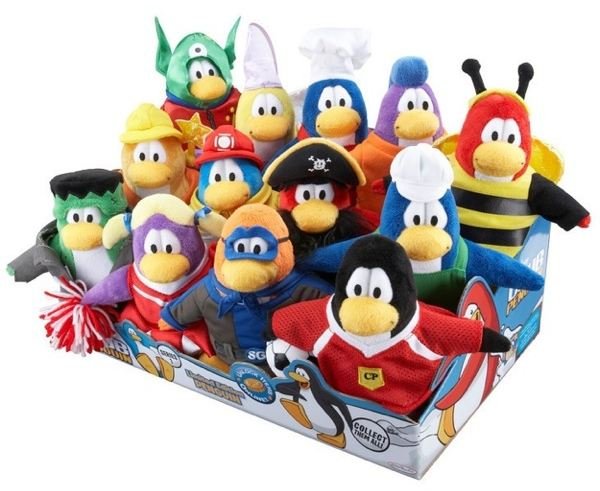 Use these helpful cheats and codes to make your Club Penguin experience even better. Learn how to get extra coins and complete mini games in record time.