Mascots Through Time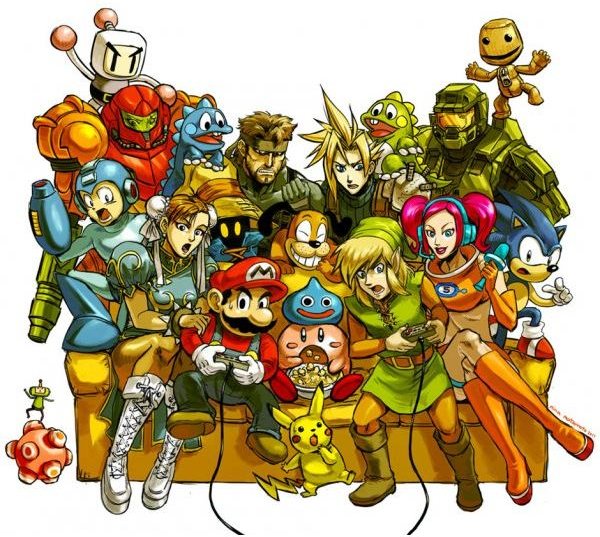 Ever since the simple days of Space Invaders, gaming has had iconic characters. The aliens, Pac-Man, Mario, and now hundreds of others have come out as icons in gaming history. Some of them work as walking logos for their parent company, like Mario and Link do for Nintendo. Others, like Captain Commando, fall into the mists of obscurity and are never heard from again. Still others make a splash for a few years and then disappear, like Crash Bandicoot and the other anthropomorphic animals of that era.
How well do you know your console game mascots? If you think you're up to the challenge, go on with this gaming quiz and test yourself. Some of these questions may be harder than you think.
How Well Do You Know Your Mascots?
Opps, Quiz engine needs updating…
Famous Mascots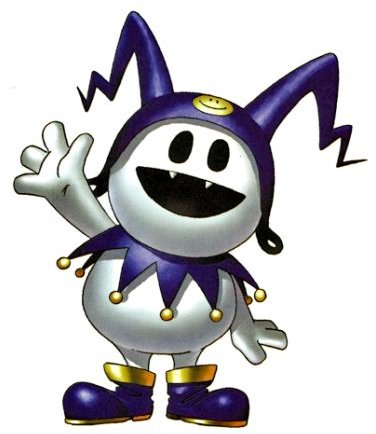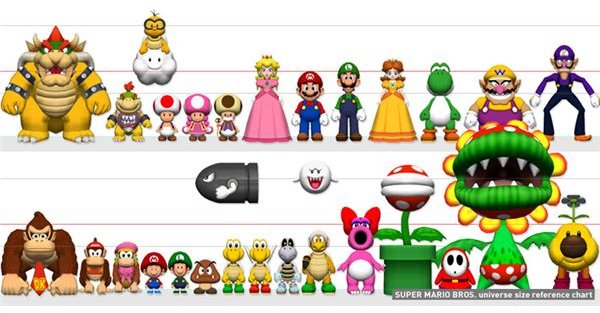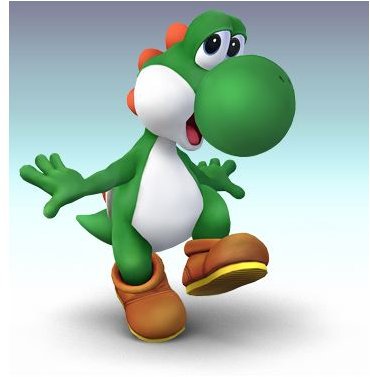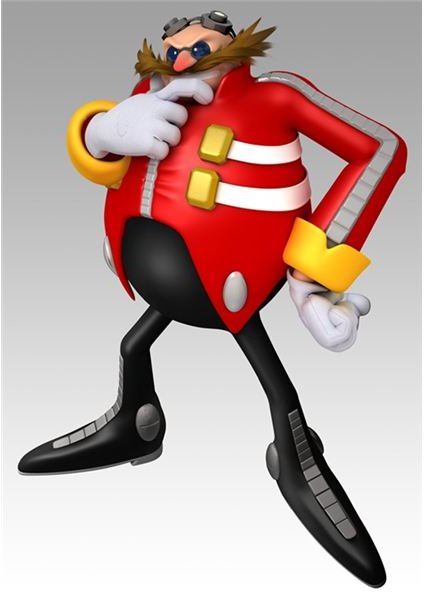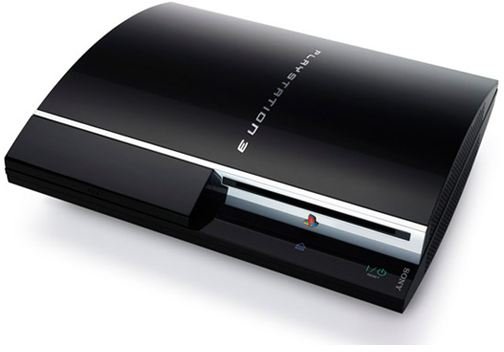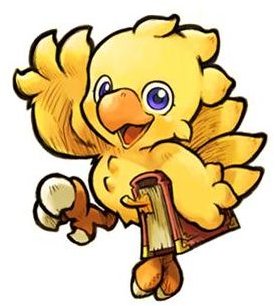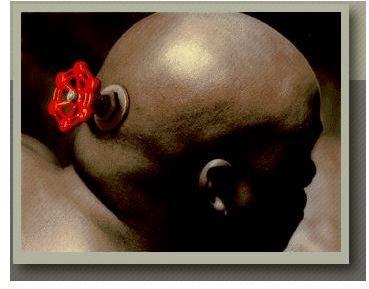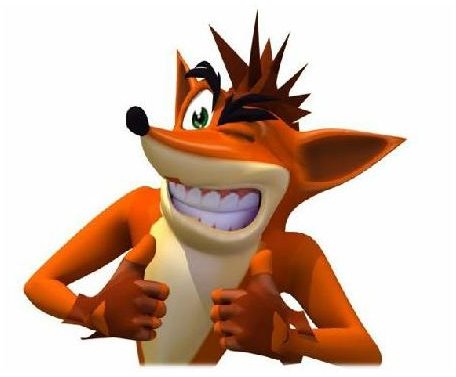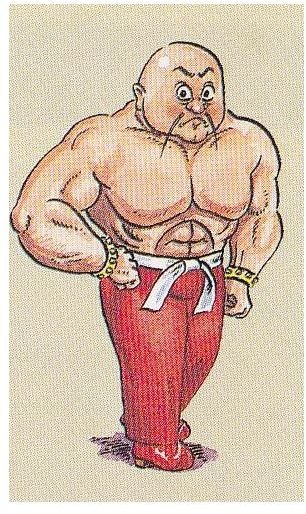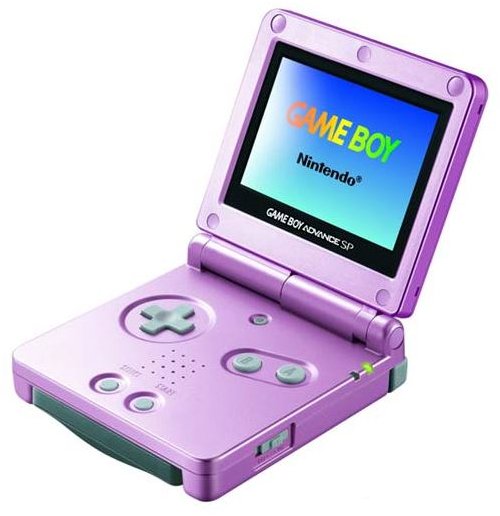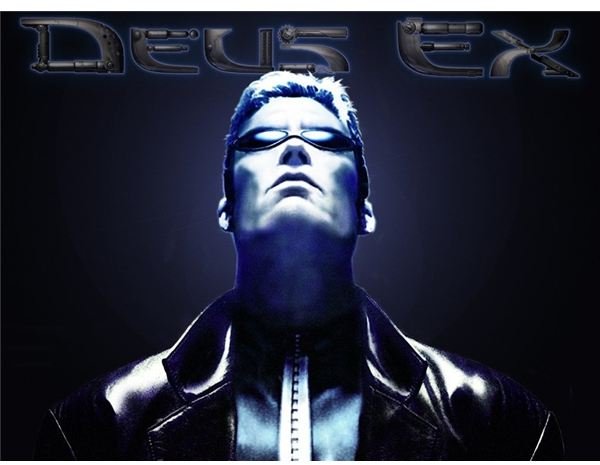 References
Images are the copyright of their respective owners
Questions and gaming knowledge from user experience