Learn to Customize Sims Medieval with  Mods, Add-ons, Expansions and Downloads.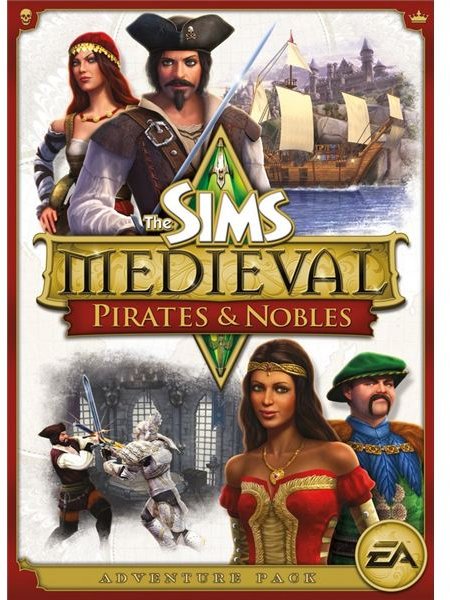 The Sims Medieval: Pirates and Nobles is the first expansion pack to the standalone Sims game. If you already play the game, is this new expansion really worth it? Do the new clothing, items, and quests really add much to the game? Read this and find out!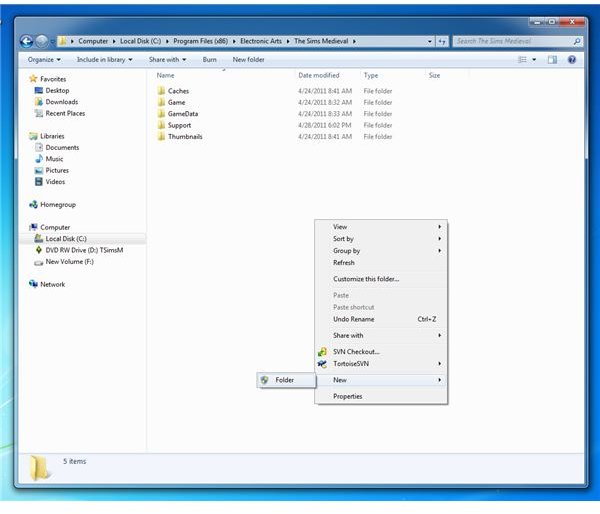 Been playing Sims Medieval for a while now and wish a few things were different? This guide will explain how to install user created mods for Sims Medieval, and make a few suggestions of some you might like to try!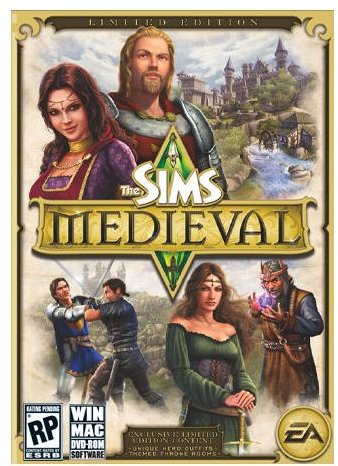 This limited edition includes more items for your Sims, but how do you get this edition? Find out what the extra items are, and how you can buy this version of the game.
Read More on this Topic >