If you speak fluent gibberish and know what a plumbob is than get ready for Facebook's The Sims Social. The popular PC franchise has debuted on one of the largest social networks. Find out how this revised edition compares to other Sims titles in this full game review.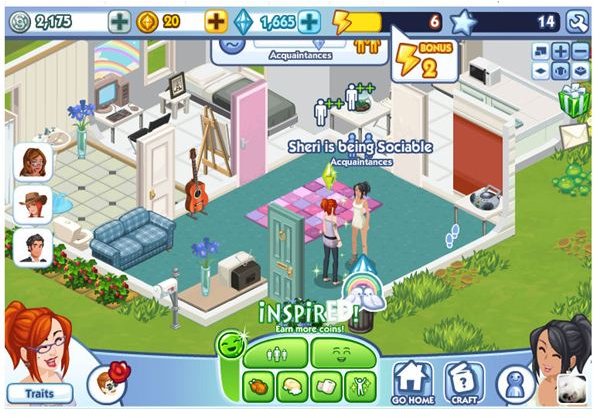 Many of the games on Facebook and other social networking websites are the same. They require help from friends and have you do things in the game to waste your time in real life. Is "The Sims" version of this trend any different? Find out in this review!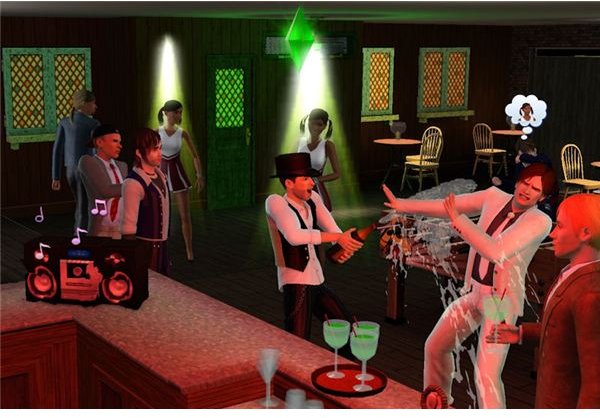 The Sims Social on Facebook is scheduled to release sometime in the summer of 2011. What will it be like? Will it be popular? Find out more about the series and why they made the move to join the Facebook bandwagon in this article.
Read More on this Topic >