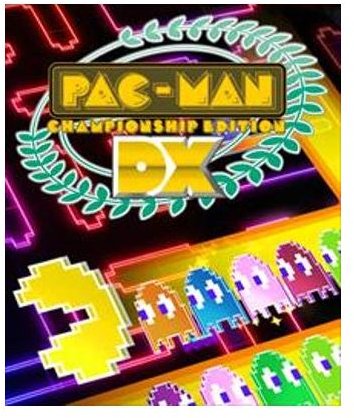 Pac-Man Championship Edition DX is the definitive version of Pac-Man, and it is a worthwhile download for any gamer.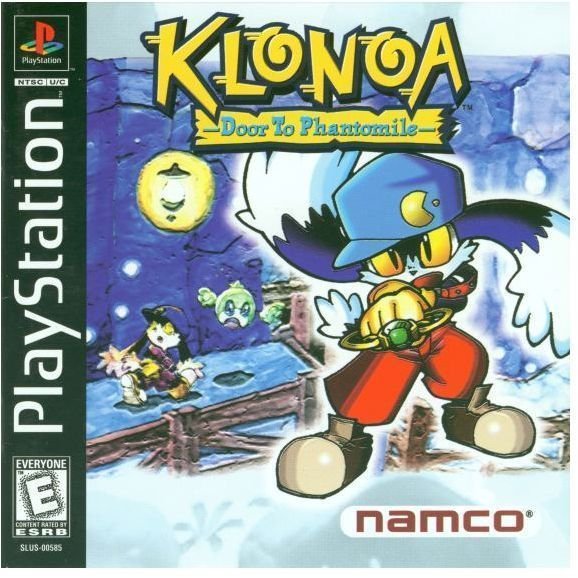 Unfortunately overshadowed by the Mario and Sonic games of the world, Namco's Klonoa: Door to Phantomile and Klonoa 2: Lunatea's Veil are two platform games that every fan of the genre should play.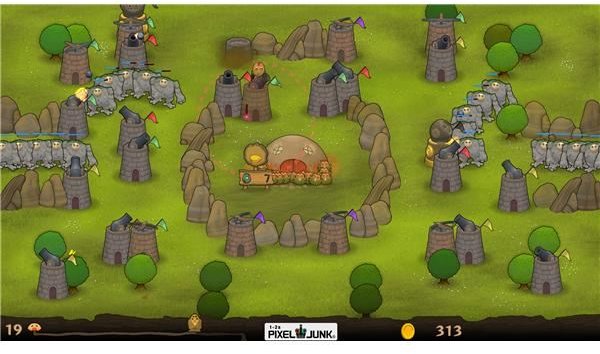 If you've played one tower defense game, you've played them all – or have you? Q-Games' PixelJunk Monsters begs to differ.