Zen Pinball PS3 Game Review - PlayStation Store Download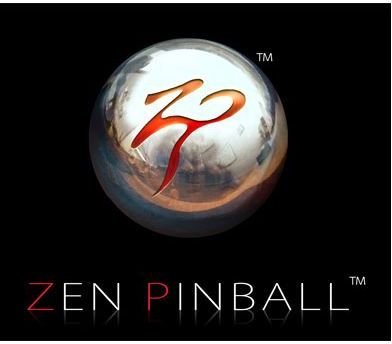 PS3 Zen Pinball
I am a pinball fanatic, so much that if I go into an arcade, it's usually the pinball machines I play instead of video games. I am also a fan of video pinball games, but sometimes they get to be too much and stray too far away from traditional pinball. Such is the case with Zen Pinball for the PlayStation 3. I bought it the day it came out in the PlayStation Store, and despite having played this game for a couple of weeks, I just don't like it. Numerous design flaws take the fun right out of it.
Features and Gameplay (4 out of 5)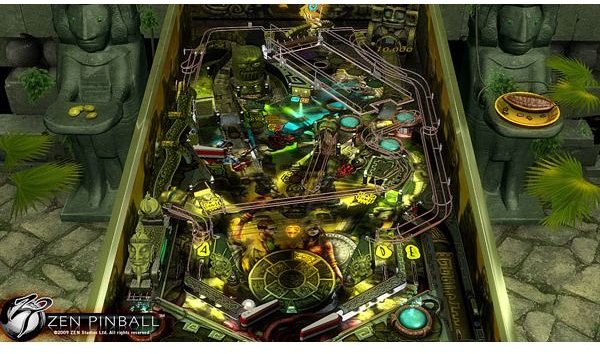 This game features four pinball tables, with a promise for more to come available at a later date. I would imagine you'll have to pay extra for more tables, but it'll probably be just a few dollars. It features single player and online multiplayer gaming, plus supports online chat during play. After you finish playing a table, you can check your high score against all the other players online. I'm not sure how many others are playing, but one of my scores was ranked in the 47,000 range, so there are quite a few people out there with this game.
Like a real modern pinball game, each table in this game is all about combos. You have to make the ball go in certain areas in order to unlock some features, then go hit other areas to continue the series. This creates a great many combinations of special things you can bring about in the game, and sometimes getting it all right is very hard. There are many times that I am playing and really don't even know where I am suppose to hit the ball, so it ends up being kind of random and unintentional if I actually accomplish something.
Graphical Problems (2 out of 5)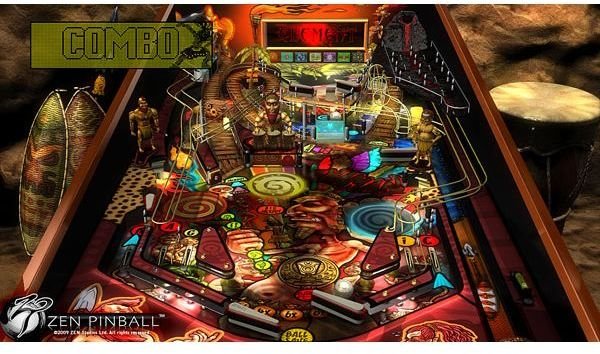 The graphics in this game are both good and bad. The tables themselves look very good and have lots of animated parts and very detailed pathways for the ball, but therein lies the problem – there's too much stuff on the tables. Sometimes you can't even see where your ball is going or what it is doing, and there's a lot of junk on the table that is there only for decoration and it gets in the way. I had a hard time just figuring out where I was supposed to shoot the ball because it isn't obvious. You can adjust the camera style for the table, but it only helps a little.
The biggest problem I had with the graphics in this game was the ball animation. Whenever you hit the ball or anything happens to make it go fast, a bright silver streak appears behind it, and this streak goes halfway across the screen. This makes the ball incredibly hard to follow because instead of just seeing a moving ball, you have this big silver swoosh in the way. I felt like the ball tended to move way too fast for a pinball game, and that abundance of speed plus the silver streak made it hard to tell what you were doing.
Just so you know, I am playing this on a 47" HDTV using an HDMI cable to get the full 1080p resolution.
Overall (3 out of 5)
For a price of just $9.99, Zen Pinball is not a bad deal because the tables are meant to be played numerous times, so games like this have a high replay value. As of this writing, it is the most popular downloadable game on the PlayStation Store. If you like pinball games as much as I do, you might get some enjoyment out of this one, but don't expect anything realistic.
You can learn more about Zen Pinball at https://www.ZenPinball.com.