Best Free Blackberry Curve 8330 Games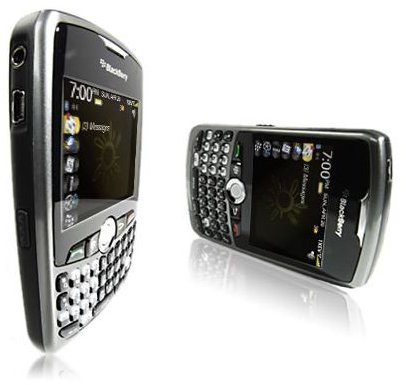 BlackBerry Curve
The BlackBerry Curve is a smartphone that comes with numerous features. Thus, it's also a phone that will be appreciated by just about any type of user. It appeals to business-minded professionals as it comes with wireless email that allows quick message delivery, aside from allowing SMS and voice mail. It also comes with other great applications like Sprint TV, Facebook, Sprint Music Store, voice dialer, Voice Recording, Alarm, and Memo pad.
The Blackberry Curve 8330 also comes with great games that should keep its users entertained during their idle time. Free BlackBerry 8330 games can be downloaded from various websites on the Internet. These free BlackBerry curve games come in a wide range of genres to appeal to all types of gamers, from the hardcore to the casual types.
Caveman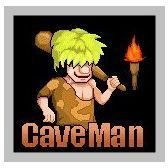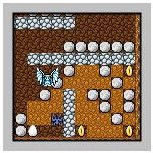 This simple strategy game requires pushing a block to gain coins. To complete a level, one has to collect all the points required. The game becomes more challenging when a player accidentally damages an egg, which will hatch a creature to take the player's life. There are also falling stones which can crush the player, providing another challenge for the caveman to hurdle.
Pac-Man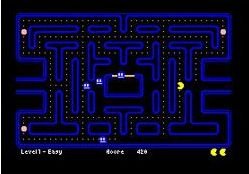 Perhaps the most popular video game of all time, the Pac-Man makes its way to the BlackBerry Curve. This classic game lets the player control PacMan, who needs to eat pac-dots while going through a maze. When all of the dots are taken the player goes to the succeeding level. There are four monsters roaming around the maze. Pac-Man can temporarily eat these monsters after eating the power pellets located near the corners of the maze.
Bubble Popper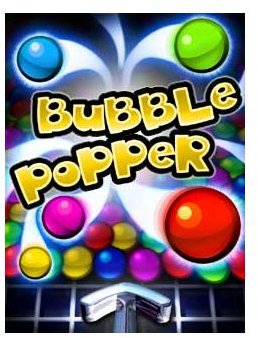 Simple but highly addictive, Bubble Popper is one of the most fun, and definitely one of the best games for BlackBerry, that you can lay your hands on It requires the player to burst all connected bubbles of the same colors in a certain period. Clicking on the bubbles will burst them. While the game play is simple, it is quite difficult to master, as the speed of the timer increases in each level..
Pub Checkers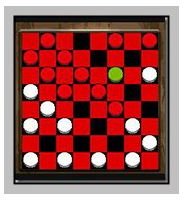 Another classic type of checkers game, Pub Checkers can be played by 1 or 2 players. The game involves moving diagonally uniform pieces, with opponent's pieces captured by jumping over them. The game levels are challenging enough and should provide a lot of fun to a player and another friend.
Black and White Magmic Games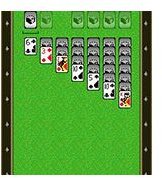 This is a comprehensive collection of classic Black and White Magmic games. BlackBerry Curve users will love this collection of card games like Texas Hold'em, Free Cell, Cribbage, Blackjack, Hearts, and Klondike. There are also action games like Break Fast and Alien Lander, as well as board games like Pub Checkers.
Download this games collection
Why not personalize your BlackBerry Curve further, by reading our list on the best online sources of BlackBerry Curve themes.
References
Screenshots courtesy of BlakBerryFreeware.com