Dreamsdwell Stories 2 Game - Undiscovered Islands: Gamplay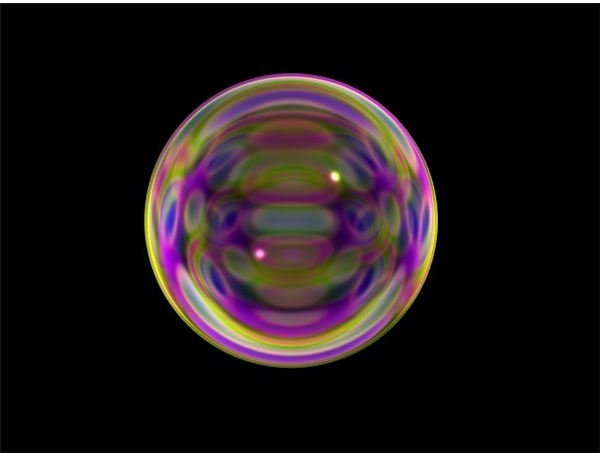 Gameplay
Dreamsdwell Stories 2 - Undiscovered Islands is a superb PC game for people of all ages. This game is a Match 3 game, which makes the gameplay rather simple, but very addicting at the same time. Young kids will find this casual and uncomplicated to play, but not so simplified so that even adults will find this an enjoyable game.
You, the player, suddenly find yourself stranded in Dreamsdwell Valley with little hope to return to your world. Soon, you find that the inhabitants have discovered a mysterious portal and have been trying to unlock its secrets. Immediately, you know this is your one-way ticket back home.
And so your adventure begins! In this Dreamsdwell Stories Game, you must match multicolored spheres called magic spheres in order to earn gold and jewels. In exchange for these expensive items, you can build islands, farms, and seaports.
Match 3 Game

To play, all you need to do is click on a sphere, which will draw a line to another sphere of the same type. Each sphere you press will light up. What you want to do is click as many spheres as possible without running out of options or letting a line cross over another line. Dreamsdwell Stories is an extremely fast-paced game, and as you advance levels, gameplay becomes harder.
Sometimes, you may discover talismans which are magical power items. These power items can be used to give your character special abilities that will enhance gameplay.
This Dreamsdwell Stories game is praised often for its adorable, clear graphics. In fact, the graphics can be comparable to Virtual Villager's. Occasionally, the catchy, peaceful music is also appreciated.
Dreamsdwell Stories 2 - Undiscovered Islands is a clean game that's perfect for anyone who wishes to purchase a safe game that will hook the entire family.
Tips and Hints
There are many things you can do to improve your chances of winning this Dreamsdwell Stories game quickly while still having tons of fun. You can do things such as talking to each and every person you encounter to collect valuable information, and much more!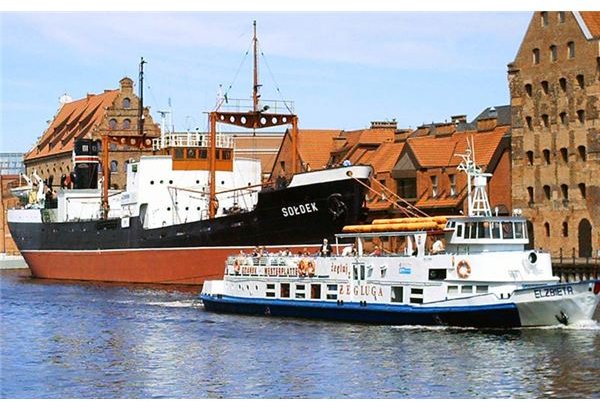 #1 Improve Match 3 Skills
The best way to succeed at this Dreamsdwell Stories game is to become proficient at Match 3 games. Making as many quality matches as possible is the key to win an abundance of gold and jewelry in order to build-up your town, ships, and islands. Instead of focusing on making many matches, you should focus on making matches that have many magic spheres. The more spheres you match, the more bonuses that you get. If you start out slow and focus on making long matches, you should improve your speed in the meantime.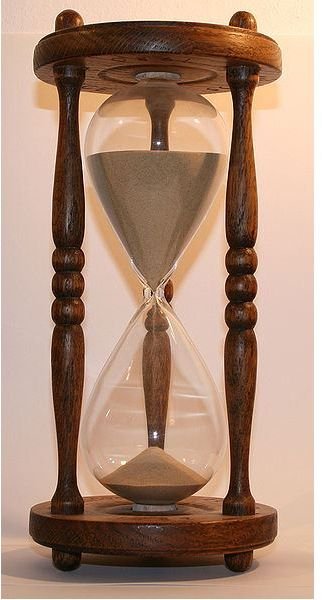 #2 Be Patient
Although, this game is very fast-paced, it still takes hours to complete. You won't be making much gold and jewelry at first, which will probably frustrate you. But, as you advance levels and improve your skills, your gold and jewelry supplies should start to flourish. Yet, the only way to accomplish this is to be patient and practice as much as you can.
#3 Collect Talismans
These 'talismans' are basically magical power up items that allow your character to do things he or she otherwise wouldn't be able to do at all. This will make gameplay much easier for you if you manage to collect many of them. There are also bonuses, rubies, and power-ups that you can collect to improve gameplay.
Image Credits
SoylentGreen from Wikimedia Commons created the magical sphere image and labeled it as free to distribute, copy, and transmit.
Inno.t from Wikimedia Commons created the talisman image and labeled it as free to distribute, copy, and transmit.
Macieklew from Wikimedia Commons created the ship image and labeled it as free to distribute, copy, and transmit.
S Sepp from Wikimedia Commons created the wooden hourglass image and labeled it as free to distribute, copy, and transmit.