Sesame Street Online Games that Kids will Have Fun Playing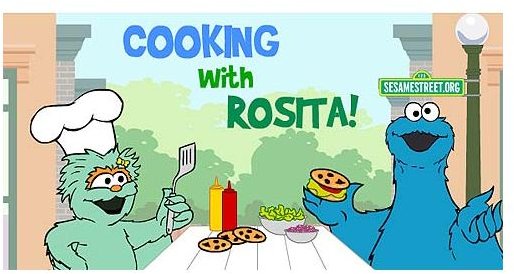 SESAME STREET ONLINE GAMES
Sesame Street is a popular educational program for kids. It has inspired many PC games that can be played for free online. The following games are some fun titles that kids will enjoy playing as well as practice different learning skills. They can all be found through the Sesame Street.org or PBS.org website.
Sesame Street Cooking with Rosita
In Cooking with Rosita, kids can practice their counting skills while learning how to speak different Spanish words. To play, Rosita tells the Cookie Monster that he must order his food in Spanish. Cookie will then repeat Rosita's words in both English and Spanish. Kids can repeat the words in Spanish and then click on the items so Cookie Monster can eat them.
Animal Sounds with Elmo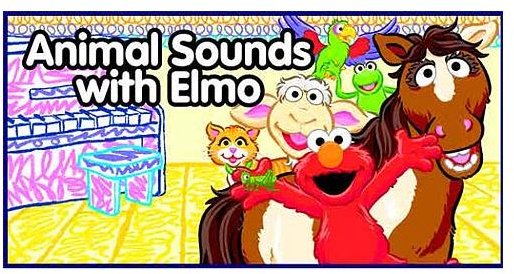 This cute game helps kids learn to identify the sounds of different types of animals. Help Elmo find old MacDonald's hidden animals by highlighting them with a computer mouse. This will result in hearing an animal sound. Click on the correct one and hear Elmo sing the Old MacDonald song that includes the animal selected.
Oscar's Trash Collection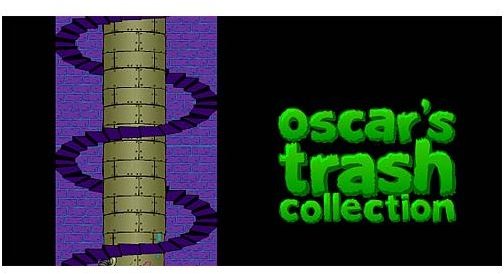 In this Sesame Street online game, kids can help Oscar the Grouch sort through his trash to find items for his collection. It is an identification game that involves figuring out differences between colors, shapes, foods and seasonal items. By simple point and click actions, items can be picked up and then placed on the specific shelf that Oscar would like them to be stored.
Letters to Big Bird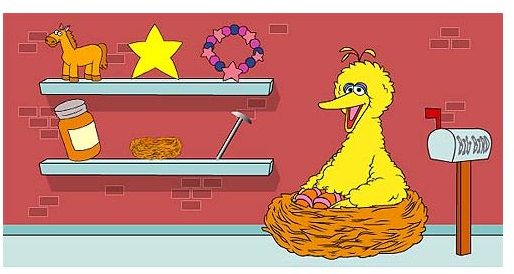 Letters to Big Bird is a game about letters of the alphabet. Big Bird receives a lot of letters in the mail. Play the game by clicking on items that start with the letter that Big Bird would like to be found. After all items are found, Big Bird packs them up and sends them away on a balloon.
Elmo and Grover's Lemonade Stand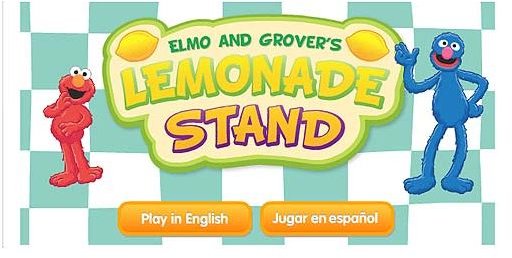 In Lemonade Stand, help Grover and Elmo make a pitcher of lemonade for selling to the local community. There is an option to play in English or Spanish. First, kids will get to make lemonade in Grover's kitchen. The rest of the game is focused on counting where kids will click the pitcher of lemonade the appropriate amount of times to deliver the cups to some thirsty monsters.
Abby's Flying Fairy School – "Say Gezundenshniffle"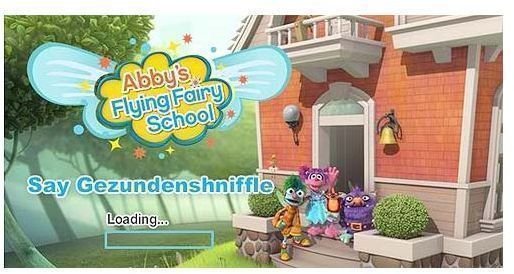 Abby's Flying Fairy School is a very interactive Sesame Street online game. Kids can play along by using a magic wand to solve puzzles and identify objects. It will also help improve coordination with a computer mouse. Actions include pointing the magic wand over large areas to remove obstacles, protecting Abby from being attacked by flying "dust bunnies" and unlocking a magic carpet.
Bumper Cars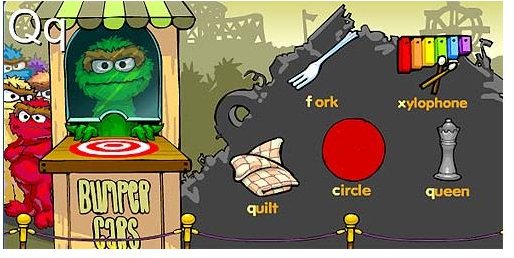 Kids can control a virtual bumper car in this Sesame Street themed game. Oscar the Grouch will let you use the bumper cars for thirty seconds after you successfully identify items that start with a specific letter. Play by clicking on the items located in the trash pile on the screen. Bumper cars are easily moved around by simply dragging the mouse in multiple directions.
Image Credit
Screenshot images for the Sesame Street online games article were created by Sheila Robinson.