The Hidden Object Show - Millionaire Manor Game Tips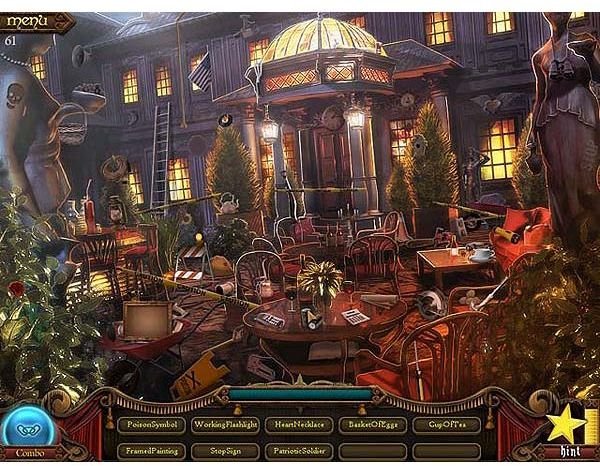 A young girl's grandfather has disappeared. Her only clue is that he was last seen on his way to the Hidden Object show. Upon her arrival, the strange game show host tells her she can only have her grandfather back if she succeeds in his hidden object games. In addition to her grandfather, other people have also been held hostage by the game show host. Millionaire Manor – The Hidden Object Show is an unusual game filled with hidden object style puzzles and challenges.
Game Play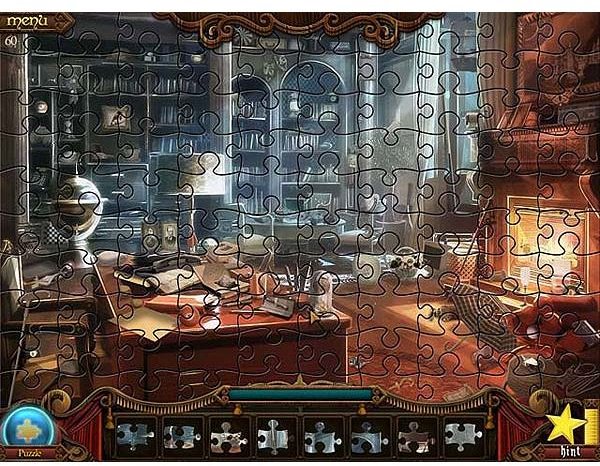 The Hidden Object Show in Millionaire Manor is full of surprises. In each section of the game, you will need to complete a series of hidden object, find the differences, silhouette and matching style puzzles along with other types of challenges. Before the beginning of each section, a wheel will need to be spun to determine the type of puzzle challenge you will need to solve. Once the spinning stops, the game level begins after the play button is pressed.
There are two types of hidden object puzzles – list and silhouette. The list form displays all items you need to locate in text format while the silhouette variation shows shadow images. To help you out in these (and other puzzles) a hint button is available. Hints are limited and can be used up unless additional hints are obtained through bonus rounds.
After a series of puzzles are successfully completed, one of the captive contestants is set free. The game continues until all contestants (including grandpa) are released.
Hints and Tips
Bonus rounds are very short. Pick up pieces of game chips to earn additional hints or skip chips. A skip chip allows you to eliminate one type of puzzle from the wheel you need to spin.
In "find the differences" puzzles, the game screen is split into two. Click on the items that do not match.
In "list" hidden object puzzles, focus on finding the most obvious items first. As items are located and clicked on, they are removed from the list and another item for you to find will appear. Since there is no time limit, only use the hint button after you have exhausted your search of the hidden object scene.
"Silhouette" hidden object puzzles can be a bit tricky in The Hidden Object Show – Millionaire Manor. Many times the shadow image can be deceiving since the objects in the scene can be smaller or larger in appearance.
Use the "skip chips" on the type of puzzles that give you the most difficulty. Since there are other puzzles that will be unlocked later in the game, use them sparingly.
Screenshot images for the Hidden Object Show – Millionaire Manor game were created by Sheila Robinson.