Best Free PC Games for Girls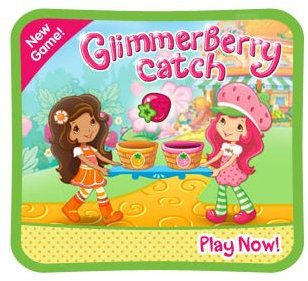 Some of the Best Free PC Games for Girls
When you are looking for free online games for girls the most prevalent sites are the ones that consist of dress-up games. Multiple sites carry the same games and they are often disreputable sources with pop-up advertising. Finding the best games online that are just for girls can be a tough situation to tackle but here we are going to list the best free PC games for girls that come from safe and reliable sources. All of the games listed here are free and run the gamut from flash to downloadable game files. Some of these games may offer free game play with the option to buy game related items later on in the game and those are noted in the accompanying game description.
Strawberry Shortcake and More…
AGKidZone carries a selection of free games for girls with the most popular being the Strawberry Shortcake's Glimmer Berry Catch. In this game, girls get to work with Strawberry Shortcake, Orange Blossom, Raspberry Torte and Lemon Meringue to collect Glimmer Berries for the Glimmer Berry Harvest. There are three levels in which to collect regular glimmer berries and star berries. The game is mouse controlled, and set to the tune of pop guitar music with no required download.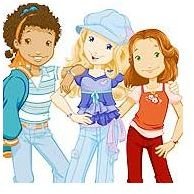 Other free games for girls at AGKidZone include Strawberry Shortcake's How a Garden Grows, Holly Hobbie's Dream and Style Doll House and the Care Bear's Belly Ball. Visit the AGKidZone main web site at www.agkidzone.com to get started playing any one of the girl games here.
*images provided by AGKidZone
Hasbros's My Little Pony World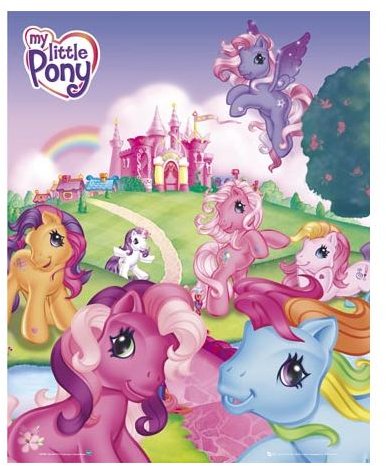 Hasbro offers a popular online game experience called Ponyville. This game is centered on the My Little Pony line of toys for girls. Upon a visit to Ponyville, girls can chose to stay in the town center to learn more about some of the pony characters or they can visit each pony's home to decorate, watch videos and interact with the pony. Girls can also explore Ponyville areas such as the Popcorn Theater and the Teapot Palace. The entire game is a free flash based affair and it is mouse controlled. To play this game and see the other My Little Pony themed games that are both for in browser and download play, visit the Hasbro web site at: www.hasbro.com/mylittlepony
EverythingGirl.com Free Games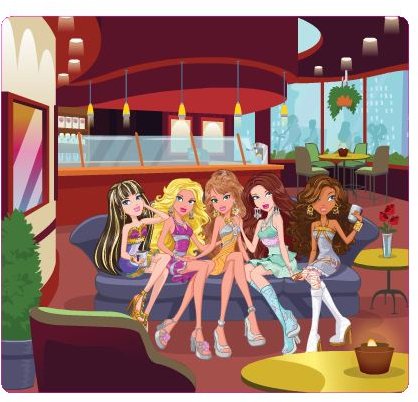 Online game portal EverythingGirl.com is an excellent and safe site for various free games for girls. Created by Mattel, the web site features a variety of games based on toy lines just for girls. Girl gamer fairy Pippa, flies across the site welcoming new visitors and directing them to log in. To get to the free online games you do need to register for the site. Once you are logged into the site you are free to join in the game play. They have such games as Meeba's Dandelion Wish and MyScene Fashion Design. The most popular game at the site is Polly Pocket's Roller Coaster Hotel Hunt in Pollyworld. All games at EverythingGirl are free, mouse controlled and include both flash and downloadable games. Visit the EverythingGirl site online at: www.everythinggirl.com.