Coosing the Best Gaming Laptop and Desktop Computers for Children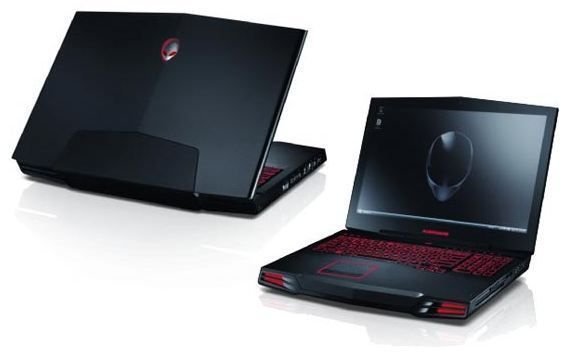 Introdction - What are Gaming Laptops
When it comes to computers for children, gaming computers are almost a different species from the computers used for things like homework and internet use. While a $300 netbook can help a child tackle most school assignments, gaming computers require a lot more data crunching power due to the fast pace of games and the intensive graphics.
While laptops aren't as powerful as desktops, they're pretty awesome anyway. When you're choosing a gaming laptop, keep next year's games in mind, too, so you won't be stuck in a constant cycle of having to upgrade. Current gaming laptop computers for children feature dual-core processors standard. Some are even shifting to quad-core processors as games evolve to use them.
Laptop Configuration
A gaming laptop should have at least a 2 GHz processing speed, such as the Intel Core 2 Extreme X9000, at 2.8 GHz. Some of the more recent gaming laptop computers for children are outfitted with dual video cards. Many emerging hit games are being designed to use dual video cards. While display size is important, it's important for portability as well as for gaming, so you may have to compromise one for the other.
With storage prices dropping, you might consider a 500 GB or a 1 TB hard drive, and be sure it's a fast hard drive. Solid state drives may be worth considering, but they're still expensive.
Some Good Deals on Laptop Computers for Children
The Alienware M17X is a gaming laptop with an Intel Core 2 Duo P8600 2.4 GHz processor and a NVIDIA GeForce GTX 260M video card. It has 4 GB of RAM and a 17-inch display. Alienware is a gamer favorite, even if it is a bit heavy and bulky. But it has the Alienware power gamers love in a laptop. You can get it for $2,200 at BestBuy.com.
The HP HDX 18T is another gaming laptop worthy of your consideration. It has an 18-inch 16:9 aspect display and the Intel Core 2 Duo T9600 processor that runs at 2.8 GHz, as well as a Blu-ray drive and a DVD +/- R/RW drive. The 18-inch display and fast speeds make this a worthy desktop replacement. It's not the be-all and end-all for gaming laptops, but it's definitely a solid gaming computer that handles multiple apps like it's nothing and is great for watching movies. You can find them for $1500 on Amazon.com.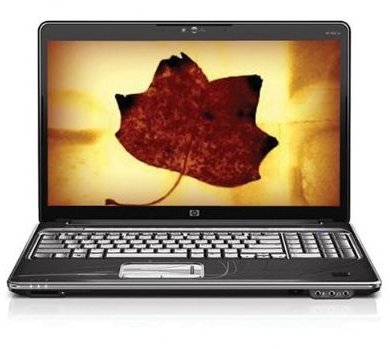 Desk Top Configuration
For gaming desktop computers for children, you'll want a fast CPU to keep the video card up to speed, lots of memory (at least 1 GB of RAM), and plenty of hard drive space so you can have multiple games installed at once. Keep in mind that some games take up more than 12 GB of space on a hard drive. You need at least 256 MB of proprietary video RAM, and a powerful graphics card to go with it. The sound card should be able to reproduce 5.1 or 7.1 sound channels. As you might have guessed, computers for children, when they're for gaming, are expensive, so be prepared. The good news is that hardcore grown-up gamers tend to trade up frequently and may be willing to sell you their current system when they're ready to upgrade.
Recommended Desktops
The Alienware Area-51 ALX by Dell has 2 GB of video RAM, dual ATI Radeo HD 5870 video cards, and a nice big 1.2 TB hard disk. This is considered top of the stack when it comes to desktop gaming computers, plus it comes with lots of upgrade options available. At $4,000 (from Dell.com), it better be a top performer! And it is.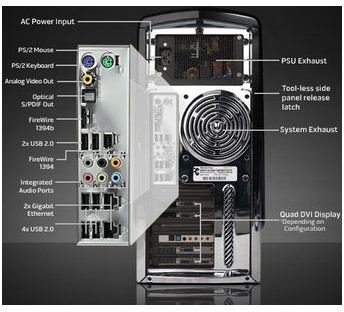 The Velocity Micro Raptor Z90 from Velocity Micro carries the Intel Core i7 920 CPU at 3.2 GHz and runs Windows 7 Professional. While the hard drive is adequate, this machine is upgradeable and is considered a solid all-around gaming computer. $2,600 from VelocityMicro.com.