Childrens Laptop Computer - Cheap Examples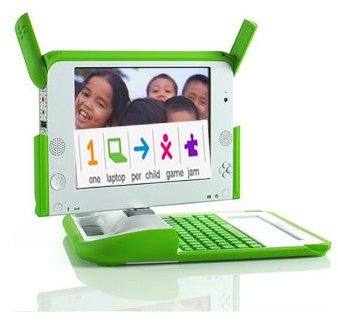 Where to Find Childrens Laptop Computers, Cheap
A parent can find any number of cheap laptops designed for use by children. Most children's laptops are toys that cannot do all the things a real computer can do. When looking for a computer that can run Windows or a similar operating system and take the abuse a child can dish out, a parent should consider purchasing a children's laptop computers. Cheap etbooks, such as the ones sold in Toys R Us, will have a number of feature that makes them the ideal starting computer for a child.
Necessary Features in a Cheap Children's Laptop
The ideal features that a child's laptop are ironically exactly the he same features that are make the best netbook for a clumsy writer who takes his laptop with him everywhere. The laptop should have a solid state drive as its hard disk, be lightweight, small in size, and capable of withstanding many drops. If the keyboard can withstand spills, that makes that netbook a better choice for children and clumsy writers who tend to leave drinks near their keyboards.
Capabilities of Solid State Netbooks
Younger children do not insist on a top of the line laptop, nor should they have one. Preteens and teenagers who decide to take up computer gaming as a hobby will probably not choose a netbook or a laptop as their first choice. Young children still want to play games, but they do not need high-end graphics cards for Webkinz and similar flash games found on the Internet.
Many laptops now come with Windows preloaouded. Manufacuters still offer Linux in childrens laptop computers. Cheap netbooks are not usually bought without an operating system. He can either have his child learn to use the Gnome or KDE desktop or install Windows for compatibility with other computers in the house.
The Best Cheap Laptop for Children: XO's Netbook
The best laptop made specifically for children
is hard to obtain in the United States. The XO laptop ,one of the best cheap laptops for children, is made of a hard plastic case, it is nearly spill proof, it has a built-in wireless card and it comes with a version of Ubuntu designed for children already loaded.
The organization that offers these kids computers makes them available to people in developed nations in November and December. Parents who want an XO laptop for their children must buy them,with the understanding that one gets sent overseas, or they must purchase a used one from Ebay. XO laptops are durable and good for children, but not always the easiest item to obtain.
Asus EEE PCs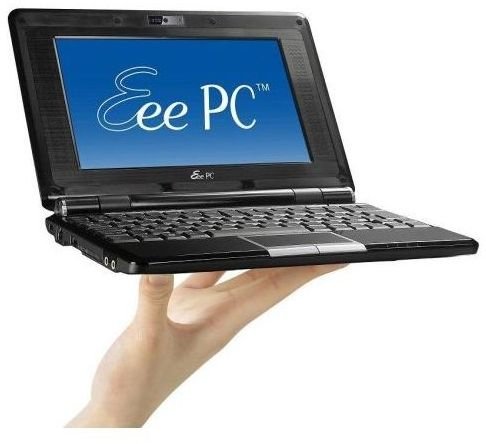 Asus makes a series of netbook for children that have seven-inch screen, a keyboard that is spill resistant, and that use a solid state drive. The original Asus netbooks came with 2 gigabyte drive in their childreans laptop computers. Cheap they are, but the current size limit for this type of flash memory is 16 gigabytes. While a user can get netbooks with much more storage space, most users, children or not, simply do not need 160 gigabytes of space on their netbooks. The Asus PCs come in second because of the generous warranty, the size, and the relatively low price
Good Cheap Children's Laptops from HP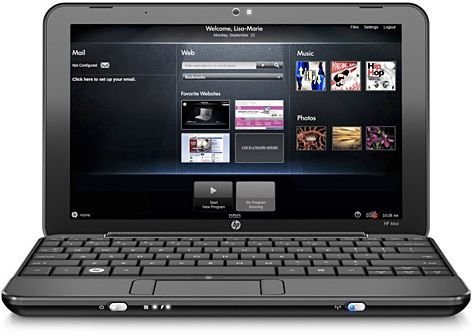 HP has gotten away from solid state drives, but they still offer a few such netbooks on their website. These 8-inch kids computer screens are easier to read than the smaller screens and a user can save money by not selecting Windows as the primary operating system for the computer. The company will run out of stock of these cheap childrens netbook models eventually, but a parent can buy an HP netbook for his child for under $300.
Other Resources for Cheap Childrens Laptops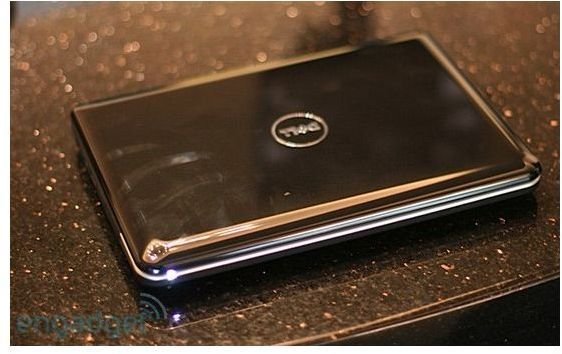 While a toughbook sold for use by firefighters and the military is most likely to survive the harsh treatment most children give to computers. Toughbooks are not designed to be inexpensive and will not help a parent on a budget. Solid state netbooks are at the moment, the best option for a cheap childrens laptops.