7 Great Kid-Friendly Games for the Nintendo DS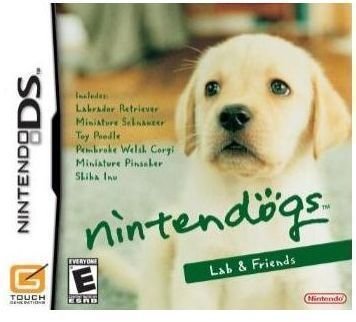 With the massive number of games available for the Nintendo DS, it is sometimes difficult to know which ones are best for the youngest set of players. This article reviews the best of the kid-friendly games.
1. Nintendogs
Train your dog to catch a Frisbee, use the voice-command feature to interact with your dog, pet your dog, and take your dog to contests. This cute game is great for young kids – boys and girls alike. It teaches the virtues of patience and care – taking things up a step from the virtual pets popular ten years ago.
2. Animal Crossing: Wild World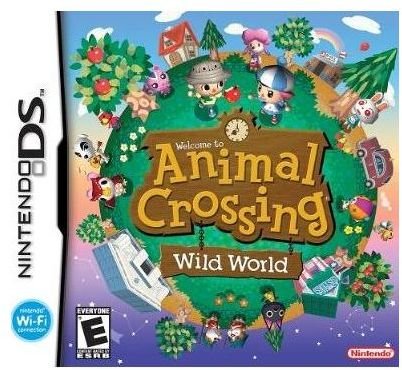 Animal Crossing is possibly the cutest, if not most addictive, of the kid-friendly games out there. In this game, you help the town animals and earn things to decorate your house. Not only is this game fun to play, but it teaches children the value of community. Wild World tips are available.
3. Harvest Moon: Island of Happiness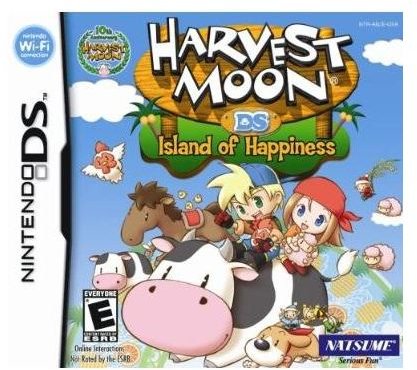 Like other games in the Harvest Moon series, in this game you play a farmer. Harvest crops. Care for animals. Get married. This game offers hours of kid-friendly fun.
4. New Super Mario Brothers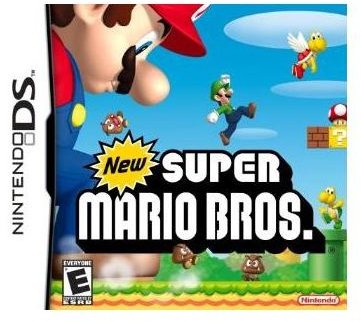 This updated classic had to make the list. I played the original Super Mario Brothers on the original Nintendo Entertainment System back in the 80's. With updated graphics and new challenges, this game is certain to keep the kids busy for hours. Mario is, perhaps, the most popular video game character of all time.
5. Legend of Zelda: Phantom Hourglass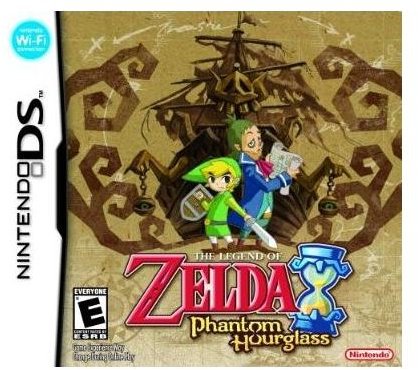 This is another long-running game series. As a kid, Legend of Zelda was my favorite video game. That hasn't changed. Because this game isn't as complex as some of the others in this series, it is a good introduction for your kid into the Zelda Enterprise. With dungeons and puzzles galore, kids can tap into their adventurous sides. For a more in-depth review, check out Matt Becker's piece.
6. Sims 2 Pets
Based on the popular PC game, this game allows players to play as if they are the town veterinarian. As town veterinarian, the player gets to take care of, heal, and groom neighborhood pets. Kids also will enjoy creating new breeds of cats and dogs. Once they've been created, these pets can be shared with other DS users.
7. Mystery Case Files: MillionHeir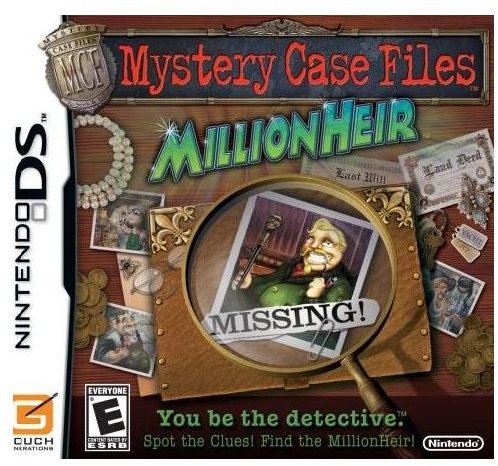 Like an electronic Where's Waldo, this game asks players to keep their eyes out for visual clues in intricately painted scenes. With more than 1,000 hidden objects, this game will keep kids occupied on long car rides or cross-country plane trips. It is also multi-player, so that the kids can play either cooperatively or against one another. Either way, it is sheer fun.