Best Free PC Games for Tweens: Adventure Quest Worlds and Neopets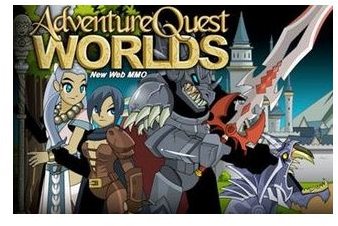 Two of the Best Free PC Games for Tweens
The Tween market has been booming for over a decade now with many popular PC games being geared towards their gaming experience as well as getting parents caught up in characters and storylines that they otherwise might not have engaged in. Cartoon characters, movie characters, and book characters have all combined within the tween market to help that pocket book stay open, while keeping the tweens and their parents with the buying power wanting more.
One way to cut back on expenses and keep the tweens happy is by exploring free PC gaming options. There are various free online communities and sites that offer tweens an engaging gaming experience. Here we are going to take a look at two of the best free PC games for tweens that are safe places to play and that can ease some of those parental worries over kids being online.
Adventure Quest Worlds
Adventure Quest Worlds is a safe, immersion MMORPG. It is created by Artix Entertainment, the same folks who brought us the original AQ. Like the original this game is browser based with nothing to download to the PC's hardrive.
The game's features include kid friendly graphics, real time combat, multi-classing and repeatable quests. Adventure Quest Worlds also has chat controls and are strict about enforcing them, so you can be rest assured your tween won't be online discussing things they shouldn't be. For more information in this game and how to get started, visit their main web site at: www.aq.com
Neopets
Created by Nickelodeon, the Neopets web site was launched back in 1999 and has grown up to be one of the best tween gaming sites that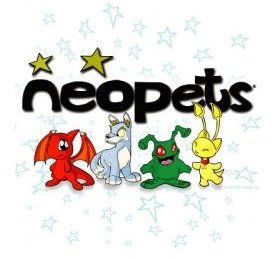 exist online. The game allows tweens to raise up to four of their own neopets while interacting with other players in battles, shops and mini-game areas.
The game is a free browser based MMO set in the virtual world of Neopia and can benefit tweens by giving them a virtual way to take care of something while managing their in-world points and spending. Chat restrictions and restricted access for those under the age of thirteen are in effect through parental allowances on forum posts. For more information on Neopets and how to play the game, visit their main web site at: www.neopets.com.
*images provided and Copyright © 2009 Artix Entertainment, LLC. for Adventure Quest Worlds and Copyright © 1999-2009 Neopets, Inc.