Free Preschool Games for Kids Online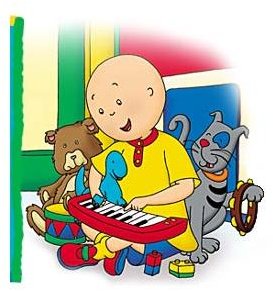 Preschool Games for Education
In today's internet age, more people are introducing their little ones to the benefits of the world wide web. Sites that are directed at kids and their education such as PBSKids and online preschool learning sites for early education can be a boon to giving the little ones a head start for preschool. In an effort to steer you toward the best of these online learning games, here we are going to go over the most fun, educational and safe preschool games available online.
Caillou Games
The Caillou online website, based off of the best selling books and TV show, offers kids a way to interact with the characters. Online, kids can play with Caillou by visiting his house and checking out his room that offers games such as building a doll house using basic shapes and being a train conductor learning directions with Caillou and his Dad.
Parents and kids also have the option of trying other games with Caillou and his family both throughout the rest of his house and the town that they live in. To see all of the free preschool games and go straight to game play, click through to their web site here: Caillou
Sagwa Games
Sagwa The Chinese Siamese Cat's online site also has a selection of preschool appropriate learning games. One of the games featured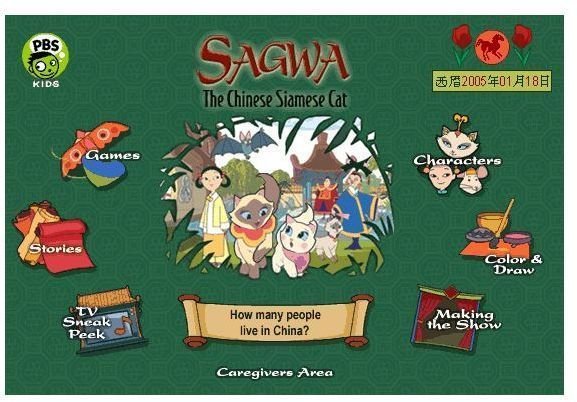 through Sagwa's site is Counting Koi, a fish counting game where kids can help Sagwa count the Koi in English while Sagwa will teach you the Chinese version of numbers, with characters shown at the side of the screen.
To see more of the Sagwa games, visit the cat's main web site at: www.Sagwa.com
Fishin' Mission Counting Game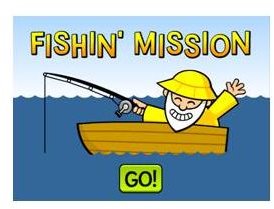 FunSchool, which is an additional site through Kaboose, carries fun and educational games for various ages online. Under their preschool section of FunSchool educational games are offered to help keep the learning fresh for little ones. In their Fishin' Mission game, kids can get better acquainted with numbers by helping the fisherman catch the right number and color of fish.
This game is mouse controlled and gives the preschool set a fun way to count through Flash animation and fishy sounds. To play this game, click through here: Fishin' Mission
Stacker Game
Another good learning game from FunSchool is the Stacker game. In this game, kids will work on understanding basic number and letter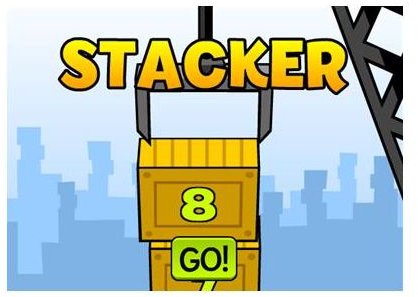 orders through Flash animation.
Each level of the games focuses on either numbers or letters and it is the kids' job to stack pieces with the crane according to the order that each number or letter should go in. To play this game, click through here: Stacker
To check out the entire line of free games geared for preschoolers at FunSchool, visit their main age related game education page at: FunSchool Preschool
*images provided and Copyright © Disney 2009 for FunSchool and PBS.org © 1995-2009