Free Computer Games - Elementary Children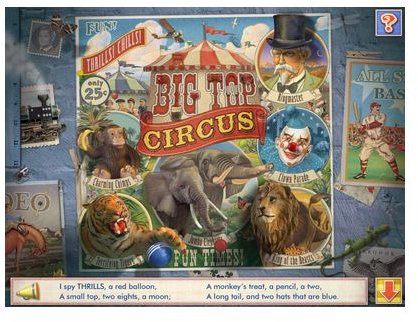 Information on the various free computer games elementary children can play. Includes information on a few of the sites that offer them, and the amount of fun a child can have while playing and learning at the same time.
Free Computer Games - Elementary Children
If you're looking for free computer games for elementary aged children then all you need is access to the internet, and away you go. You want to ensure that you child is having fun, but you shouldn't have to compromise learning while they are playing games. There are various options open to them to allow them to learn, while having fun at the same time. As a parent, this is beneficial and reassuring to know that you will not have to compromise anything. Check out the various free computer games elementary children are able to play online.
Scholastic Educational Elementary Aged Computer Games
Choose from a wide variety of games. They have an option on the left side of the screen that breaks down the various games into groups. Arcade games offer the child to learn through reading, writing, and math but at the same time play games that teach them. There are mazes, carnival games, hunting games, I-SPY, and games that are based off of children's reading books in the arcade section such as R.L. Stine's Goosebumps Series. They offer quizzes and polls based off of hit series books such as The Babysitter's Club. Puzzle games and e-Cards are other options if you would like to use your brain power. There are a large number of writing activities. They range in topics, and also allow your child to use their creativity and learn at the same time as having fun.
Between the Lions Educational Computer Games- PBS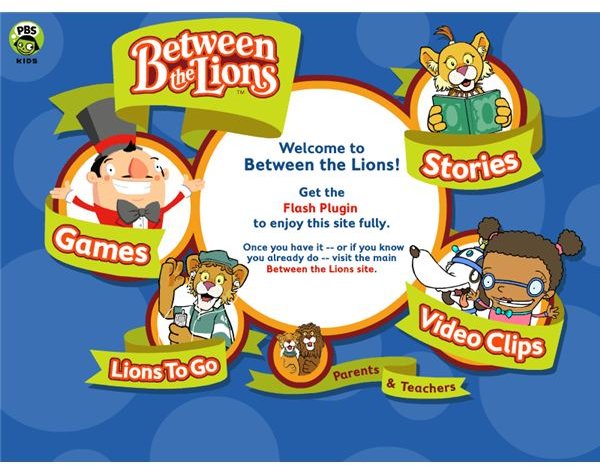 On this educational site, they offer all the hit TV shows from PBS Kids. They show your child how to clean, read, add, match, and much more. They can play with their favorite characters, have fun, and learn while they are playing. This site is easy to navigate, lots of colors, and is larger so easy to see no matter what sized computer monitor you have. One of the favorite games is The Messy Attic where you have to remember where the toys once were when you play. Place the toys back in their correct spots to win.
ABCya! Computer Games for Elementary Aged Children
On this site, you specifically get to choose which grade your child is in. You then will be taken to a page full of games specifically for your child's age group. This is beneficial if they would like to play games, and understand what is going on. This also means they might get a bit of a challenge, and learn something new along the way. They have a large selection of math games that a child can play. They include ordering the numbers in the right sequence, adding, subtracting, and counting by putting a dot to dot together correctly. There are alphabet letter matching games that allow the children who play information on where certain letters belong in the alphabet. Spelling games are great for when a child needs to learn how to spell certain words, or learn the sounds of letters. Of course all of the games have various themes, and objectives to them so you can find something your child likes to do. They might not even realize they are learning at the same time as playing. The fish game allows children to learn how to count in order.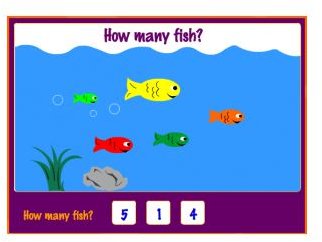 There are many games that can catch anyone's attention depending on what they are into. This gives a child a large selection if they are picky on what they play. They can play while learning at the same time. So as a parent, you can sit back and relax knowing your child is enjoying the online games they are playing while also learning as they play. Many times free online children's games can be difficult to find if you're not sure where to look for them, or if you're very specific about the learning objectives that each game puts forth. With the above three game sites you do not have to compromise learning if you choose not too. They are able to get an education while playing any of the games that each site has, and you can rest assured knowing they are at a site that will allow them to learn as well as play. Make sure they know internet safety rules as well to have the maximum fun while playing.