Free Online Games for Middle School Kids: Play Kid Games Online for Free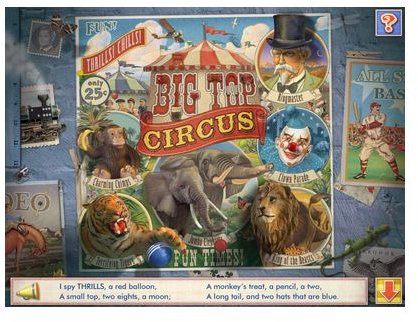 Play Kid Games Online for Free
You should make sure to find all the games that your middle school aged child will love to play. They can be educational games that challenge the mind, and make it fun for the child at the same time. The games can be found in various places across the internet. You can set them up on the home computer, and they are off visiting other lands and meeting new kids their age. This is beneficial for parents since their kid is getting everything they need out of playing games online, and best of all, each one of the online games is free. Find how to play kid games online for free whenever you have access to the internet.
Scholastic
This site is one of the best ones for kids of any age. This is because they get an assortment of online games to play, each of which is educational so there are no worries for the parents. They offer many games from arcade to word games, whatever the child likes to play, they have something for everyone. A few of the games that are offered are:
Arcade Games
Fossil Hunting
Goosebumps Games
Holes Games
Puzzles
Coloring Games
E-Cards
Create-a-Story
Each of these games and activities are created for the middle school aged child and provide both fun and education. They also are geared around books that the child might read such as Goosebumps and Holes. If you would like to learn more about what this site has to offer then visit Scholastic online today.
Kids Hub
This site was highly recommended by middle school children since it has sections for each type of game they offer. They offer over 2,500 games for kids of any age to enjoy. You can play the games when you download Flash Player. If you would like to wait on the newer games that they offer, and go a little old school then you can look into the first arcade games made. They offer card games, dress up games, hunting, and driving games. Just about any game that you can think of playing, they will most likely have it. A variety of their games include:
Dress up Azuka
5 Card Draw
Balloon Hunter
The Fisherman
Zynex
Zoo Keeper
Ultimate Racing
Sports Smash
Toon RPG
Sonic Boom Town
There are many others, too many to name. All of the games can teach the child skill, how to count or spell and learning activities that you never thought was possible by playing an online computer game. They also offer an internet safety guide for children who would like to stay safe, but still are able to play their free online computer games. This can be beneficial, and you can have your middle school aged child read it. If you would like to know more about playing free online games at this site then you can visit Kids Hub today.