Nanosaur 2 for the iPhone Review: A Fun Dinosaur Game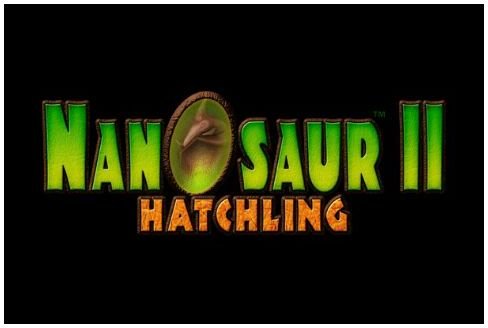 Nanosaur 2 iPhone Game Storyline
The storyline of Nanosaur 2 borders on the weird side. The premise is like this, in the future dinosaurs are once again ruling the world. But in contrast to the pre-historic era of the dinosaurs, the dinos of the future are highly-intelligent creatures and the dinosaur race has become far more advanced than the human race. The weird thing is, you as the player must travel back in time to gather eggs of your ancestors that will enable you to re-populate the current world with your race. As you travel into the past to gather those eggs, you'll encounter adversaries - other flying dinosaurs as well as destroy environmental obstacles that would prevent you from fulfilling your goal. It's a pretty weird storyline indeed but in an action/shooting games like Nanosaur - sometimes you just have to suspend your belief and appreciate the excitement and adrenalin rush that the game has to offer.
Nanosaur 2's Graphics
Nanosaur 2 takes full use of the iPhone graphics engine in delivering a solid, well-designed, and beautifully rendered futuristic/prehistoric environment. It's cool to see flying dinosaurs shooting each other out. Even cooler is shooting obstacles and environmental hazards with your weapons. The game responds pretty well and seldom will you encounter slow frame rates. I could not say anything negative about the graphics of Nanosaur 2 for the iPhone. It really extends the iPhone's graphics engine to the fullest. Be cautious of the trees and shrubs as your dinosaur will explode into bits and pieces when you hit them.
Game Controls and Gameplay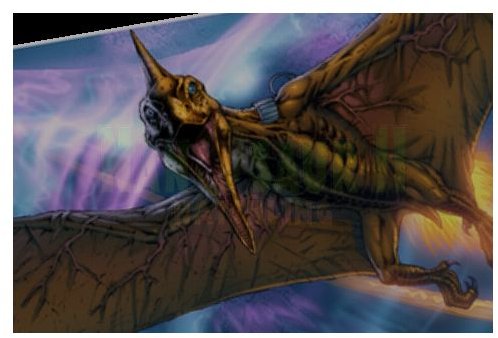 Manoeuvring your dinosaurs through the various obstacles and tough spots in the game environment can sometimes get frustrating, albeit satisfying when you finally able to do it. Once you get the hang of controlling the flight of your dinosaurs, you'll soon realize how the game's controls are pretty good. The on-screen control can very complex and confusing at times and requires a steeper learning curve. But like in any game, it's just a matter of getting use to these controls.
Soon enough, you'll find it really easy to control your dinosaurs. Like we said, Nanosaur 2's gameplay is pretty straight forward. As a futuristic dinosaur, your task is to gather your ancestor eggs, pick them up using your talons and dropping them off into ports or wormholes. The game also lets you gather power ups and health boosters and weapon upgrades along the way. How cool is that?
Final Verdict
As one of the iPhone's most unique and fast-paced shooting/action game, Nanosaur 2 definitely deserves a slot on your iPhone apps screen. It's a solid action game that would make you think how powerful the iPhone as game platform has become. Best of all, this iPhone game app is only $1.99. If I were you, I'll start downloading it from the iTunes store right now.
Nanosaur 2 Screenshots