iPhone Game Review: iPark It! Review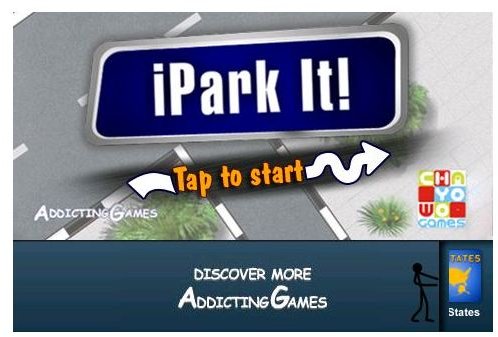 iPark It iPhone Game Features (4 out of 5)
To say that this game is addictive is an understatement. It is a very addictive game from the site AddictingGames.com where it is known as part of the Parking Lot series.
For its iPhone iteration, iPark It features 40 addictive game levels that you won't mind playing over again in order to master all of the obstacles and park your car successfully in the designated spot. In case you've not guessed by now, that's basically the objective of this game - to park your car successfully in a designated spot without bumping or crashing anything. Be careful, as a slight bump will end you game at once. Additionally, if you have accumulated more than 300 points, the game will ask if you want to trade 300 points for an extra try.
So how do you successfully park your car? By using the iPhone's touchscreen features. You control the steering wheel icon by tapping and swiping it from left to right. This steering wheel icon is located on the right-hand side of the screen, while on the opposite side is the movement controls, which are basically the forward and reverse motion. So practically, you'll have your both hands pre-occupied when you play the game.
The game has 40 levels and each are uniquely designed and offers different challenges. There are tight turns that will challenge your patience until you either give up or continue until you succeed.
iPark It iPhone Game - Graphics, Control and Sound (4 out of 5)
There's nothing much to say about the game's graphics and sound. It's a top-down type of game, so you get to see only the top of your car. The whole game environment was nicely rendered with particular attention to some minute details. The game sound is ok, although the crashing sound is a bit soft. The background music is nothing to rave about either.
Now here's where the game excel - controls. It's amazing how the car responds to your fingers swiping movement from left to right. It also responds well when you quickly release the steering wheel - sending your car in a straight direction.
Our Verdict
Needless to say, I highly recommend this iPhone game if you are looking for some nice parking/driving game to play with your iPhone. It's available at the iTunes Apps store for $0.99. Believe me, the price is well worth the fun times you'll have playing this game.
Hopefully, the game developers are planning to release a sequel to this game as I will definitely download it as well. The game definitely has some more room for improvement and upgrade, so a sequel would be something to watch out for in the future.
Images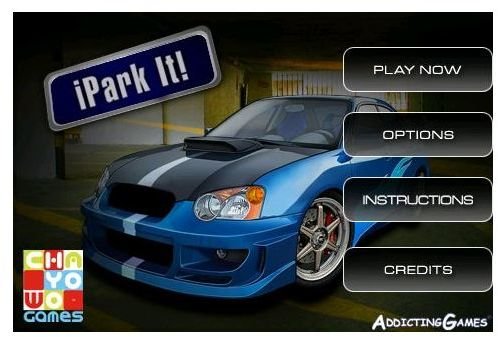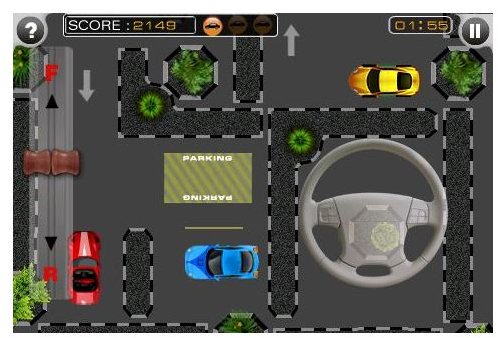 Image credit:
Screenshots of iPark It by MTV Networks.