Exploring Game Center for iPhone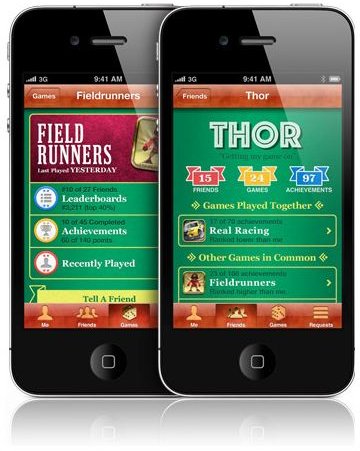 The Apple iPhone has been a great platform for many different tasks. Everything from editing office presentations to making calls and
texting and even remote desktop control. However, the iPhone has always strived to place itself ahead in one particular category and that is gaming.
Gaming on the iPhone is enjoyable because of the large selection of titles. Unfortunately there is no support for features such as matchmaking and essentially no way to connect gamers. Console gamers are familiar with services such as Xbox Live which provide a social environment to connect players and make games more enjoyable.
Apple's answer to services such as Xbox Live is the Game Center. It is a free service which enables users to connect, socialize and enjoy their games. Features such as achievements, leaderboards, match making, and even voice chat, are now enabled for games which support Game Center. Many games have already released updates to add support, many more will come.
Give Us Features or Give Us Death
The most important question about Game Center is does it deliver? Apple has played it up and made it sound like a great mobile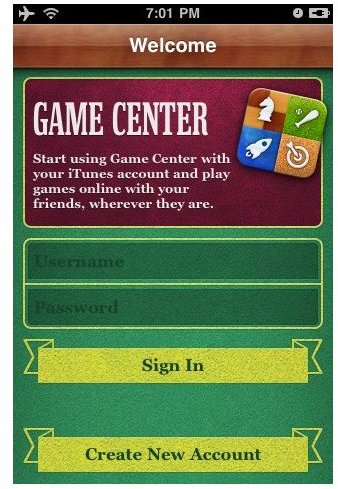 gaming service, but that doesn't mean it delivers results.
Gamers want functionality and features above all else. Things that you would expect to see in a gaming service include the aforementioned leader boards, achievements, socializing features and a quality match making service. Apple did a wonderful job with this by including all of these features, functioning completely.
Launching Game Center from the icon enables access to some of the more basic features. These include the socializing features, the ability to chat with friends and send messages. Leaderboards, achievements and scores can also be viewed. To utilize the true multiplayer gaming functions, users must launch the multiplayer feature from each individual game.
Launching the game you wish to play and clicking Multiplayer will launch Game Center. Users have the choice to either invite friends or start a match making option. Match making is generally fast and delivers satisfactory results. Due to the large number of games, some games may experience a shortage of players, especially those less enjoyable games which you may like, but nobody else likes.
The service enables many different features which certain developers have chosen to include. For example, in Cro-Mag Rally users can use live voice chat during multiplayer games. Features such as live voice chat are indispensable for games such as Archetype and other action and FPS games.
The Cons
iPhone OS 4 Game Center does not have very many cons. The app itself works exactly as advertised. The price can not be beat, free.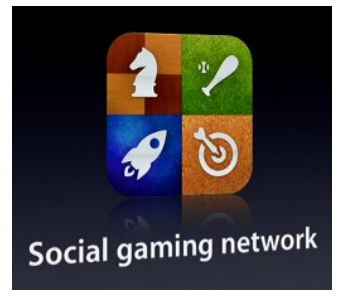 There is one major issue that may be a deal breaker for some iPhone users: lack of 3G support. It runs great on iOS4 just as long as you are on an iPhone 4.
iPhone 3G users are essentially left in the dark. Apple has announced that they do not feel the iPhone 3G hardware can run the service and therefore will not be enabling support. Many developers have already switched to the Game Center model for multiplayer and therefore this has the potential to leave iPhone 3G users in the dark when it comes to multiplayer gaming.
Jailbroken iPhone 3G users have some hope of circumventing the tragedy of it not being on the iPhone 3G. Several methods of installing the Game Center on the iPhone 3G have already been discovered. While performance is reportedly spotty, it does function properly. More instructions will come on how to install it on the iPhone 3G.
Learn more about iPhone gaming with the Top 10 iPhone Games.
References