Top Nintendo DS Games Previewed at E3 2010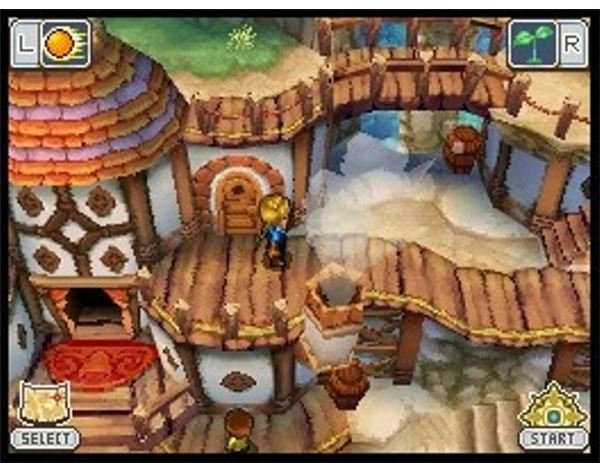 Top Nintendo DS Games at E3 2010
Nintendo delivered an great showing at this year's E3. Aside from the 3DS details and impressive lineup of Nintendo Wii demos, the Big N also delivered the goods for fans of its current handheld. Here is a list of the top Nintendo DS games that were showcased and previewed at E3 2010 in Los Angeles.
Golden Sun: Dark Dawn - Nintendo, Camelot
The Golden Sun series has gained notoriety as a top handheld RPG franchise, and deservingly so. The series is known to deliver
gripping tales and awesome role-playing action, and Golden Sun: Dark Dawn seems to be no exception. This game is looking to please both longtime fans of the series as well as newcomers alike.
Super Scribblenauts - Warner Bros. Interactive, 5th Cell
Last year, Scribblenauts left a lasting impression on gamers with its unique word-based gameplay which literally allowed you to summon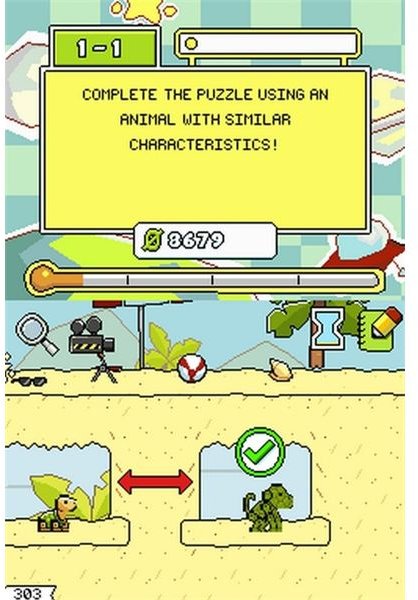 a myriad of objects in-game by simply writing their names. Super Scribblenauts looks to expand on that by allowing gamers to add physical characteristics to their objects, so items can now feature spikes, flames, and other such features. Additionally, the game's controls and physics are being worked on to deliver a much more improved experience this time around. Gamers, prepare to get creative!
Ivy the Kiwi? - XSEED, Prope
Quite possibly the dark horse pick from E3 2010, Ivy the Kiwi? is an on-rails platformer where you must guide a tiny bird across 100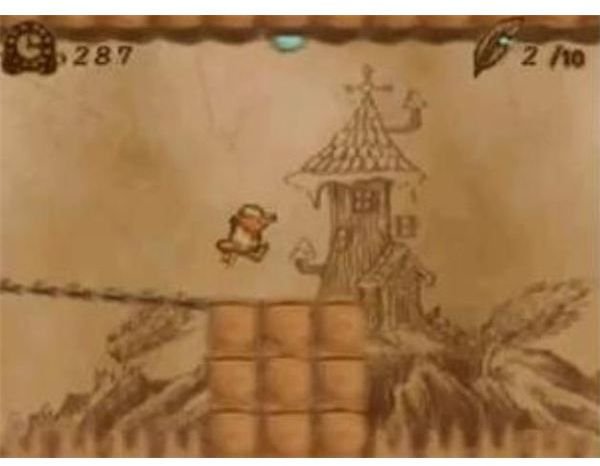 stages and reach the goal by drawing vines on the screen to keep Ivy from falling down pitfalls and to steer her in the right direction. Developed by Yuji Naka, the man who created Sonic the Hedgehog, Ivy the Kiwi? features fast-paced side-scrolling gameplay, collection quests, hidden items for hardcore completists, and a heartwarming tale about a kiwi who's just trying to find her way back to her nest.
Final Fantasy: The 4 Heroes of Light - Square Enix, Matrix
Dubbed the first original DS Final Fantasy game, Final Fantasy: The 4 Heroes of Light has been created from the ground up specifically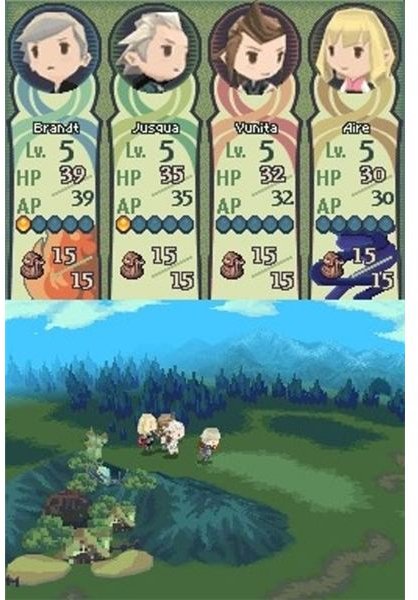 for Nintendo's handheld. And if the demo is any indication of what we can expect from the main game, then DS owners have a strong RPG title to look forward to when the game launches this October. Final Fantasy: The 4 Heroes of Light features colorful visuals unique to this title, an all-new story, and great RPG gameplay that mixes what the Final Fantasy series is known for with some new elements that have never been seen in the series.
Okamiden - Capcom
The very first Okami will always go down as one of the greatest underrated titles in gaming. It was an excellent endeavor in artistry and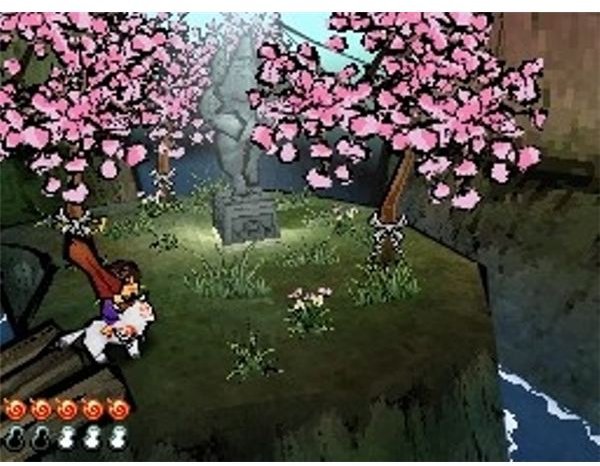 gameplay, but a lack of sales led the title to gain cult status. Okamiden on the DS is the successor to the original Okami, and it features everything that made the first game great, all in portable form. When Okamiden launches for the DS, fans of the first game will definitely rejoice.
E3 2010: Top Nintendo DS Games
Nintendo wants to make a splash in both 2010 and 2011. This is indicative by the amount of quality Wii titles set for future release as well as the 3DS. But even with the announcement of a new handheld, don't think the current DS is going anywhere anytime soon. There are still a ton of great games set for release on Nintendo's dual screen handheld.