List of Nintendo DS Games Worth Preordering NOW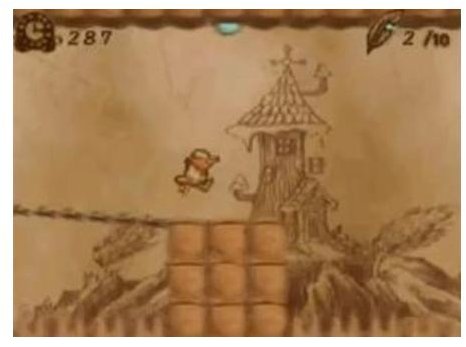 List of Nintendo DS Games to Preorder Right Now
2010 is more than halfway over, but that doesn't mean there aren't a slew of great video games still in store for the coming months. With school once again starting up, gamers are in need of some good handheld titles to keep them busy in between classes or during those long bus rides to school. And we can't possibly forget about the holiday season. Here is a list of Nintendo DS games that you should put a preorder deposit on ASAP.
Ivy the Kiwi?
Created by Yuji Naka, the man behind Sonic the Hedgehog, Ivy the Kiwi? is a tale about a baby bird trying to get home to her mama. To accompany the heartwarming tale are 100 levels, each with their own hidden secrets. Ivy runs on her own, and it is your job to guide her through each of the game's stages by drawing vines on the DS's touch screen to help her reach higher ground and avoid pitfalls. Ivy the Kiwi? is also due out for the Nintendo Wii, but the game's vine drawing mechanics feel tailor made for the DS. With the game launching on August 24, you should definitely hurry and put that preorder deposit down.
Professor Layton and the Unwound Future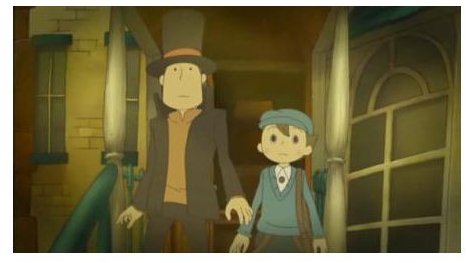 The Professor Layton series has reached mass acclaim due to its clever brain teasers, and with two successful entries already out, there's no doubt that many gamers are looking forward to Professor Layton and the Unwound Future. If you've enjoyed the previous games in the series, there's no reason to skip this one. Head over to your local games retailer and preorder it before it releases on September 12.
Super Scribblenauts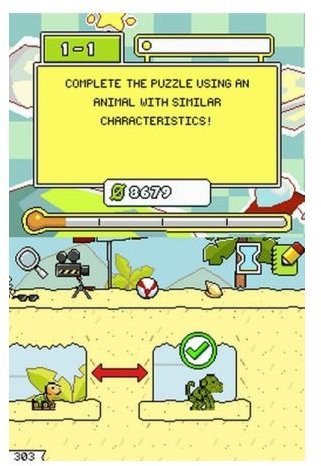 Last year, Scribblenauts took the world by storm and provided a puzzle game experience unlike any other. You could write the names of different objects and creatures, and they would appear onscreen to aid you in solving each of the game's levels. This year, Super Scribblenauts looks to take that formula one step further by including adjectives that allow you to change the size, color, and behavior of your objects. Preorder Super Scribblenauts now to make sure your copy—and a cool set of headphones—awaits you on launch day.
Sonic Colors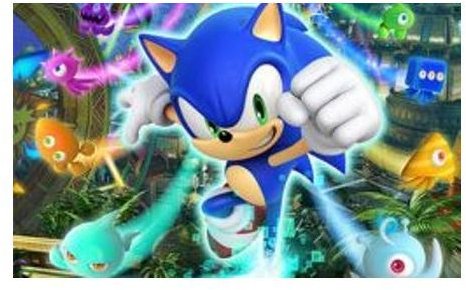 While Sonic Colors is set for release on both the Wii and DS, the two versions are very different from one another. The DS version of the game is a lot more like the 2D Sonic games of old, and it is being called a spiritual successor to the Sonic Rush games. If you've got a hankering for some fun Sonic side-scrolling, then be sure to preorder Sonic Colors on the DS. Oh, and don't forget to pick up your Sonic hat if you preorder the game at GameStop!
Final Fantasy: The 4 Heroes of Light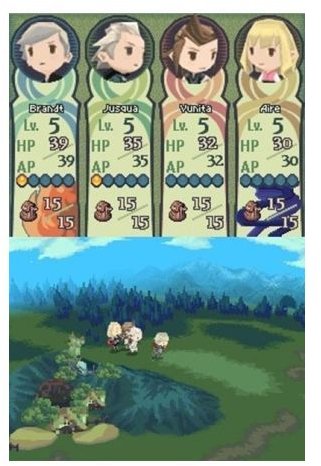 With an all-new story exclusive to the Nintendo DS, Final Fantasy: The 4 Heroes of Light is easily one of the most anticipated RPGs for the fall season and a must-own DS title for fans of the genre and series. More than just a remake, Final Fantasy: The 4 Heroes of Light is set to be an original quest set in the magical world of Final Fantasy, and it warrants a preorder from hardcore RPG loyalists.
List of Nintendo DS Games to Preorder ASAP
With its strong library of titles, the DS is a favorite among handheld fans, hardcore gamers, and players on the go. Ivy the Kiwi?, Professor Layton and the Unwound Future, Super Scribblenauts, Sonic Colors, and Final Fantasy: The 4 Heroes of Light are five of the most anticipated titles on Nintendo's handheld, and as such, they are easily some of the top Nintendo DS games worthy of your preorder deposit.