The Best Mobile Casino Games to Play on your Mobile Phone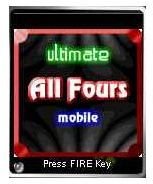 1. Ultimate All Fours
Ultimate All Fours is one of the best mobile casino games. It is a single player All Fours game with different modes. The game includes all the rules for All Fours so it would be easy for people who are not familiar with the game to play it. It's free and you don't need to be online to play it. All you need to do is download the game, fire it up and start playing.
2. Texas Hold 'Em Poker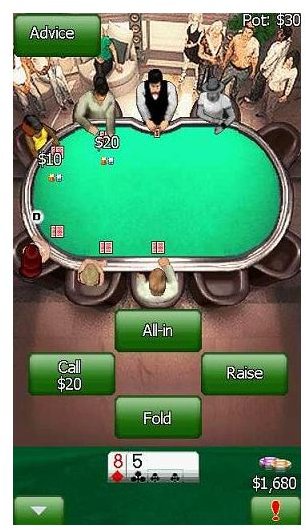 Texas Hold 'Em Poker is a live, real money version of the popular poker variation. You need to pay for a full account to play for real money, but if you just want to have fun without putting real money on the line, you can just get the free version. You need to be online for this game because no bots are allowed. You will be playing with live players only. You just need to download the game and create an account to start playing.
3. Poker Swap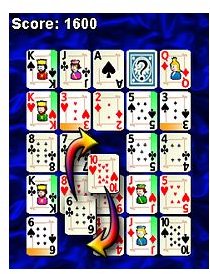 It's the classic poker game with some twists and surprises. This free game includes several game modes like Quick Game, Zen Mode and Survival. You can enjoy this game even without going online. Just download it and you're ready to go.
4. Blackjack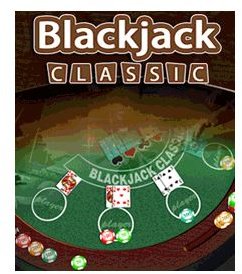 The game features 4 shuffled decks instead of the usual infinite decks found on other online blackjack games, a surrender option and a 3:2 payout. This is a free game, but you can play for real money if you pay for a full account. You don't need to be online for this game if you are just playing for fun. Download this mobile casino game and create an account so you can start playing.
5. Baccarat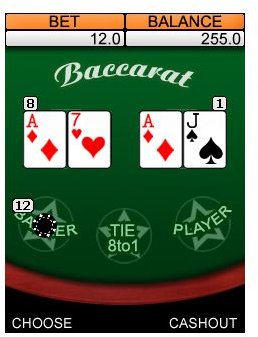 Predicting the hand closest to a 9 is the objective of this game. You can get the full game for free. Just download it, install and start playing. You don't even have to be online to enjoy this game.
6. Roulette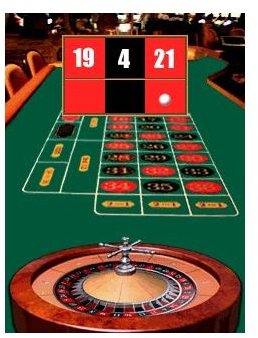 The rules and payouts of this roulette game are the same as that of major European casinos. A free game, Roulette can entertain you whether you are online or not. If you want to bet and win real money, though, you have to purchase a full account. You just need to download the game to create either a free account or a full account.
7. Jacks or Better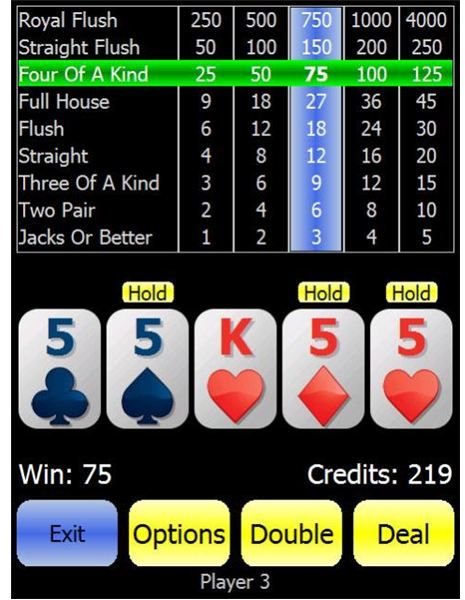 Discard or keep cards? That's the constant simple dilemma when you're playing this free game. It can get pretty addicting due to the fact that you don't have to be online to play this game. Just download and install, you're good to go.
8. Scratch Card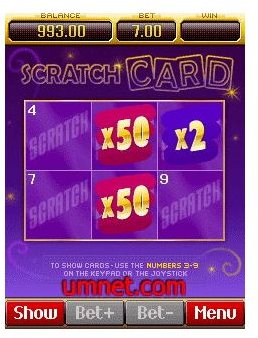 The simplicity and the elegance of scratching a simple lottery card is now on your mobile! Reveal the hidden prize and match three similar amounts to win. This free game is a lot of fun and it doesn't even require you to be online. Download and install this game to pass the time while you're on the go.
9. Mobile Slots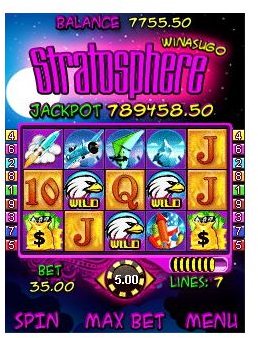 With a progressive jackpot on the line, this slots game gives you the same feeling of excitement seen on a real casino floor. It's free to download but you can also buy a full account to win real money. You don't have to be online to enjoy the thrills of this game but you can go online to experience some of the benefits like the windfall effect. This feature lets people currently playing win a cash prize whenever someone hits the jackpot. Download the game, create an account and start playing!
10. Royal Derby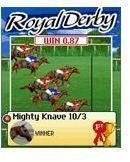 If you're on the go and you want to keep yourself amused, these mobile casino games can definitely help you kill time and maybe win some money too. Experience the excitement of betting on race horses in this free game. All the racing information will be available to you so you can make an educated choice in picking your virtual horse. You don't need to be online to witness the grandeur of the races. You just need to fill out a form at 32RedMobileCasino.com to get the game sent to your mobile phone.