Best Samsung Impression Games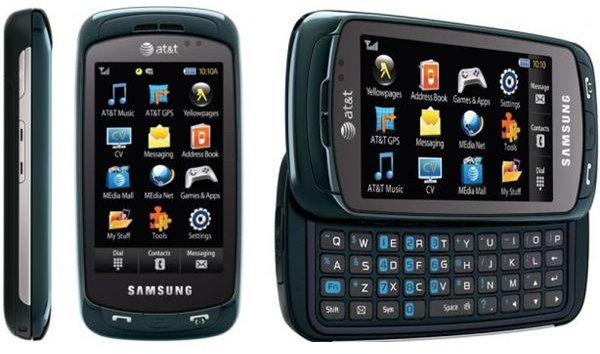 Samsung Impression
With its 3.2-inch active-matrix OLED touchscreen, the Samsung Impression gives users one of the best mobile device viewing experiences available. It is perfect for those seeking the latest crystal clear displays involving messaging and multimedia content like mobile games. Here are five of the most engaging and fun Samsung Impression games that you can download:
5uperBlockBuster

5uperBlockBuster is an arcade game that focuses on one's skills. The object of the game is to attain the highest score possible by removing as many blocks as you possibly can. The best way to do this is by eliminating large groups of blocks with the same color. Accomplishing this will take a sharp eye, fast fingers and a crafty strategy. It is not as easy as it seems, but it is fun and addicting.
Farm Frenzy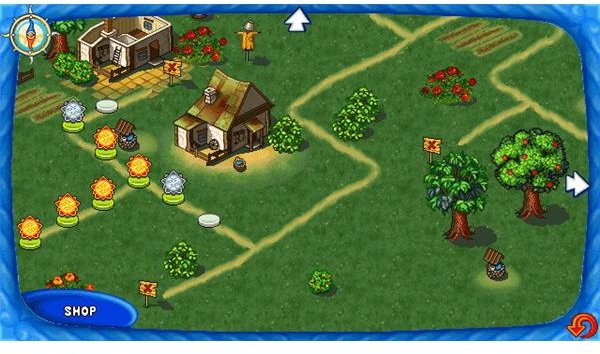 Farm Frenzy is a time management game, Farm Frenzy lets you to run your very own farm. You will take care of sheep, chickens and cows. You get to produce cakes, butter, wool and cheese. You get ahead by earning a large profit, racking up a large number of animals and producing large quantities of goods. With 48 action-packed levels and the ability to upgrade your buildings and means of transportation, the gameplay experience will not be repetitive. Special VIP bonuses can also be unlocked if you are crafty enough. These bonuses include extremely fast transportation vehicles, discount cards to be used in purchasing animals and automatic water pumps. Brilliant graphics together with a hip soundtrack will make playing the game more enjoyable and fun.
Genetica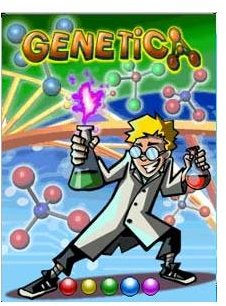 The main pull of Genetica is how it can offer you the chance to feel like you are the creator of an entire universe. With the ability to create new and exciting life forms, the game gives you the distinguished feeling of being a pioneer in the field of genetic engineering. Your sense of wonder and curiosity will be fed by the challenges in the game like piecing together atoms or combining different genes extracted from your existing creatures to produce new and unheard of creations. Researching and experimenting combined with creativity makes playing different modes more engaging. Developing new life forms is now officially fun!
Risk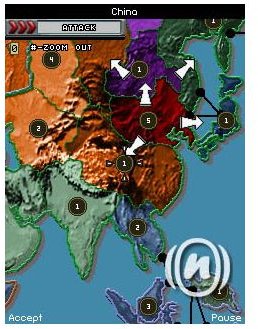 Based on the classic board game, Risk challenges your wit and sense of adventure. Take risks in attacking, protecting and dominating territories with the roll of a virtual dice. Be the general that you always wanted to be as you conquer this virtual world brought to life with vivid visualizations, cinematic music and innovative features like Auto Roll and Quick Battle. The game really puts your strategy and skill to the test by making you face computer Risk Generals with their own unique personas and style of warfare. You can also challenge up to five of your adventurous friends to take the risk!
Zombie Buster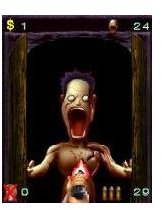 If you ever wanted to be a police officer who shoots an army of zombies to rescue people trapped in their homes during the zombie apocalypse, Zombie Buster is one of the Samsung Impression games that you should have in your collection. As a trained police officer, you are tasked to rescue a villager who is trapped in his home. You will have help from a team of cops in this rescue mission so aside from making sure that you shoot zombies, you should also try not to shoot your teammates.