Download Free Mobile RPG Games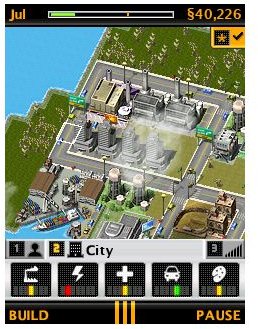 If you want to download free mobile RPG games, we are going to give you the top ten suggestions to help you get the finest games out there.
Sim City – Metropolis
As the new mayor of your cities, it is your duty to keep your Sim City citizens happy and content. It is up to you to develop and design your city. Pretty soon, you will be able to watch your neighborhoods grow and evolve. Your hands will be the prime mover of your cities' residential, cultural, financial and industrial districts. It is all about balancing and managing your assets to keep your cities developed and successful while keeping unexpected crises at bay. Download this game now for free.
BioShock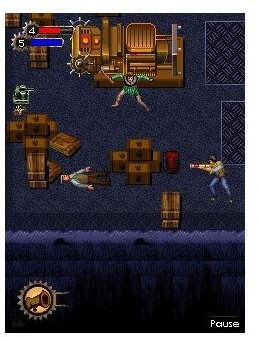 In Bioshock, you will play as Jack, a plane crash survivor. You need to explore Rapture, an underwater dystopian city. You will need to battle mutated creatures and mechanical drones to survive, but to triumph, you will need to make hard choices fast. Your survival, as well as the safety of Rapture's citizens, depends on your decision-making skills.
Might And Magic II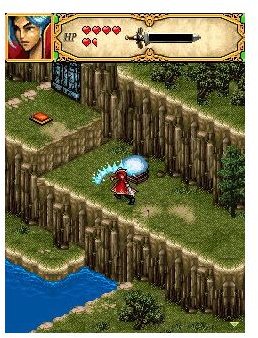 Continuing the legendary story from the first Might And Magic game, Might And Magic II features new characters and a new plot that ensures the game is engaging and addictive. Exploring and developing your hero's skills will help you ensure victory against the diabolical forces of evil.
Ghost Hunter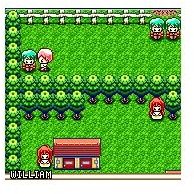 You are Oitar and you are a half-human half-ghost exorcist in this mobile RPG game. You will need to check if you have your sense of adventure with you because you will have to go on a global search for a mysterious potion while battling monsters and demons. If you like a good storyline filled with magic, mystery and adventure, Ghost Hunter is a must-have.
Heroes Lore Wind of Soltia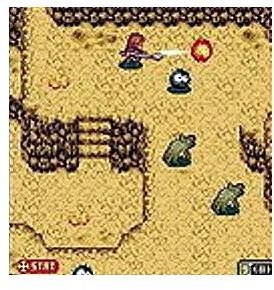 With several options for characters, weapons, magical items and guardians, Heroes Lore Wind of Solita offers you endless possibilities in a world full of challenges. The main goal is to be a hero, but in order to do that, you have a lot of skills and weapons management to go through.
Heroes of Might And Magic III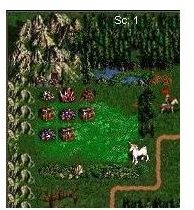 Heroes of Might and Magic III is another sprawling adventure game where you need to explore the land, battle orcs and other fiends, collect useful items and develop your hero's skills. It's an epic adventure that will draw upon your imagination and wits.
Pokemon Crystal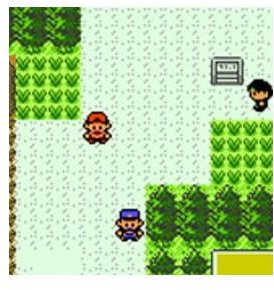 Pokemon Crystal is formerly known as Pokemon X, it contains several upgrades from previous Pokemon versions Pokemon Gold and Pokemon Silver. In its heart, it is still the classic Pokemon game where you need to collect, battle and go on adventures. The most notable addition to this Pokemon game is the female trainer who sports her own set of backgrounds and animations.
Diablo 2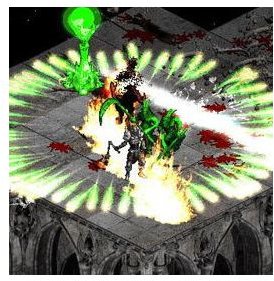 With gorgeous graphics and awesome animation, Diablo 2 offers players an enchanting world of demons and monsters. Players can follow the storyline that is both enigmatic and charming in a dark way. Weapons, abilities and artifacts can be collected to help your hero defeat the forces plaguing the land.
DOOM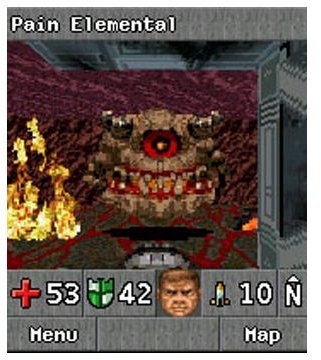 DOOM, a full shareware version is a port of the classic PC game where you are tasked to save the world by battling monsters and demons all the way to the depths of hell. You need quick hands and a steady strategy to survive all 9 intense levels of this action-packed game.
Anrufen Online Show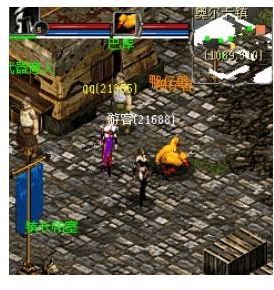 Anrufen Online Show is a massive multiplayer online role playing game for mobile phones, this game has the distinction of bringing a new gaming experience to mobile gamers. If you are going to download free mobile RPG games, this should be somewhere on top of your list. The graphics are spectacular but the real gem in this game is the interactivity with other players.