The Best-buy Samsung Behold Games and Free games for Samsung Behold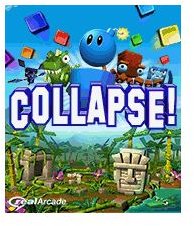 Samsung Behold
The Samsung Behold would have to be among the best T-mobile phones released by Samsung. With a host of high-end options, good battery life and a full touchscreen, this gadget offers one of the ultimate phone gaming experiences. You might want to take advantage of this by getting the best Samsung Behold games, both premium and free. Here are the top picks, great for all genders and for all ages.
Best Buy: Collapse
Collapse is a certified blockbuster that is originally a PC game. Isn't it exciting that you can capture all the fun on your Samsung Behold phone? In this game, it's either you conquer or you collapse. It's a simple color-matching game. Click, or with a Samsung Behold, you just "touch" three or more bricks with the same pattern to clear them from the screen. Every set of rows you vanish moves you to the next level.
If the bricks pile up, which is fast, your game will collapse! It's a time-pressured game so you better think fast. With personalized characters and even villains that get in your way like Blockula, you're in for one great matching challenge. All this addicting fun costs only $6, best buy indeed.
Best Buy: Scrabble Remix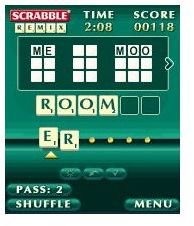 Scrabble is a classic educational and entertaining game. If you're in a relaxing mood and you just want to pass the time, try having fun and maximizing your vocabulary with Scrabble remix. Click or touch the letters to shuffle them and enter as many words as you can. The more words you get, the more points you earn. There are 5 game modes to choose from including the untimed mode to ease the pressure.
It's a good Samsung phone game because the graphics are excellent, and the animations are smooth. A word of the day and fun facts are even provided to you. Get this game for only $6.
Best Freebie: Zombie Buster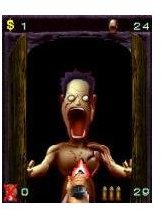 In Zombie Buster, there is a villager trapped in a haunted house bombarded with zombies. You are the police on the rescue with some friends. Kill the zombies by shooting them. The catch: you have limited bullets, the zombies and your friends interchange and if you shoot your friend more than 3 times, it's all over. There are many levels and all you need is to conserve bullets while busting zombies. Amazingly, this action-packed game comes for free.
Best Freebie: Farm Frenzy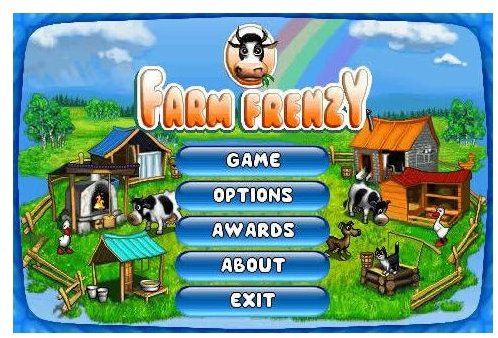 You are the manager of a farm in this game and there's more to it than farming. Farm Frenzy is strategy style-based game that will put your management skills to the test, taking care of animals, harvesting goods, earning rewards and upgrading your farm. There are 50 levels to pass and you have many things to buy and a lot of jobs to do. This one definitely does not deserve to be free, but you are in luck because you can download it directly to your Samsung T919 Behold and Samsung SGH T939 Behold II.
To download this game, enable your Samsung Behold WAP. Type in https://m.getjar.com and enter game code: 37425 to download.
The games featured above vary in genre to give you all the variations of fun and entertainment on your Samsung Behold. If you are buying Samsung Behold games, better choose the best and if you like the free games for the Samsung Behold, even better.