The Best Ever Flash Games for Mobile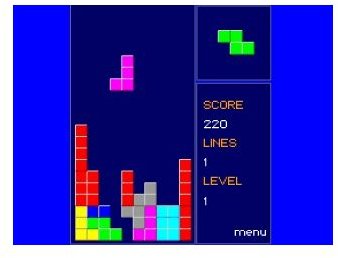 Flash Tetris
Starting off this list is the ever classic Tetris game. There is not a top ten list that should leave this block stacking game out. A lot of Tetris clones exist today with subtle or extreme differences, but this one remains true to the classic. This Flash game for mobiles starts off easy and as you progress the tempo increases making it more difficult. A great game to keep you company any time of the day or night.
Be sure to download Tetris by visiting this link.
Tic Tac Toe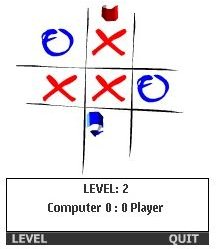 Another classic game not to be omitted from the top ten Flash games for mobiles list is Tic Tac Toe. This version comes with some stunning sound effects and animations. The aim of Tic Tac Toe is to simply line up three of your symbols before your opponent does. This is one of those games where the victor is someone who is able to play defensively and offensively in every move.
You can go here to download Flash Tic Tac Toe.
Dawn of the Fly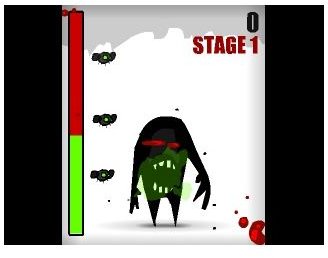 Everybody likes monster games so I have included this Flash game for mobiles where there is a monster that eats only certain species of flies. The green ones, to be more precise. If he eats the red ones he dies. If he does not eat any flies he dies of starvation. That is pretty much the story of Dawn of the Flies. Crank up your scores and share them online and see your global rankings. This game also rewards players which a chance to get Dawn of the Fly mobile themes.
Download Dawn of the Fly to get a chance to get the Dawn of the Fly Theme.
Go Sushi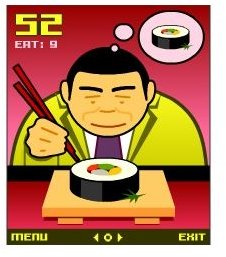 Go Sushi is a simple yet addictive game. The rules of this Flash mobile game are simple. Keep Yoshi happy by feeding him the pre-set ration of sushi within the 60 seconds provided. In case you are running out of time you can feed him a serving of Wasabi to get a five second breather. Easy enough? Go Sushi certainly has some surprises as you play along. You will have to be determined to keep Yoshi happy as the levels progress.
Don't believe me? Download Go Sushi from this location and try it for yourself.
Soko Flash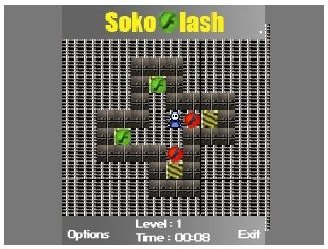 Soko Flash is a Flash game for mobiles and a clone of the old strategy game Sokoban. With 100 levels, this game will keep you occupied for a long time. Soko Flash is a game that will keep you alert and thinking as you have to be smart enough to get through each level and onto the next. All you have to do is place four symbols on four targets and you are through to the next level.
Easy enough for you? Why not download a copy of Soko Flash and see how far you can progress.
Whack Attack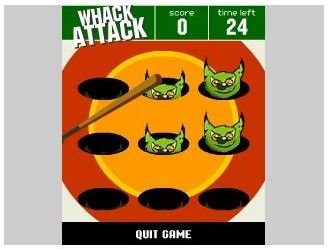 If you are familiar with the old Whack-a-Mole games from the eighties then you will know this game and love it too. The aim of this Flash game is to whack as many Imps as possible. They stick their heads out of the nine holes and you must flatten them within a certain time frame otherwise you will face the consequences.
Instead of me giving all the secrets away, why not click this link to download Whack Attack and enjoy this game for yourself?
Bubble Shooting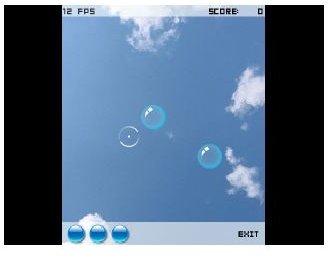 It's one of those sunny summer days and you have nothing better to do than blow bubbles. Well, maybe there is something better. You can actually shoot the bubbles you blow. The rule here is not to let a single bubble get away otherwise you lose your life. Bubble Shooting is a Flash game that is simple but requires you to be quick on the controls. Good practice indeed for your fingers.
You can download Bubble Shooting here and take a few shots for yourself.
Spongebob Escape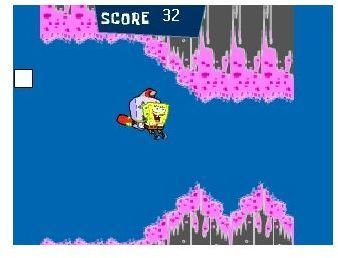 Everybody knows Spongebob Square Pants. In the Spongebob Escape Flash game, you have been tasked with helping this well known character to escape from a cave lined up with stinging jellyfish. You have to control his up and downward movements and he will be okay as long as he is not stung by the pink jellyfish.
Download Spongebob Escape using this link.
Corn Rush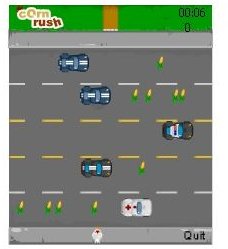 I guess Corn Rush is the Flash game that answers the age old question "Why did the chicken cross the road?" The setting of Corn Rush is a busy motorway lined with corn for the picking. You must guide the chicken onto the road to pick up all the corn while avoiding getting knocked down by speeding cars.
Take a shot and see how good you are at being a pedestrian by going to this link to download Corn Rush.
Tower of Hanoi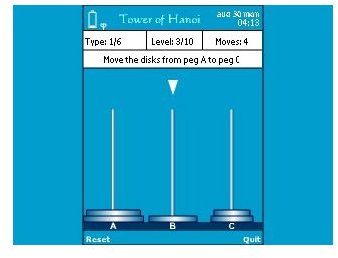 Finally I present you with a Flash game for mobiles that is probably known to generations. Tower of Hanoi. This classic game involves moving a tower from the peg on one end to the peg on the opposite end. You can only do this by moving a single peg at a time. Tower of Hanoi starts off relatively easy but becomes more difficult as the levels progress.
Have a go at moving the towers by going here to download a copy of Tower of Hanoi.
Conclusion
All these top ten Flash games for mobiles are completely free to download and install. They are compatible with every smartphone that has the Flash lite player installed. It is recommended that you keep your phone upgraded to the latest version of Flash lite to get the full experience of the games mentioned above. If you still aren't satisfied one final Flash game worth looking at is Fruity.