Try These Fun Spanish Games Online for Kids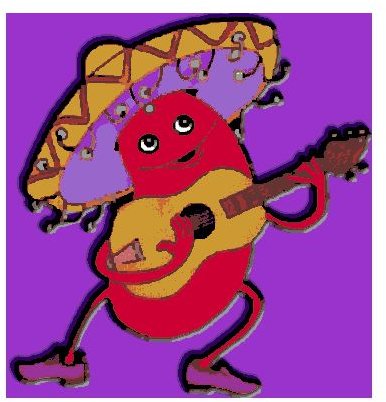 La Bamba Singing Puzzle
How cool is this puzzle? Children will enjoy putting together and singing along with this learning puzzle. The puzzle will be presented as open spaces with spanish titles of everything ranging from couples dancing, people talking to people laughing. The player will have to simply slide the appropiate matching puzzle piece into the correct slot, and listen to the spanish singer sing the title to each piece. Memorize the words as you go along. To begin this fun interactive spanish puzzle click on the following link.
Image Credit: Ihomschool
Count the Ducks
It's duck season in Spain. Players will love to enjoy these spanish games online for kids over and over again. They simply have to use the mouse to click on the pond and say the number in Spanish of the number of ducks that are showing up on the pond. How many ducks can you count in Spanish? Of course the more you do this activity, the more fluent in the basic number counting you will become, so go ahead and get counting. To begin counting ducks in spanish click on the following link.
Funny Face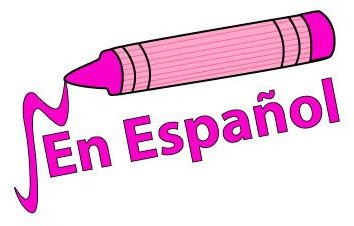 This clown needs a makeover. Why not do this in Spanish? You will have a palette of eyeballs, mouths, funny hats and other crazy nonsense that will be used to recreate this clowns face. As you click on the palette each item will be pronounced in Spanish. Take your time and create the face in this case so you can memorize the words. You will find that once you go over the same parts of the face that you may remember the spanish word quicker. Have Fun. To begin creating a funny face click on the following link.
Image Credit: StJoseph
Move the Mouse
What is the picture that lies beneath? This is a mouse based game that has a mysterious farm picture lying beneath the surface. It's only when you scroll over the picture with your mouse that you will reveal the animals and scenery beneath. The fun of course continues when you must click on each animal and items in the scene to know what the Spanish translation would be. So go ahead and move the mouse to see what image lies beneath. To begin this revelation click on the following link.
Spanish Balloons
These bouncing balloons can move pretty quickly across the screen, especially when you are trying to learn the colors in Spanish. This is a fairly simple activity where you will learn the colors like blue, red, white and green by clicking on the balloon that bounces past. Once clicked the Spanish translation will be pronounced. Try your best to keep up with the balloons so that you memorize the correct colors. To begin learning these simple spanish games online for kids colors with bouncing balloons click on the following link.