How to Get More Coins on Club Penguin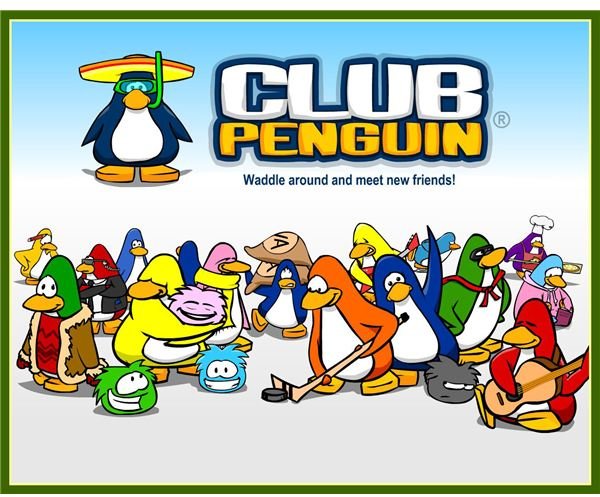 What is Club Penguin?
Club Penguin is a MMORPG (massively multi-player role-playing game) that is geared toward kids between the ages of 6 and 12 years old. Owned and run by Disney, the site has become one of the best family friendly gaming sites that are available to the masses online.
You can sign up with Club Penguin for free, create your own penguin, join in on some of the mini-games and earn coins. With a free account you cannot use those coins to buy anything such as a to purchase a new outfit, a pet or decorate your own igloo you have to be a member of the site. To learn more about becoming a member of the site and to check out some of the benefits that come with being a member see What You Get With a Club Penguin Membership Account?
Here we take a closer look at using coins for established penguin players, while helping gamers answer the often asked question of how to get more coins on club penguin.
Using Coins in Game Play
Coins in the online Club Penguin world will allow you do to and experience many things while in the middle of game play. Each penguin comes with it's own igloo and for all intents and purposes these igloos are just like little penguin apartments. The igloo's can be decorated with various types of furniture, wall and floor coverings and also wall decor. The penguin home is also where you can house your puffle pets and set them up with pet houses and various toys.
Penguins can also get dressed up through buying seasonal outfits and costumes. Wigs, hats and custom t-shirts can also be purchased using coins. The trick to being able to buy all that there is to buy in the game is by figuring out how to keep earning as many coins as you can around the island. Players are left trying to figure out how to get more coins on club penguin and the answer is simply by earning them.
Where to Find Coins - How to Get More Coins on Club Penguin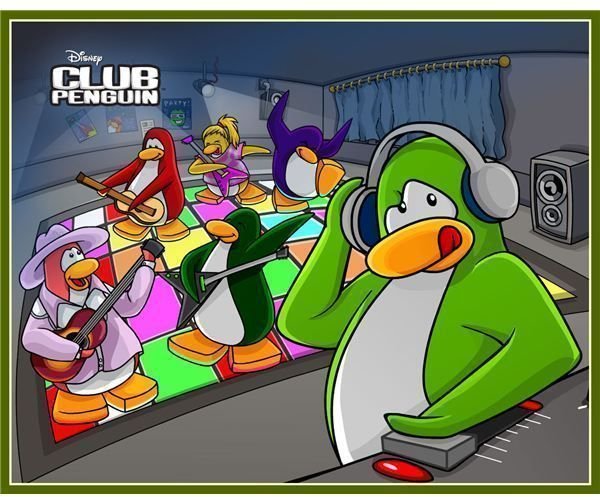 During game play, there are a lot of coins that can be earned through various mini-games across the island. Not every area offers a mini-game to play but in the sections that do, there are plenty of opportunities to rack up coins and then go penguin shopping later.
Here we are going to list what areas those mini-games are located in and what each mini-game is called, so that you can find each one easier and start earning those coins.
The left hand side of the list is the area title, while the right side of the list is the name of the mini-game or games that are located there.
The Dock - Hydro Hopper
In Town Coffee Shop - Bean Counters, Mancala (Upstairs)
In Town Night Club - DJ3K, Dance Contest, Astro Barrier (Upstairs), Thin Ice (Upstiars)
The Plaza Pet Shop - Puffle Round Up
The Plaza Pizza Place - Pizzatron 3000
The Mine - Puffle Rescue, Dig for Coins
The Beach - Jet Pack Adventure
The Cove - Surfing
Ski Village - Ice Fishing, Find Four (Lodge)
Ski Hill - Sled Race
Dojo Courtyard - Card Jitsu
All of the above eleven areas are the places to go in answer to the question of how to get more coins on club penguin. There is no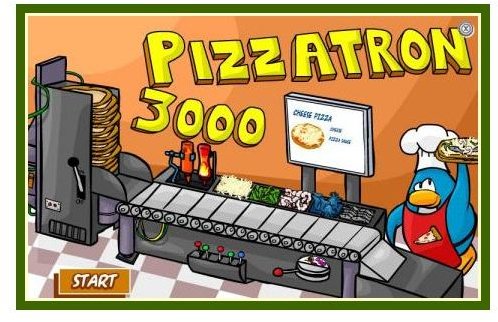 limit to the amount of times that you can have your penguin visit each area or play each of the mini-games in a day, so earning potential is only limited to the time each player is logged in and exploring Club Penguin with their RPG penguin.
If you are new to the Club Penguin online world, you can learn more general information on overall site and game play through Underrated MMO's: Club Penguin - What is it, Why is it Popular?
*all images provided by and Club Penguin™ Disney Online Studios Canada Inc. © 2010