Great Strawberry Shortcake Themed Online Preschool Games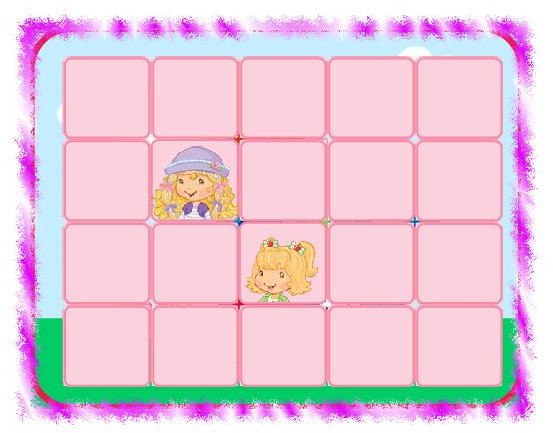 Strawberry shortcake online games is another family-friendly games which provide enjoyable, entertaining and informative games for kids. Strawberry shortcake online preschool games can range from animated animals singing songs to teach kids how to sing, games for gardening, dancing, and drawing. With these games, kids will not only enjoy playing them but also learn particularly in enhancing their vocabulary and improving their communication skills.
Strawberry shortcake online preschool games feature vivid colors and loud sounds to attract the attention of the kids. Most of the games combine images with animation, making it highly enjoyable for kids to play.
There are numerous Strawberry Shortcake online games for preschoolers available in the Internet. Among them include:
Strawberry Shortcake Memory game
Here is a fun matching game with Strawberry Shortcake and friends. In this game, preschoolers challenge their memory skills by recalling which card matches another by clicking on one card facing down and then clicking on another card. Once all the card pairs are uncovered, a poster with Strawberry Shortcake's image unfurls.
Strawberry Shortcake Sweet Dreams Candy Catch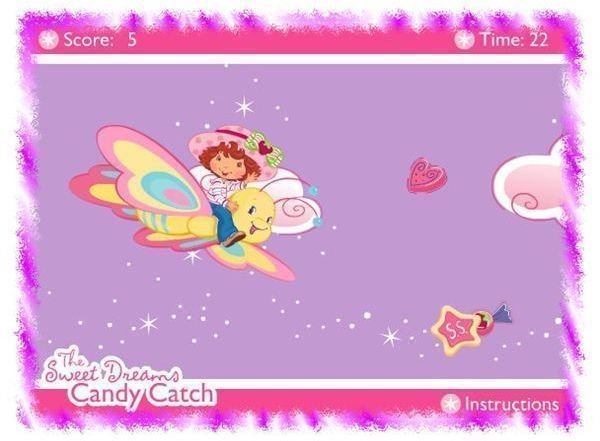 By using the up and down arrow keys, preschoolers help Strawberry Shortcake score high by collecting many sweets on her way as she ride the big and colorful butterfly. Kids will enjoy the colorful game and candy surprises. So hurry up! Catch as many floating candies as possible before the time runs out and Strawberry will wake up from her sweet dream.
Strawberry Shortcake Let's Dance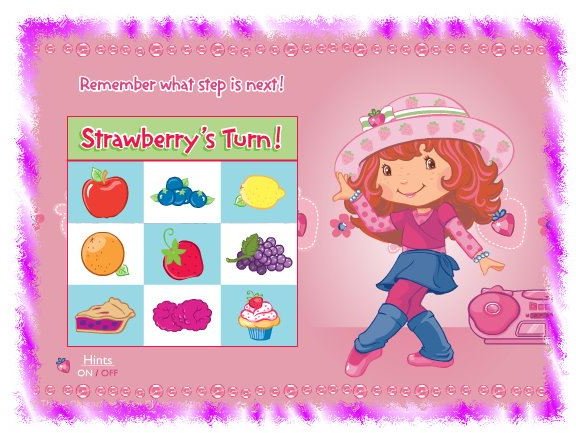 Kids love dancing and so is Strawberry Shortcake. This game features Strawberry dancing steps with corresponding flashing fruits after she finishes. This fun game will also challenge the memory skill of the preschooler by recalling the order of the fruit flashes presented after Strawberry demonstrate her dance steps. This is done by clicking the fruits in order to follow the same dance steps of Strawberry. This is challenging but a fun way to test kids' skills.
Strawberry Shortcake Cooking Dress-up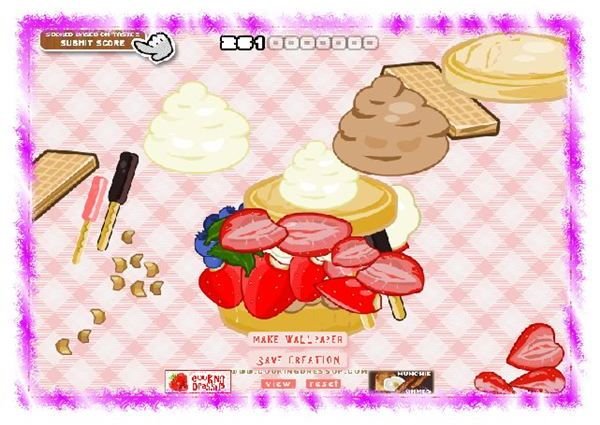 Strawberry Shortcake Cooking Dress-up allows kids to be creative by making their own strawberry shortcake. Kids are invited to design a large strawberry shortcake using different toppings. They simply drag the toppings onto the cake cup to make a customized yummy cake. The finished strawberry shortcake design can then be saved as a wallpaper.
Strawberryland Butterfly Catch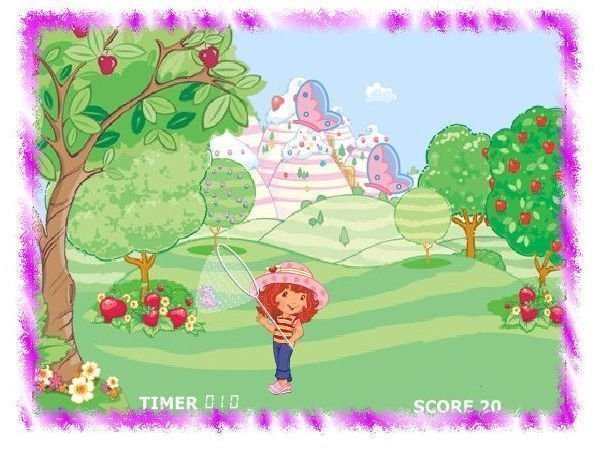 Preschoolers will love playing this game as they help Strawberry Shortcake in catching different butterflies. They simply use right and left arrow keys to move and up arrow key to jump while chasing the butterflies. Pressing the space tab will control Strawberry's butterfly catcher net to catch a butterfly and score 20 points.
Strawberry Shortcake How A Garden Grows
Kids will have a fun time filling Strawberry Shortcake's fruit basket by collecting berries from her growing garden. They will simply use the mouse to move Strawberry's flower ride towards the blooming flowers, berries and mountain dews. Collect as many blueberries and strawberries to have more points.
You may also want to check the 10 best free educational online games for kids.