They're Addicting. They're Free. They're Maze Games for Kids and Adults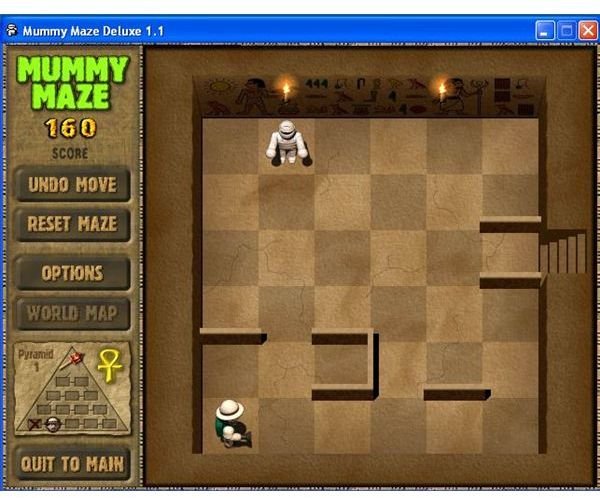 Classic arcade and PC games like Pac-Man and Boulder Dash have inspired today's maze games. Finding a safe route to escape a labyrinth full of traps, mummies and hideous villains can be great fun. Here are some addictive maze games that can guarantee hours of brain-teasing excitement.
Mummy Maze
Mummy Maze is full of fun and excitement. Players step into the shoes of atreasure hunter who gets trapped in a mysterious labyrinth of Egyptian pyramids. Of course there will be scary mummies and scorpions to stop your way. You will have to escape from the clutches of the wicked mummy by searching for a safe exit. The trick is to use labyrinth walls for warding off monsters. The game has more than 10,000 random mazes to play. 3D rendered graphics and multiplayer functions are some of its excellent features.
Addictive Maze games on Shockwave.com
Laser Maze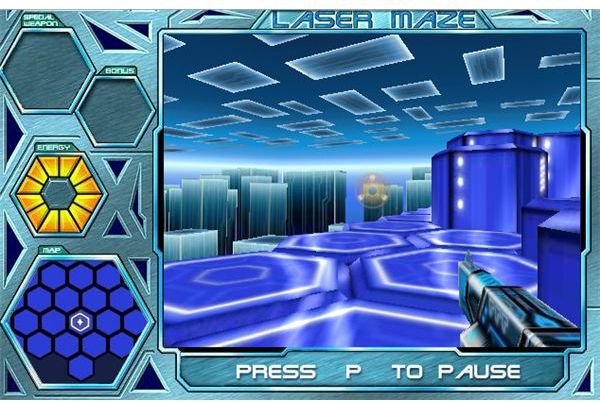 If you are looking for a puzzle and FPS combination in a maze, then Laser Maze is the the right game for you. It consists of a hexagonal field with too many bad guys. Players have to navigate through the labyrinth and blast them with laser guns. Players have to use the navigation keys and mouse to play Laser Maze. Before playing this game, please make sure your browser has the latest Shockwave player installed.
Future Delivery Boy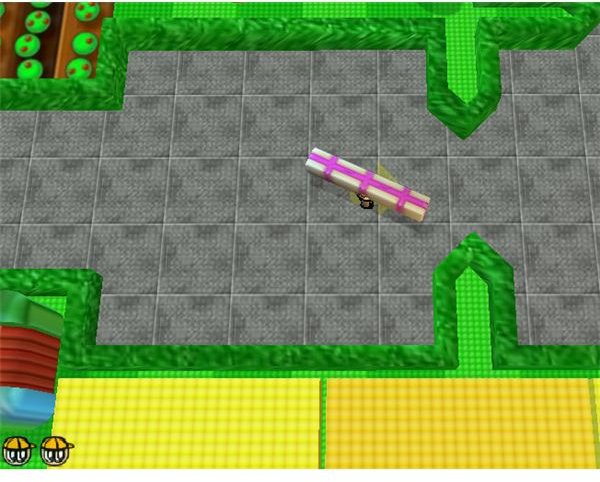 This game is all about timing and speed. Players will play as a delivery boy and collect parcels by moving swiftly through each maze. The main objective is to move through the maze without touching the parcel to the sides of the maze walls. The labyrinths have many obstacles, such as trains, hedgehogs. Players have to avoid them and deliver parcels at the end of the maze to reach their goal. Packed with 16 exciting levels, Future Delivery Boy has all the elements of a modern maze game. You will need the latest Shockwave player to play this game.
Flash Labyrinth-Themed Games
Maze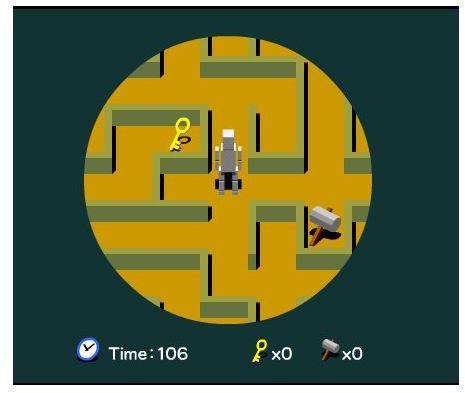 Developed by GameDesign (Japan), Maze is a 3D casual puzzle game where players have to find an exit to the maze before the timer resets to 0. Each maze has a key hidden somewhere. Players have to navigate through the labyrinth and search for the key to the exit door. There are other special items such as clocks and hammers that help players in finding the key. Players have to use clocks to add 10 seconds to the timer and hammers to break down walls. Controls consist of mouse and navigational keys. The game becomes more challenging as each randomly generated labyrinth adds up in every level.
Rat Maze 2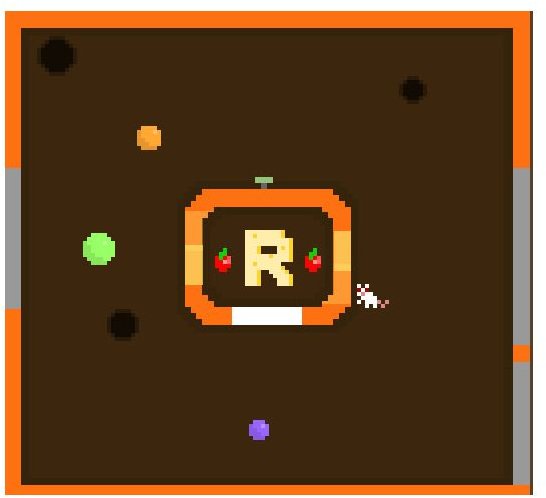 This flash game is a sequel to Rat Maze and the objective is simple - lead the mouse to collect pieces of cheese in a given random maze. Players have to collect all pieces of cheese within the given time limit. Rat maze has some fun features including balls that must be rolled to open locked doors. Developed by PixelJam, the cutesy pixelated graphics of the game adds nostalgic fun.
Resources