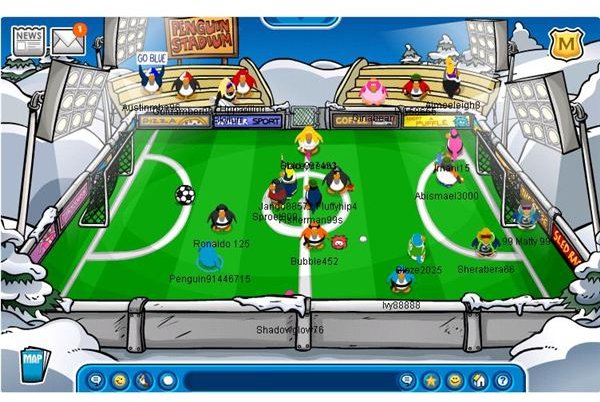 Best Games at Miniclip
Miniclip.com offers some of the best and incredible action games you can find online for free. Apart from the board games, card games, arcades, and casinos, you also have the chance to play real time action games, especially of the military caliber where you can actually take part in shooting and bombing. Miniclip.com has plenty of action games, sports games, multi-player games and puzzle games. Some of the best and most played games on miniclip.com include: Mountain Bikes, Club Penguin, Spine World, and Gold Miners Vegas.
Club Penguin Game
The Club Penguin game is much more than an ordinary free online game. It adds the functionalities of both entertainment and real life internet surfing to add great fun to one of the most played games on the website. This online snowbound wonderland allows you to play games and make friends online. It is more of a club where you can interact with other club members while a game is being played. This game also allows you to make use of emoticons and actions such as snowball waves, dancing, sitting and snowball throwing. The club penguin game allows players to earn virtual coins while they play real online games and as a member, these coins can be used to buy clothes and other accessories for your penguins or even purchase furniture for your igloos. Club Penguin offers a fun and exciting time online.
Club Penguin
Reel Gold
Reel Gold is another scintillating game that is one of the best games on Miniclip. It takes you to a gold mine where you must retrieve gold pieces to get more points. First you drop down your grabber and then pick the gold out of the side of the mine. You need to watch out for the rocks and obstacles because they knock the gold right out of your hand. This is a game that is very simple but will provide a lot of fun!
Reel Gold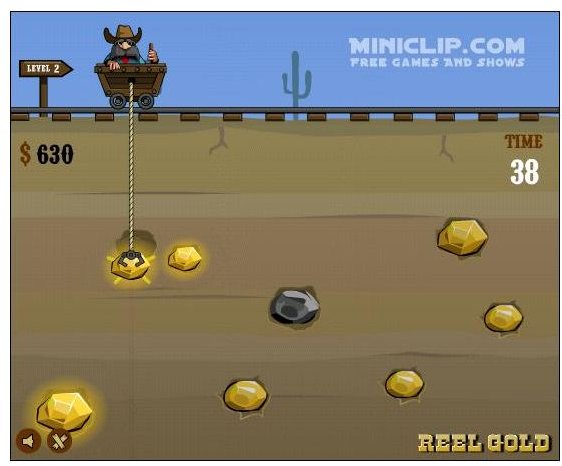 Commando 2
Another of the best games at miniclip is Commando 2. Commando 2 is a sidescrolling game that is almost an RPG. You can get different weapons after each mission and there are many missions to open up. You are basically a ramboesque guy that must get through all the enemies without getting killed. The weapons you can get range from knives to grenades to all kinds of cool guns and flamethrowers. This game reminds me a lot of the old Nintendo game Contra. This is definitely a game to play at miniclip and the controls are very easy to get used to.
Commando 2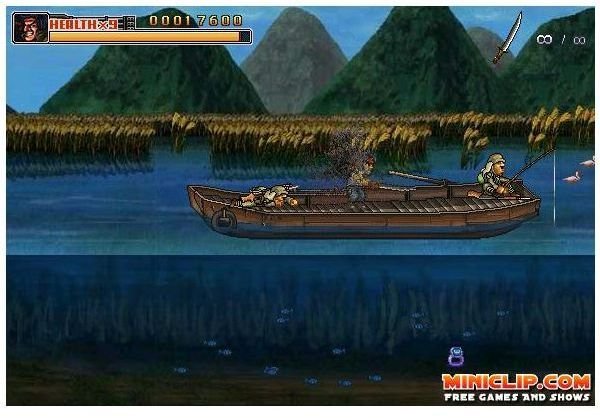 Mountain Biking
Mountain Biking is another extreme sport which can be played online. There are several buttons that can help you control your speed as you zip around different mountain terraces and race along uneven surfaces. It is a fun game for those who love adventure. You are trying to get down the hill as fast as possible all while trying to do tricks like backflips, 180s and grinds. Each of these tricks will give you more points so you can beat the high score. Whether you are a mountain biker or not this game is one of the best games at Miniclip.
Mountain Biking