A Look at The Best Yahoo! Games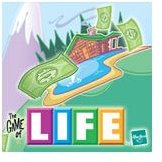 Yahoo! Games is a huge library of online and downloadable games that can keep you entertained for hours. Of course, since Yahoo! Games covers such a wide variety of games, and we all only have so much time in a day to devote to gaming. That means to make the most of your time you should only play the best games in each category. That is why today we are going to look at some of the best games in each category.
Life - Gone Digital
If you want to get in on a classic board game with a digital twist then try life. You may just find that is childhood favorite is your new addiction. Just remember to pick up the kids in your plastic car. Also, be ready for the download, since this title does not feature an online play option.
Bejewled 2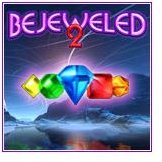 This classic puzzle game is yours for the playing online. If you love Bejeweled, or just happen to be a bit of a puzzle head then give this game a try. If you are not familiar with the game, your goal is to get four in a row, by making trades between jewels. You won't be disappointed. Just be aware that the sound can get a bit annoying so be prepared to turn the volume down.
Escape Rosecliff Island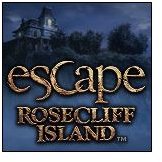 Part mystery, part puzzle and part RPG, but all fun.This game may be a bit graphics light, but in a web game this is not a big detriment. What matters if that the mystery is compelling (a real challenge for a PG game) and the puzzles make you think. If you want something that will keep you entertained for a few hours, and you don't mind having to think while you play check out Escape Rosecliff Island.
Winemaker Extraordinaire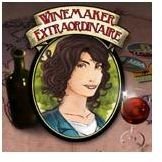 If you enjoy a Sims style title, this is worth a try. It puts you in the role of winery owner, and allows you to take a shot at running your own business (in this case a brand new winery) then try out this surprising and challenging title. You may find that keeping the grapes, and the customers happy is much harder then it seems. All in all it has a surprisingly sophisticated gameplay.
Mystery PI Vegas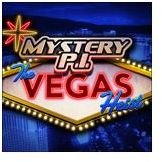 Take your sleuthing skills to the city of sin, without paying for that expensive CSI game licensing. Track down the felons that cross your path, and you take on everything from petty thugs to master criminals. There is no combat aspect to this game, so if you are in search of action, this is not your game. If you enjoy a mystery then try out Mystery PI Vegas.
Dream Day Wedding: Viva Las Vegas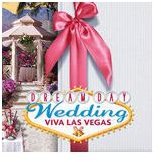 Dream Day Wedding: Viva Las Vegas is a wedding planning simulator that is half sims and half puzzle game. If you enjoy cross genre games or just getting down and dirty with the details then try out this game. Note, if you are about to begin planning your own wedding, this game may not be a good idea. It could scare you off the process.
There you have it. Make the most of your time and enjoy your games.
Who Decided These Were The Best?
The Yahoo! Community is who decided. These are the most played (read as the most popular) games in the system. More than just one persons humble opinion, thousands of them! The perfect way to account for the diverse minds of PC gamers.
All images property of game developers.