Fun Online Game for Teenage Girls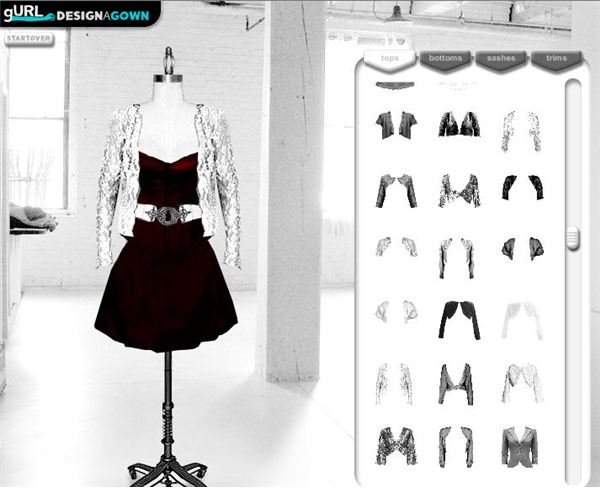 Online Game for Teenage Girls
Teen girls like playing video games online in their spare time. Depending on the girl, different video games are preferred. Here are the best online games for teenage girls overall. If these games don't work for you or who you are looking for, search for games in their area of interest. There are all types of browser based games available for free on the Internet.
Makeup and Fashion Games
The online game for teenage girls that involves makeup or fashion is always a big hit for this age group. The makeup games for teen girls are found all over the Internet. Some of the better ones include browser based games from Sevelina.com, GirlsGames4U.com, gURL.com, and GirlGameZone.com. You can give makeovers to celebrities, make an avatar version of yourself and put different styles of makeup and clothing on, design clothing, and much more. Each of those websites also features a huge amount of other games that teen girls will love to play too.
MMORPG Games
As teens discover the MMORPG games, they will either love them or hate them. Many girl gamers discover these and stick with the specific game that they like for years. Even though these can involve a large amount of time playing, it does help them to discover which types of games they enjoy and also more about playing larger games.
The amount of MMORPG games for teenage girls to play is quite numerous. Start out by researching which ones are of interest to you, what your computer can handle running, if there is a fee involved to play it each month, and any other information that is important to you and your parents.
Some titles to look into playing: Guild Wars, World of Warcraft, RIFT: Planes of Telara, and Perfect World.
Facebook Games
Teen girls can spend hours on Facebook and are constantly updating their status via their phone when they are away from their computer. Even though most games can't be playing on their smartphone, they do love to play Facebook games when they are able to. These highly addicting browser games are free (unless you want the extras) and can also eat up a large chunk of time.
Popular games on the site include: Farmville, Mafia Wars, Fashion Wars, Fishville, Cityville, and many more.
The Sims 3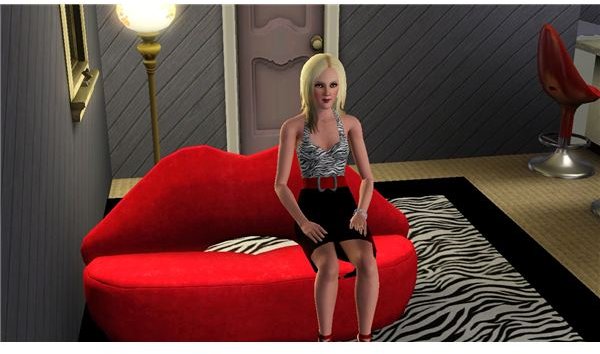 Even though "The Sims 3" is not an "online game" it does allow you to use The Sims 3 Online Store and also download mods from other websites. This is a very fun online game for teenage girls because they can control their Sim families, dress them in customized clothing, design their houses and much more.
Another reason many people love this game is because they can create a Sim version of themselves and then download Sims that look like characters from their favorite books, movies or television shows. For instance, many teenagers would love to download The Sims 3 Twilight characters for their Sims to interact with!
References
Screenshots from The Sims 3 and gURL.com.
Screenshots provided by the writer.
References made to the games are from the writer's personal experience.