Free Computer Games: Elementary Age Children
Free Computer Games: Elementary Age Children
Finding free computer games for elementary age children can be a challenge, not only because of the narrowing stipulation that the game must be for elementary kids, but that it must be free as well. Not only do games that are elementary-child-friendly have an overwhelmingly small portion of the video game market, but finding anything free on the internet is always a lot harder than bumping into anything that requires you to hand over some cash. This guide will hopefully alleviate most of the struggle in finding free games suitable for children, whether it be through educational value or simple, wholesome family fun.
GIGArcade
GIGArcade is a flash game website that prides itself on its huge selection of family-friendly games. You won't find too much in the way of education games here, but there's plenty of games that contain characters children are familiar with (Mario, Sonic, Link, etc.) as well as games at least loosely base on sports. While the site touts itself as family-friendly, a degree of discretion may be needed. With such gems as "War on Terrorism II: Defending Freedom" and a (likely abandoned) remake of Doom, which was at one point known for being the very antithesis of family-friendly, called "Damnation", it's clear that the webmaster parted with the site's original vision a while ago. Nevertheless, the "E-rated" games far outweigh the rest on this site, and out of the huge selection of free computer games for elementary age children stashed on the site there's bound to be an attention grabber.
Cartoon Network Games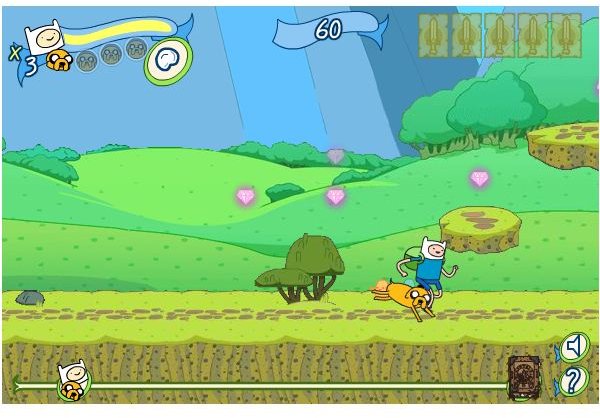 Many children are fans of Cartoon Network, so many of them will leap at the opportunity to play a game featuring their favorite cartoon characters. The Cartoon Network official website houses many free computer games for elementary age children featuring big names like Ben 10, the Teen Titans, and even characters Cartoon Network just happens to hold licenses for at the time, like Batman. This site is also a bit dry on educational value as well, but as far as good old fashioned family fun in general, the site is absolutely packed with child-safe goodness.
Disney XD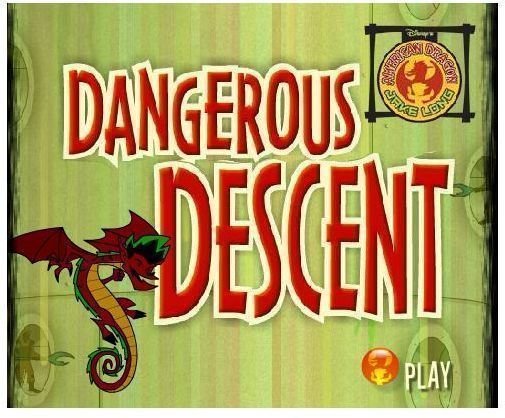 Disney XD is on the same page as Cartoon Network as far as making fun games out of their most popular TV shows and characters. Disney XD's game section, like Cartoon Network's, features a ton of games broken up by genre and TV show, so kids can determine what game they want to play by their favorite type of game or their favorite TV show and characters. The games here are, again, not the most educational thing out there, but will definitely influence the child playing positively.
Finding Free Computer Games for Elementary Age Children with more Educational Content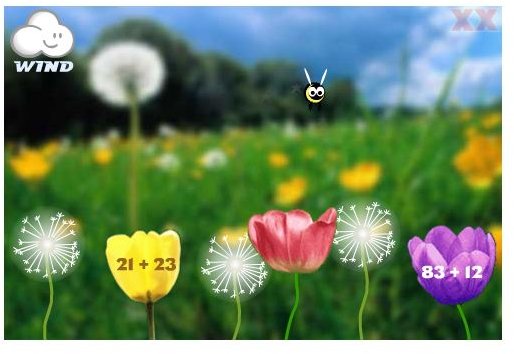 If you're searching for games with more educational content rather than pure mindless fun, this guide has exactly what you're looking for.