Find Online Educational Games for Elementary Students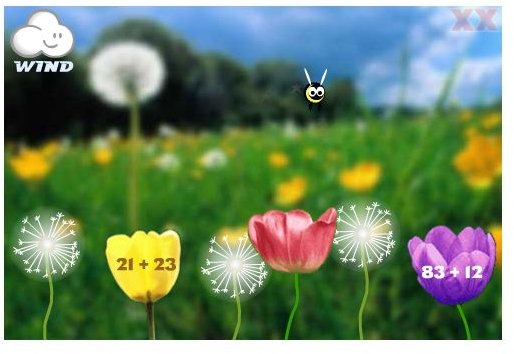 Online Educational Games for Elementary Students
While games designed to set children up with valuable life skills certainly don't have the biggest hold on the video game market, online educational games for elementary students are by no means impossible to find. When trying to find an online game for a child to play there's the risk of not only introducing the child to poorly designed and ineffective ways of learning, but also discovering games that appear child-friendly while hiding malicious content. This guide will set you up with valuable learning tools that kids will not only learn a great deal from, but enjoy to the point that he or she will want to master the content.
FunBrain
FunBrain contains sections completely devoted to math, reading and child-friendly games that while not necessarily dedicated to an academic subject, can still benefit students with developing brains. The Math Arcade, among a couple of other sections of the site, use a game board interface and allows either you or the child to specify gender and grade level (1st to 8th) for a more personalized learning experience. After selecting a game piece, the player advances along the board tackling a variety of educational game challenges that are both effective and engaging. Funbrain is most definitely a valuable source of online educational games for elementary students.
PBS KIDS Games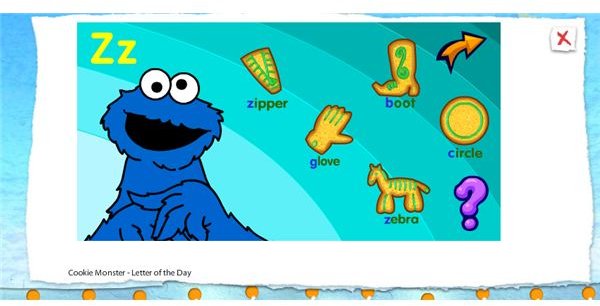 If your child is a fan of any of the characters that can be seen on PBS, be it through the books or the channel itself, it's only natural that they'll want to play games with their favorite characters as well. The games section of the PBS KIDS website contains plenty of online educational games for elementary students, featuring characters from the very shows that air on the channel. Placing your mouse over the game images also prompts a note to appear at the top of the screen covering what topics the game covers. For instance: placing your mouse over "Roller Monkey" will show that it features "Patterns, Rollerskates, Math, and Monkeys". There's no doubt that the familiarity of these characters will make learning that much more fun for children.
Learning Games for Kids
Learning Games for Kids contains a large and categorized selection of online educational games for elementary students. In addition to focusing on the more fundamental learning skills, Learning Games for Kids also covers subjects like Geography, Health, and even providing typing lessons.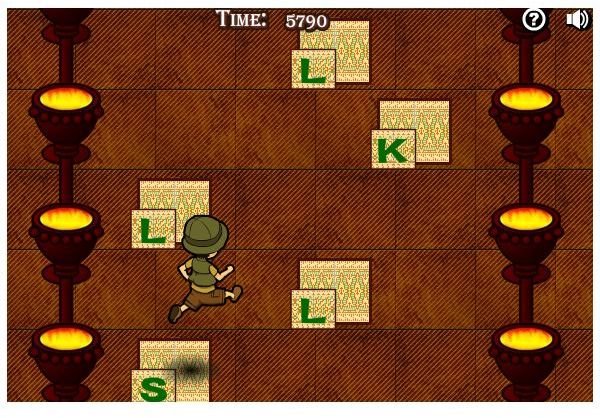 The left side of the main page contains a list of categories. Clicking one of these categories expands to reveal more sub-categories, allowing you to determine if you want your child's Health education to be focused on allergies, body parts, dental hygiene, or just staying fit. The site also houses two-player games, though they seem to be almost exclusively competitive.