PBSKids.org, a Great Place to Play Kid Games Online for Free - PBS Kids Online Games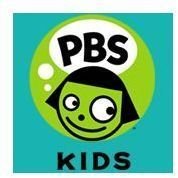 Play Kid Games Online for Free at PBSkids.org
For parents of children who enjoy the educational and entertaining shows on PBS Kids, the PBSkids.org website offers a large variety of episode clips and interactive games featuring their favorite characters from shows like Super Why, Sid the Science Kid, Clifford the Big Red Dog, and Dragon Tales.
You can guide Super Why through the sky on his Why Flyer to collect super letters and books that allow you to perform feats of aerial prowess or play connect the dots with Ord, Cassie, and the rest of the characters from Dragon Tales.
There's a lot to do on the PBSkids.org website. Let's take a look at a few of the best features.
Educational Games for Preschoolers - PBS Kids Online Games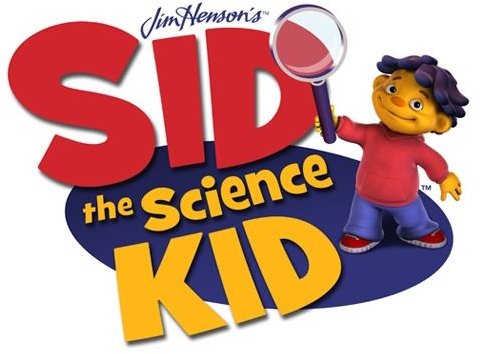 Almost all of the available games seem to serve some educational purpose, which is not surprising considering the educational emphasis of most of the PBS Kids shows.
Each show's individual focus seems to shine through in their respective games, as well. The bilingual education aspects of Dragon Tales shine through in many of the games available in that section of the website. Likewise, the phonics and reading basics of Super Why carry through to the games and activities featuring characters from the show.
Most of the games feature very simple controls, nothing too complicated for a preschooler.
Some areas of the website are more well-done than others. The Sid the Science Kid section, for example, positively shines with fun-looking graphics and animation. Any young fan of the show is sure to instantly recognize the characters and find themselves interested in whatever game is on the screen.
Other areas, the Dragon Tales section, for example, are more basic. I imagine it has something to do with the fact that Sid the Science Kid is a relatively new addition to the lineup, while Dragon Tales has been around for awhile.
Rewards and Motivation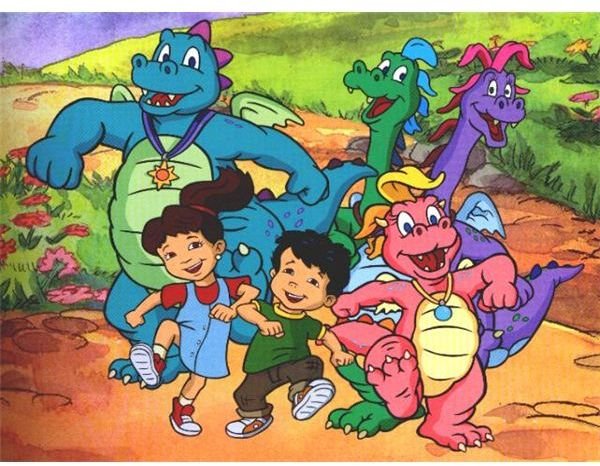 Preschoolers can be all about little tokens that commemorate their accomplishments, and the PBSkids.org website has incorporated this into almost every available game. After finishing a round on many of the activities, children can print out a special picture to show off to family and friends featuring their favorite characters.
The games also feature many of the actual voices from the show, and a number of familiar characters are incorporated into each section. It's one thing for a kid to hear Super Why talk about their "power to help" on the TV, but it's quite another to actually be able to participate and solve a problem alongside their favorites.
Other Features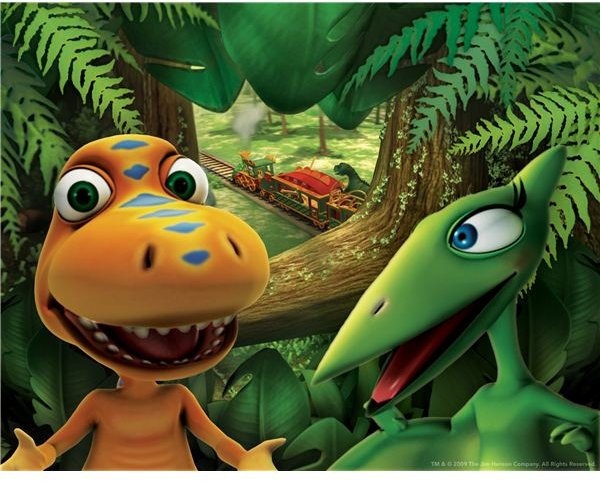 Of course, the entire website isn't dedicated to just games. Parents and kids can watch clips from their favorite shows and find multiple educational resources available. The Dinosaur Train section, for example, features a "Field Guide" section with printable pictures of different dinosaurs and a quick auditory lesson on each from the show's resident paleontologist.
Watching and learning about reading, dinosaurs, or Spanish on TV is a good way to get your kids started before they enter school. An even better way is to get them interacting and using what they've learned to solve puzzles or spell words. The PBSkids.org website, in concert with the shows on PBS Kids, is a great resource for any parent of a preschooler.