Best iPhone Apps and Games for Kids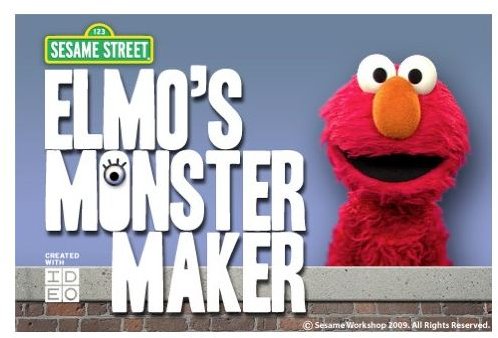 iPhone Apps Are For Kids Too
Last year I wrote an article called "iPod Touch Apps For Your Toddler" listing several educational apps for your child. Back then, the educational apps were just becoming popular and the idea of giving your iPhone or iPod Touch to your two year old was unheard of. Today, there are hundreds of these apps in iTunes and more and more people are letting their children play them. There is even a website called "The Best Apps For Kids." In this article I will present what I have on my iPod Touch for my two year old as a recommendation for your child. You'll find some great iPhone games for kids listed here.
Sesame Street, Fisher-Price, Nickelodeon, and PBS Sprout are playing
Besides independent developers, the "big" names are getting in on the app craze. From Sesame Street to Fisher Price Little People, you can find an iPhone app or game aimed at children. Here are some of them.
Sesame Street (Prices vary) There are a bunch of Sesame Street apps available and more on the way. About half of the apps are read-a-long picture books starring Elmo and the others are games starring various Muppets. The books are great. My son loves these books. We actually own several of the books in print form. The games are more for the older toddler. I bought Elmo's Monster Maker ($3.99) thinking my son would love it, and it scared him. That one is off my Touch.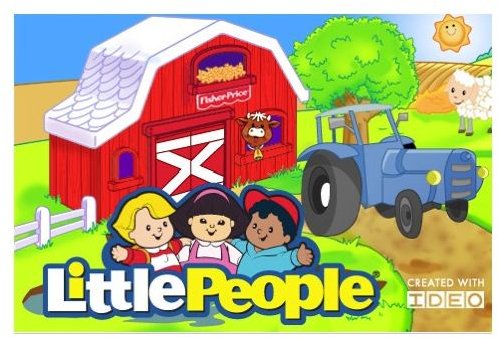 Fisher-Price (Prices vary) Fisher-Price has gotten into the App Store with three games. Two of the games are classic toys turned into an app (See-n-Say and the Talking Phone), while the third takes the Little People characters and turns them into a farm game. My son loves the Little People Farm ($1.99) and being able to interact with characters he knows and has as toys.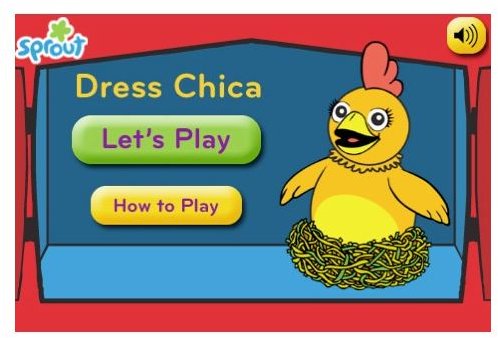 PBS Sprout (Prices vary) Next up is PBS Sprout. They have three apps in iTunes. The best one is Dress Chica (free). In Dress Chica your child drags clothes over to Chica, the puppet from The Sunnyside Up Show.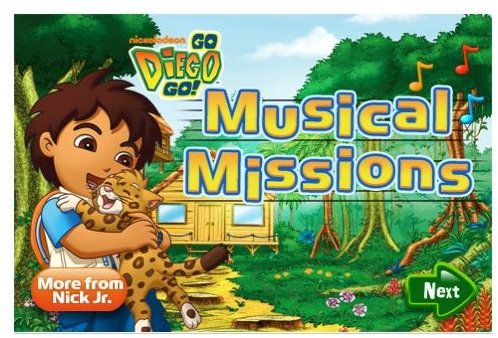 Nickelodeon (Prices vary) Nickelodeon also has a bunch of apps available. Not all are for toddlers, but there are a couple starring Dora and Diego. We haven't tried these in my house. If there was a Blue's Clues app or a Wonder Pets app, it would be a different story.
Other Great iPhone Apps and Games for Toddlers
Independent developers are making a lot of fantastic iPhone games for kids too. Here are some you might want to check out.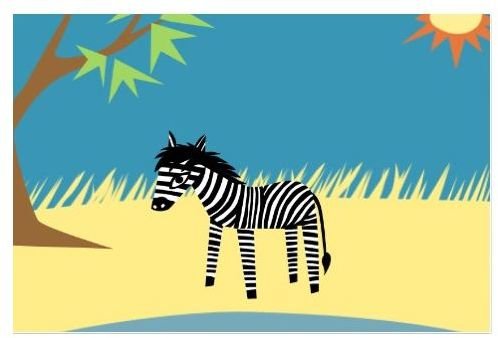 Peekaboo Wild ($1.99) In the previous article I mentioned Peekaboo Barn, where your toddler explores animals on a farm by touching them when the barn opens. Peekaboo WIld is a sequel, if you will, and instead of farm animals you have wild animals like a zebra or a hippo. Game play is the same, and if your child likes animals this one is great.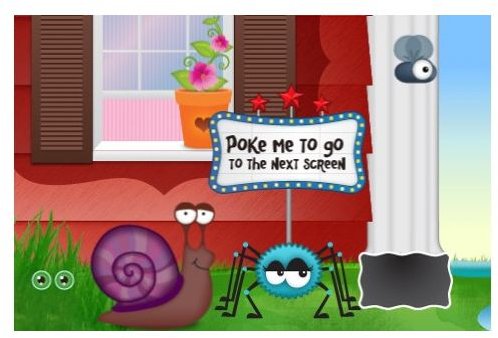 Itsy Bitsy Spider ($.99) Another sequel of sorts, is the Itsy Bitsy Spider. This is by the same company that brought us "The Wheels On The Bus" (also mentioned last time). This app follows the classic song with plenty of interactive animations for your child to explore. The graphics are wonderful and so is the game.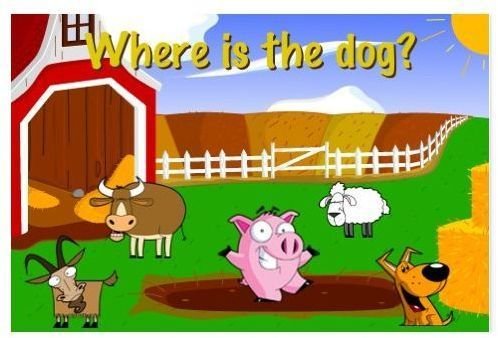 Animal Fun Time ($.99) This is a great app for your child to learn animals. It displays four to five beautifully drawn cartoon animals in a scene and asks your child to touch a specific one. If it is correct your child moves on, if wrong your child gets an encouraging response to try again.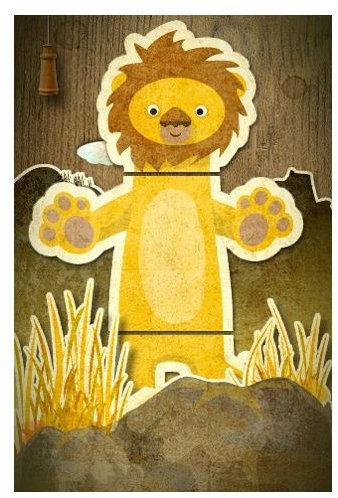 Buubuu Zoo Jumble ($.99) Finally, I am going to talk about Buubuu Zoo Jumble. Have you noticed the animal theme? My son loves animals and there are plenty of animal games to choose from in iTunes. Buubuu Zoo is a digital form of the books where you flip pages to match the head, middle, and feet of a character. My son loves looking for the right part of a certain animal. In fact, he saw me writing this article and wanted to play as soon as he saw the screen shot!
There you go, a list of apps to try with your toddler. These aren't all of the apps for your toddler in iTunes. In fact, there are hundreds. However, they are some of the best (in my opinion).