Top 3 Special Kirby Forms in Kirby's Epic Yarn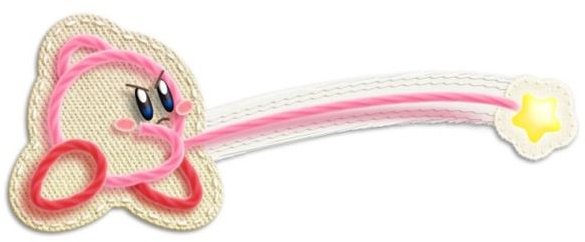 Special Kirby Forms in Kirby's Epic Yarn
Kirby's Epic Yarn features 20 total forms that the pink hero and his partner Prince Fluff can take. We've already taken a look at the best regular transformations; now let's look at Kirby's portal-based forms. These are the top 3 special Kirby forms in Kirby's Epic Yarn for the Nintendo Wii.
Tankbot Kirby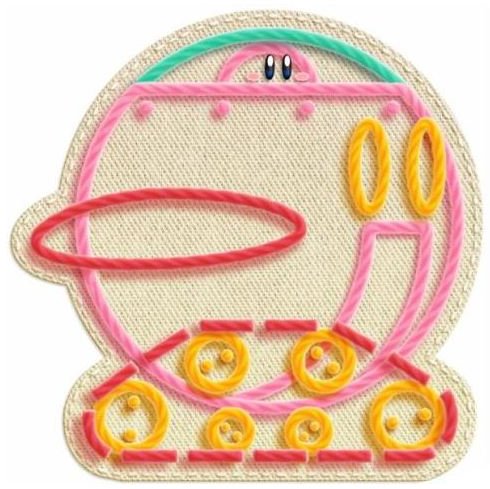 The first time you enter a portal in Kirby's Epic Yarn, the pink puffball takes the form of a giant robotic tank. At that moment, you realize the game is only going to get crazier the further you progress. The Tankbot may be the first special Kirby form in the game, but that doesn't keep it from being one of the coolest. This adorable monstrosity can shoot down enemies, break walls, and hover over small gaps. If you're playing with a friend, then this transformation only gets more insane. While one player controls the shooting and commandeering aspects of the Tankbot, the other player takes control of a huge boxing glove, which can not only be used to punch baddies and walls, but can also spin around and actually be fired at targets!
Rocket Kirby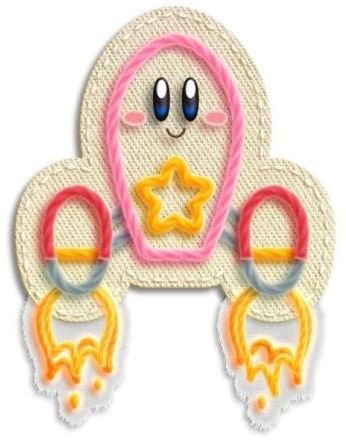 There are a few things that make Rocket Kirby so awesome. First and foremost, he's a freaking rocket! Then there's the fact that he can fly through space, which is a lot of fun. But the one thing that makes Rocket Kirby stand out so much is the fact that this transformation turns the game into a shoot 'em up. You fly upward through space and shoot stars at enemies in what can only be described as a retro Space Invaders-like level. It's a lot of fun, and you immediately want to go back and replay the level when it's over. That's just how awesome this transformation is.
Fire Engine Kirby
Fire Engine Kirby is another transformation that comes early on, but it is arguably the best form that our pink hero takes. You control the yarn-made fire truck in one of the levels in Hot Land and use your powerful hose to shoot water (which is also made of yarn) at fire, lave, and enemies. You can also shoot down beads that are too high up to reach. It's simple, and it isn't seen all too often, but Fire Engine Kirby provides a great deal of fun. I mean, it's a fire truck after all!
Top 3 Kirby Forms in Kirby's Epic Yarn
Kirby's Epic Yarn provides seamless fun and pure, unadulterated platforming. This platforming is enhanced due to the game's transformations, which make the game stand out among other sidescrollers. There are many impressive transformations in the pink space warrior's latest adventure, but none more so than Kirby's Tankbot, Rocket, and Fire Engine forms.