Mafia Wars Add Train – How to Get More Mafia Wars Friends with Minimal Effort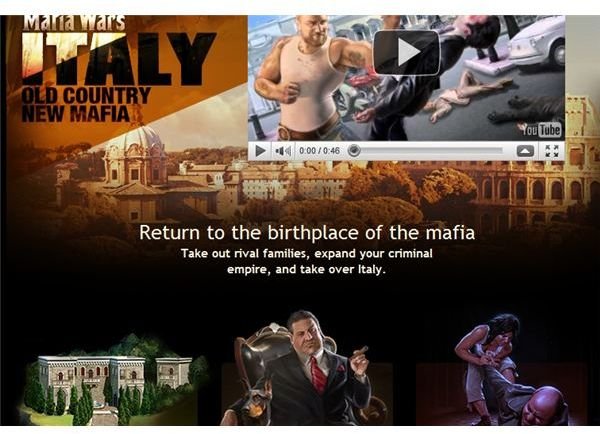 How to Build Your Mafia in Mafia Wars
Zynga's Mafia Wars is a popular text based role playing game featured on social networking sites like Facebook or MySpace. Players begin a life of crime as a new member of a mafia family. Perform various jobs, commit robberies, fight other mobsters, start war, and reign as mob boss. As players move through the job tier they level up unlocking new cities to control. Run New York, Las Vegas, Italy, Moscow, Cuba, and even the Bangkok underground crime scene. Energy, weapons, and overall mafia size will determine a gangster's success. As in life there is strength in numbers. Friends that join the game become part of your mafia family. Players are allowed to have as many members as they wish but only the first 500 will yield an advantage during attacks and war. Acquiring that many friends is easy when you know where to look. There are hundreds of websites, blogs, and forums devoted to Mafia Wars. Using a Mafia Wars add train or joining group lists are very effective.
What is a Mafia Wars Add Train?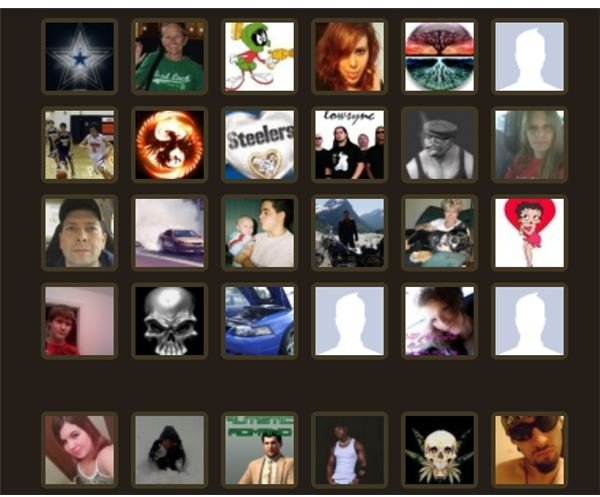 A Mafia Wars add train is simply a designated page or site to get adds. It works similar to a train. Displayed is a current list of active players' profile pictures that are seeking new mafia members. Entering your profile link in the provided box will add you to the train placing your picture at the top of the page. Fellow mobsters will click on your profile to add you and vice versa. As more players join the train previous adds are moved down and eventually off. Most trains are free making them an excellent method to gain friends. Some trains feature an option where users pay a fee to remain on the first page longer but it's not necessary. A few days is usually enough to build up your mafia. Visit Spuko, Mafia War Strategy, and Gamers Unite Cool Chaser for trains on both social networks.
For More Mafia Wars Friends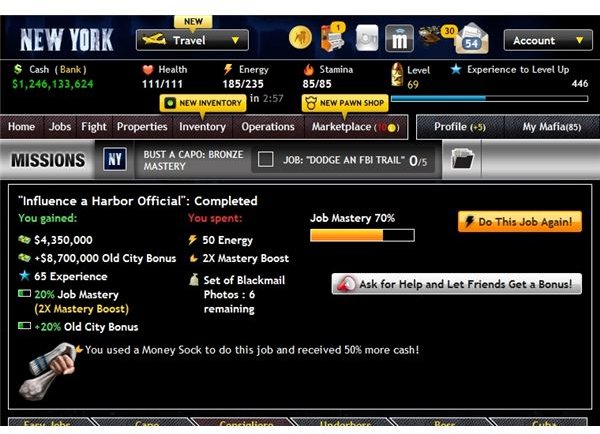 Participating in forums, groups, and browsing related threads are also ways to gain Mafia Wars friends. The best forum is Zynga. Posting in their friend request section will quickly add mobsters ready for war. There are more details about players in forums. Users can be selective and choose individuals at certain levels or with specific qualities like daily gift giving. Facebook has dozens of groups where players are permitted to leave add me comments. Conducting an online search attaching keywords such as groups, builder, email lists, and family add to Mafia Wars produces results. Over 25 million people play Mafia Wars. There is always a virtual gangster willing to join forces when you use one of the resources mentioned above. Use a group or Mafia Wars add train to maximize your potential and become top mob boss.