Minecraft Texture Packs And You: An Install Guide And Review of the Three Top Texture Packs Available!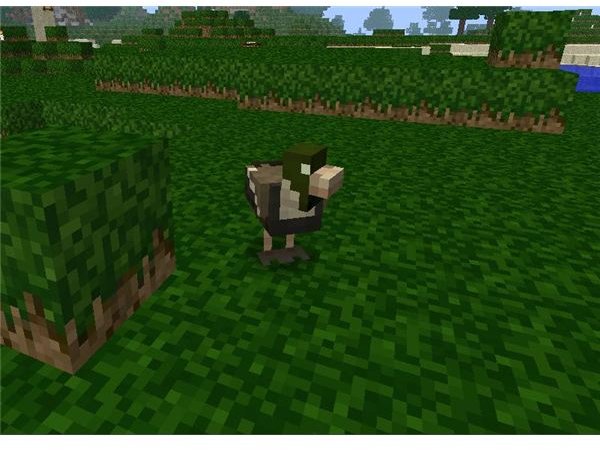 Downloading and Installing Minecraft Texture Packs
Just before the end of Minecraft Alpha patch 1.2 went live and thanks to its release earlier this year, Minecraft texture packs are finally fully supported by the game's creators. What used to be a tricky and often annoying process has now been streamlined and is rather easy!
Simply locate a Minecraft texture pack that you like and download it anywhere you wish on your computer. From there login to the game and press the "Mods and Texture Packs" button at the main menu screen. Then press "Open texture pack folder" and a window will automatically open up. Drag one or all of the Minecraft texture packs you downloaded into this new window. (Note: Only three different texture packs are currently allowed, so you might have to swap a few out to find out your favorites!) After placing the .zip files into that window, close it, and select the texture pack of your choice before pressing "Done."
That's all you have to do! Pretty easy, right? From that point just load up a save or an online server and take a look at a whole new world! If you are unsure of any good Minecraft texture packs to try out, look no further than Painterly, Quandary, and Haunted! A brief review and a screenshot of each can be seen below.
Painterly Pack (5 out of 5)
Painterly is arguably the most popular of the currently available Minecraft texture packs, and it certainly is the most robust. Every texture in the game has at least two and in some cases more than ten different options to choose from. If customizability is your main goal when seeking out Minecraft texture packs, look no further than here. From new and improved textures, to Christmas and Halloween-themed blocks, this is one of the few Minecraft texture packs that has it all. There are so many options to choose from that they even sport a Customizer on their website that allows you to select exactly what texture you want on which specific object within the game. Anything from the various Minecraft texture packs that Painterly offers is not only full of charm and humor, but also quality that you are sure to enjoy.
Painterly's Website: https://painterlypack.net/
The Quandary (4 out of 5)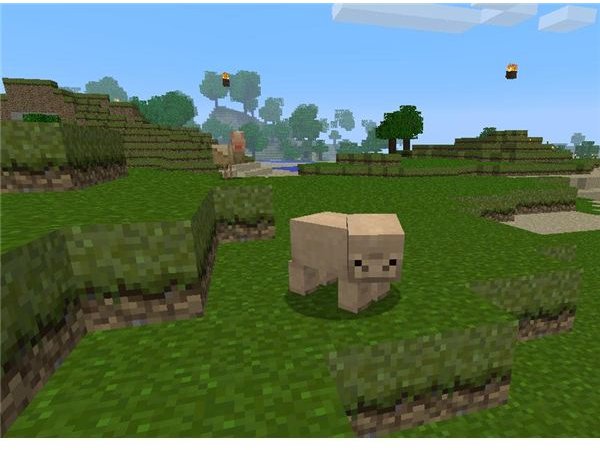 For those who dislike all the radical changes some Minecraft texture packs have come up with and would simply prefer to have the feel of the original Minecraft textures, The Quandary texture pack is for you. It is more heavily based upon the classic Minecraft look than other Minecraft texture packs and its author has taken up this task quite well. While every block is similar to the original, they are much easier to tell the difference between each block at a distance as well as in low light. Customization is also present, but with a bit more hands-on approach than Painterly. The author made twelve different Minecraft texture packs to allow the user to select whichever month of the year they desire. While I applaud the efforts made in making all the different seasonal versions in Quandary, the grass textures available are too drab and Olive Green, no matter the season, for my tastes. Excellent for miners, though, as the blocks of raw ore are easily recognizable in caves or mine shafts, and are my favorite part of this Minecraft texture pack.
The Quandary's Website: https://www.retributiongames.com/quandary/
The Haunted (4 out of 5)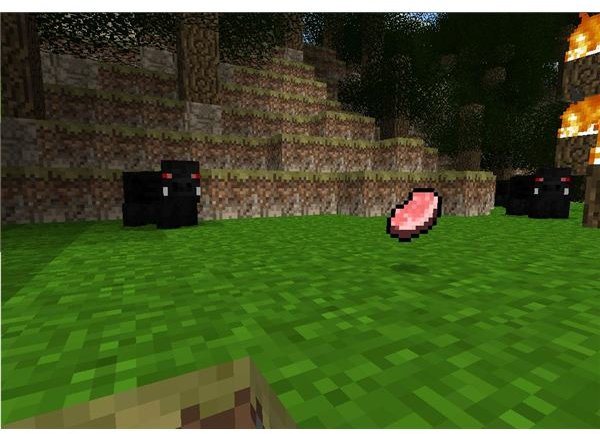 Fans of gothic or B Rated horror flicks will enjoy the Haunted Minecraft texture pack. Who doesn't like blood-caked cobblestone or oozing coal deposits? The Haunted texture pack has just the right blend of creepy scenery and humor, without going into the cheesy territory many Hollywood blockbusters tend to do. Torches appear to have been changed into sconces, a subtle Simpson's reference is woven into the pig's new spider-like skin coloration, and grassy mountains look exceptional. In a reverse of the previous texture pack, while Hunted's dirt blocks are great, its raw ore textures are a bit jarring. All-in-all the pack as a whole remains solid, lively, and fun. Certainly a texture pack worth noting to spruce up your Survival Mode gameplay with just a dash of grim humor.
The Haunted's Link: https://www.minecraftforum.net/viewtopic.php?f=25&t=44286