Two Peas In A Pod
If you love virtual pets or are considering adopting an online pet you've probably heard of Neopets and Marapets before. These two very popular websites have been around for awhile. Neopets was one of the first online websites featuring digital pets. Mara busted into the scene in 2005 offering a slightly different approach to virtual pet games. Although there are differences between these two sites they are similar as well. Both can be played for free and have millions of registered active users.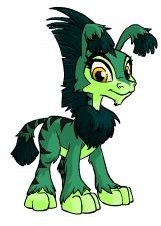 Basic features of Neopets and Mara include the ability to:
Adopt and care for your virtual pets
Earn cash points
Play flash games
Collect items or shop
Battle other pets
Select and furnish a home for your pets
Message members and make friends
Neopets In Neopia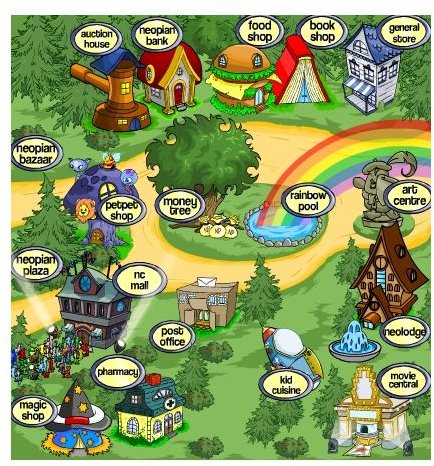 In Neopets users enter Neopia, a virtual world flooded with whimsical creatures called Neopets. The standard free account allows a user to adopt up to 4 Neopets. A handy tutorial is available to show new players the ropes. Neopia also has a newspaper named the Neopian Times. Here you can read updates, short stories, comics, or ask a question to the staff in the editorial section. Besides hundreds of flash games Neopia has a stock market to test your financial savvy. A Neovision section features animated videos of the week to watch. The artwork and graphics in Neopets is amazing. A team of artists update regularly adding impressive new items and worlds. Members under 13 years old are restricted from the Neomail and forum features to aid in online safety.
Marapets In Marada World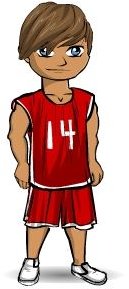 In Marada World each player receives their own dress up doll. The doll will represent you in the virtual world appearing on your profile, forum, and maramail. Users can be as creative as they want customizing the appearance of their doll. Dress up games and fashion games are very popular. It is possible to dress up celebrity dolls to look like Zac Efron, Rihanna, or Miley Cyrus. Mara has a very large club section with an estimated 1,105 pages of member clubs you can join to make friends. Clubs range from Mara Elite to Apple Pie. Each player is allowed up to 12 Marapets. In this land your virtual pet can die from neglect. so you have to tend to your online pets routinely.
Neopets or Marapets?

When it comes to deciding which is best to play it's a matter of personal preference. They are both great websites to adopt a virtual pet and play hundreds of flash games. It all depends on your personality. Neopets is a more polished website with sensational graphics and more traditional virtual pet game play. Marapets offers animated dolls with virtual pets, celebrity games, and clubs on open topics. The sound on both websites is minimal which allows users to do other things or listen to music online. Earning cash points to buy items is easier in Mara but Neopets offers a better variety of items to purchase such as their theme based Superpacks. Aspects of both games make them worthy virtual pet websites.