Looking Ahead at Nintendo's Next System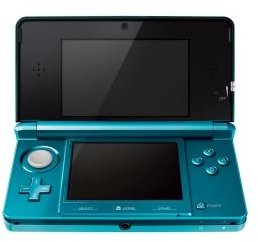 Nintendo handhelds have often been considered some of the most enjoyable portable gaming devices around. From the very first Game Boy all the way down to the Nintendo DS, the Big N has managed to provide impressive libraries of handheld games. Franchises such as The Legend of Zelda, Mario, Metroid, Dragon Quest, Professor Layton, Pokemon, and many more have provided thrills for gamers on the go while still succeeding as standalone titles that don't need to be played solely when video game fans are away from their home consoles. The next generation of Nintendo handhelds is drawing near, and there are plenty of reasons for gamers to be excited about the upcoming Nintendo 3DS.
Glasses-Free 3D Visuals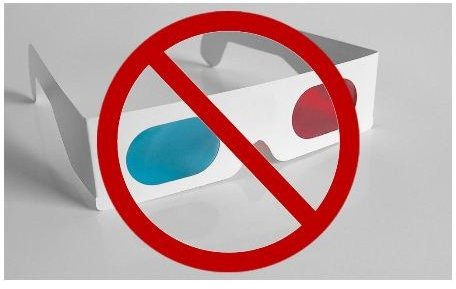 One of the 3DS's most impressive feats is providing a stereoscopic 3D gaming experience without the use of glasses. When Nintendo first showcased the 3DS at E3 in 2010, those who got the chance to demo the system were left in awe. Nintendo actually managed to provide a unique 3D gaming experience while excluding the need for silly goggles or red and blue glasses. Various game demos have shown off the impressive technology, and titles such as The Legend of Zelda: Ocarina of Time 3D, Paper Mario, and Super Street Fighter IV 3D Edition all look really cool. How Nintendo and various third-party publishers utilize the technology for full releases has yet to be seen, but there's no denying the amount of potential that the 3DS has at its disposal.
The Games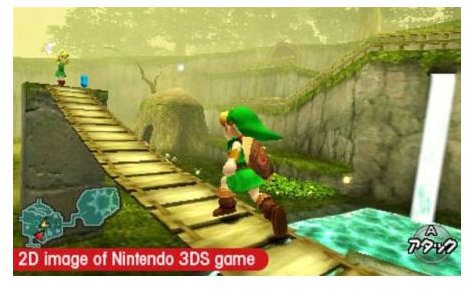 While many of the launch titles for the 3DS are kind of weak and unimpressive, there are still a few to look forward to. There's also the long list of DS franchises that are likely to continue their legacy on the 3DS. Series such as Rune Factory, Final Fantasy, Mario vs. Donkey Kong, and countless others are all bound to get some representation on the 3DS. And although there's no telling when we'll see those games here in North America, they're almost certain to appear once the 3DS has really taken off.
There's no way popular franchises like Zelda and Star Fox can be overlooked either. It's going to be interesting seeing what Nintendo does with Zelda after the 3D release of Ocarina of Time, and with new Mario Kart and Kid Icarus titles in the works, there's no telling what Nintendo will do make their different franchises worth visiting all over again.
The Legacy of Nintendo Handhelds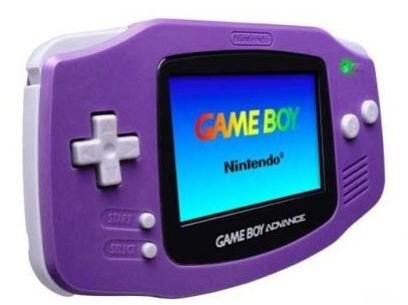 Nintendo has a knack for making successful portable platforms, so the 3DS is launching with a strong legacy behind it. On the one hand, it may be tough for the 3DS to live up to the standards of the various Game Boy iterations as well as the immense popularity of the DS; but on the other hand, if Nintendo continues to release compelling titles for the system, the 3DS could stand tall when compared to its predecessors. Of course, this will take a while. But if past generations of Nintendo handhelds are any indication, then gamers have nothing to worry about when looking at the grand scheme of things.
No More Game-Specific Friend Codes
One of the most annoying aspects of online gaming on Nintendo platforms is that blasted Friend Code system. Each and every single game requires players to enter game-specific 12-digit codes in order to register their friends. This makes playing Nintendo games online a hassle, and it causes outright frustration in gamers. Thankfully, 3DS owners won't have to register their friends in every single game because Friend Codes will now be system-specific, which removes the frequent input of lengthy codes just to play online with friends.
Virtual Console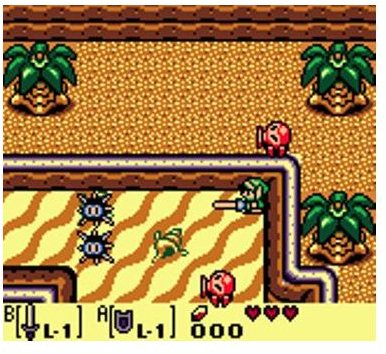 Much like the Wii, the 3DS will also sport the Virtual Console service that allows gamers to download classic titles from yesteryear. Though there are only plans for Game Boy and Game Boy Color games to appear on the Virtual Console at the moment, it's possible that Nintendo will add new systems to the digital library of the 3DS. Two titles that have already been confirmed are Super Mario Land and The Legend of Zelda: Link's Awakening DX. And for those of you that are wondering, yes, even some of these titles will feature optional 3D visuals.
Looking Forward to the 3DS
The Nintendo 3DS is definitely a platform to watch out for. It allows for 3D gaming, has a strong legacy behind, and has all of the potential in the world to go far and become one of the most enjoyable handhelds ever created if the folks over at Nintendo take full advantage of the resources at their disposal. If you're looking forward to the launch of the 3DS, you have every right to. The potential for an impressive handheld is definitely there.