Holiday 2010 Buyer's Guide: Top Nintendo DS Games - Part 1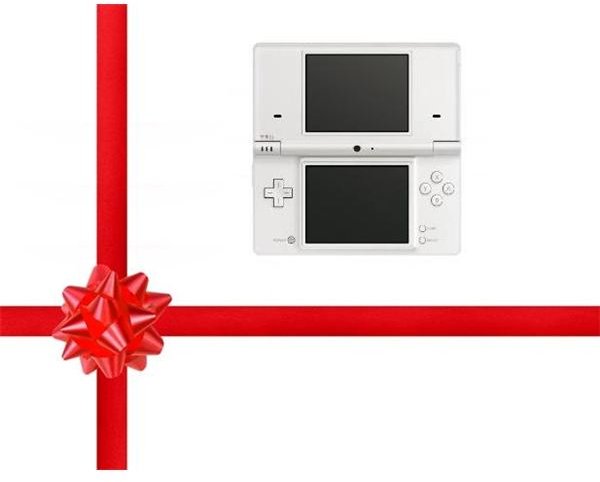 Wish List 2010 - Top Nintendo DS Games
Every year, the Nintendo DS proves that it is a powerhouse when it comes to its library of games. Sure, there are a couple of throwaway releases here and there, but overall, the handheld is strong due its wide array of puzzle, role-playing, action-adventure, and platform games. If you plan on buying DS games for your loved ones this holiday season, then look no further, because we've constructed a guide with the top Nintendo DS games of 2010.
Mega Man Zero Collection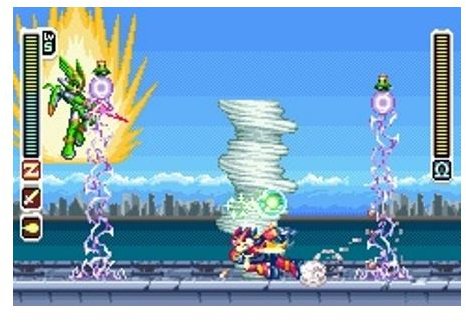 This compilation isn't just a collection of four great games; it's also a steal at just $30. If you're looking for something a little more action-oriented for that platform-loving DS owner, then Mega Man Zero Collection is a great gift idea.
Dementium II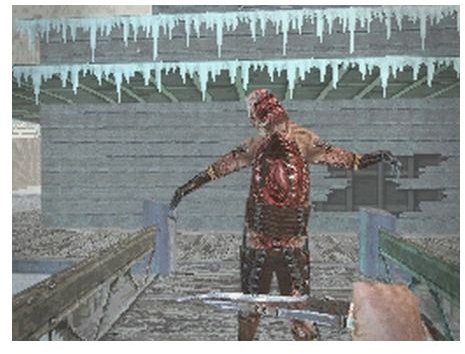 This first-person shooter on the DS improves greatly on the formula set forth by its predecessor and offers gruesome horror themes for gore lovers to sink their teeth into. Wondering if there are any DS games to get for that FPS fan you know? You really can't go wrong with Dementium II.
Puzzle Quest 2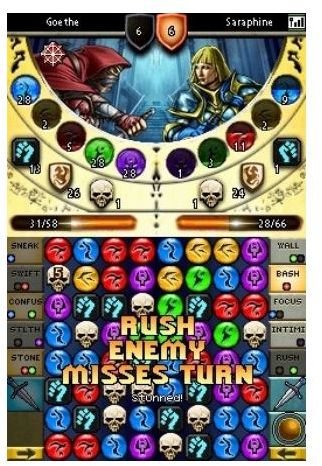 Puzzle Quest 2 may be a little light in terms of the role-playing aspect that made the first game so popular, but it is still an enjoyable title that's easy to recommend to just about anyone. The game features a vast collection of engaging puzzles, a lengthy single-player mode that lasts roughly 15 hours, and interesting little quirks like weapons and armor. It's not as RPG-based as the first game, but it is still great nonetheless, and it makes for a great stocking stuffer.
Mario vs. Donkey Kong: Mini-Land Mayhem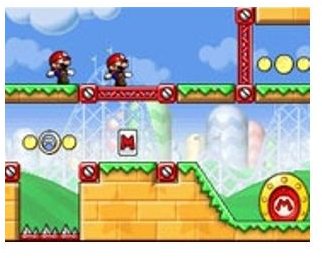 Mario and Donkey Kong just can't seem to get along. That's actually a good thing, because these two tend to churn out charming puzzle games whenever they go head to head. Mario vs. Donkey Kong: Mini-Land Mayhem continues the rivalry of the titular characters, and just like its many predecessors, this puzzle game is easy to recommend to anyone with a DS.
Dragon Quest IX: Sentinels of the Starry Skies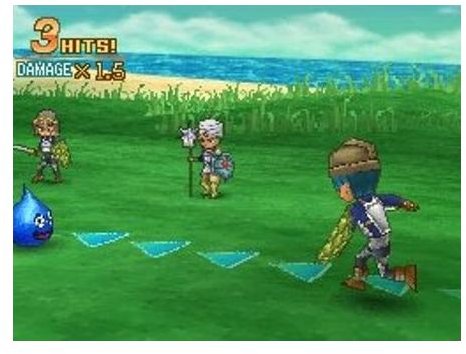 RPGs have once again taken over the DS this year. With a slew of great titles to choose from, buying a game for that RPG fanatic in your life should be fairly easy. Dragon Quest IX: Sentinels of the Starry Skies is a turn-based role-playing title that provides hours of entertainment, addictive gameplay, and a strong plot for fans of the genre to enjoy.
Holiday Buyer's Guide - Top Nintendo DS Games
With its increasingly impressive library of portable games, the DS is a strong handheld that makes it easy to shop for loved ones this holiday season. Stay tuned for more as we list another set of DS games that will make the gamer in your family or circle of friends regret getting you that impersonal gift card.