BlackBerry Board Games: Your Favourite Board Games Via BlackBerry

Monopoly and Monopoly Here and Now (5 out of 5)
Monopoly is one of the oldest board games I know and is probably the very first board game that I learned to play. Needless to say, I hadn't played it in a while, that is until I found it in the BlackBerry App World. The classic board game has been adapted to play on the BlackBerry with the very same rules and gameplay as you would follow with a real board or on a PC. You play with the computer and you buy and trade properties in an effort to drive the computer to "broke" while you monopolize the city.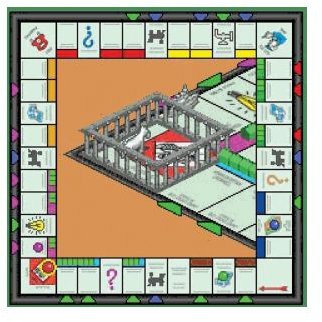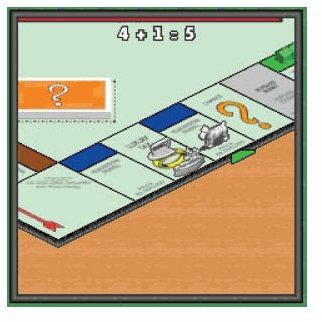 Tips: Always try to trade with the computer as it will almost always accept the trade if you offer a good price. A good price would be something less than the original cost but high enough to be reasonable. If you move up to medium, the trading will get a little harder and it will take more for the computer player (AI) to accept. The game will run fairly well on your BB (mine is a Curve), but it may drain your battery quickly, so walk with your charger.
You can download Monopoly for just $3.99 or you can opt for Monopoly Here and Now for the same price. Here and Now is only different in that the places and the prices have been updated to be more contemporary.
Chess (5 out of 5)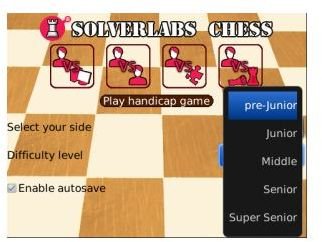 This is another classic board game that has been around since before my time. I will be honest in saying that even now, I am not able to really play the game. I know the rules somewhat but I couldn't play chess to save my life – therefore I am not the best person to review this game. The good news is that my husband is an avid chess player and he was actually the person who downloaded it on my BlackBerry Curve.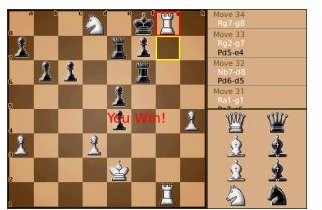 He swears that this is the best mobile chess game that he has ever played. The interface is simple and you can save and undo, but the game still poses a nice challenge and the computer player makes it interesting. If you are a chess player, you will like this app. Download Chess for your BlackBerry for only 99 cents.
Chinese Checkers (5 out of 5)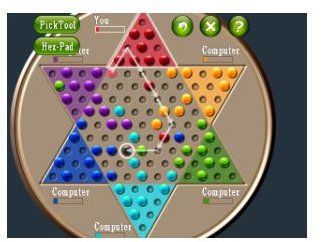 I love Chinese Checkers, I have always preferred it to actual Checkers, even though I like that game too. I have always preferred to play it with other actual people on a physical board, but I decided to give the BB version a chance. I must say that I wasn't disappointed with the game at all, it was challenging playing with the computer but I love a challenge. I like games that force me to stop and think before I make my next move.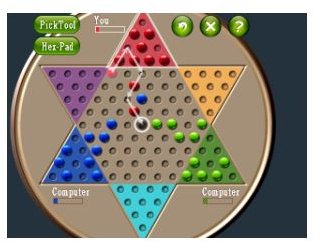 I did have a little problem selecting the marbles at first but then it became easier and fun to play. If you like Chinese Checkers and want to take it with you on the road, this is the way to go. You can Download Chinese Checkers for only $2.99.
Checkers (Draughts) (4 out of 5)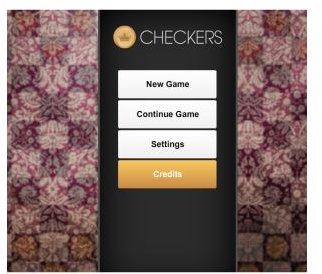 This is one of those BlackBerry board games that has made the list simply because it is one of the classics and is a board game that is loved and played by many including myself. The thing about this checkers app is that it is simple and easy to use, whether you are an adept checkers player or a beginner, you will not have any problems playing the game.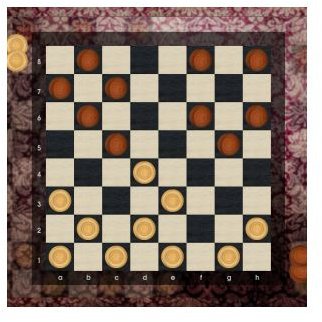 If you are an expert checkers player, you may think that this game gets pretty easy after a while and you may be right. But you can play with another person in the two-player mode, plus it's free and it's a good way to pass the time on your BB phone. You can download the Checkers (Draughts) app from within the BlackBerry App World.
Backgammon (3 out of 5)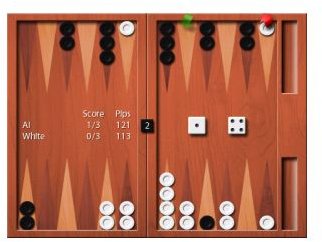 I have never actually played Backgammon on a physical board. I learned to play it on a PC version and I became hooked once I learned the rules and figured out a few strategies. I learned this game a short while before I acquired my BlackBerry phone, but I soon started searching for a BB version. I came across this one and decided to try it because it had the highest rating.
It is a good Backgammon game in terms of the graphics, the essence of the game and the interface, but the game's computer player seems to be a bit one sided most of the time. If the game is on an easy level, you will find that the computer makes obviously stupid moves most of the time and if the game is set to a more difficult level, the player always seem to be a bit too lucky with the dice. But you can always give it a try and download BackGammon for $4.99 or you can try this free Backgammon game by magmic. I have not tried the free one as yet, but many people complain of freezing issues and similar computer bias.
References