Card Games Online for Fun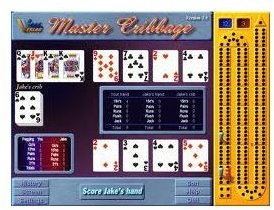 When it comes to having fun with the family, you want to look into all of the fun card games online. This is because the card games that are available for you and your family to play just might be what you're looking for to pass the time on a rainy day. There are a lot of websites out there dedicated to providing only the best online card games for families, or even just to play alone. There are many different types of online card games to choose from as well. This gives you a large selection without having to worry about learning a new game if you do not want too.
SkyGames
This is one website that provides the most when it comes to fun card games online. Not only can you choose from family games, but you can also get card games to play by yourself if you would like. This is something that will provide you with the right card games online without having to go to a number of different sites to find the perfect game. Not only can you play the card games online right from their website, but you can also make sure not to download anything in the process. There are no pop ups and minimal ads so you can actually sit back and enjoy your gaming. Check out Sky Games.
Pogo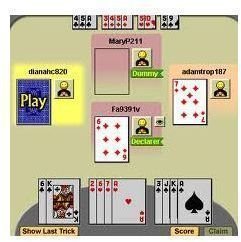 Pogo is a very popular online gaming community. Not only do they have a wide selection of normal games, but they also have an even wider selection of family card games online to play. You can gather the whole family, play against the computer, or even play against another player in another part of the world. The choice is ultimately yours on what and who you play with. You can choose from a long list, and there is no downloading necessary when it comes to getting the card games. You can play them right from your desktop without having to worry about putting it on your computer or having to deal with pop ups. Pogo is one of the biggest online gaming centers over the internet.
Kaboose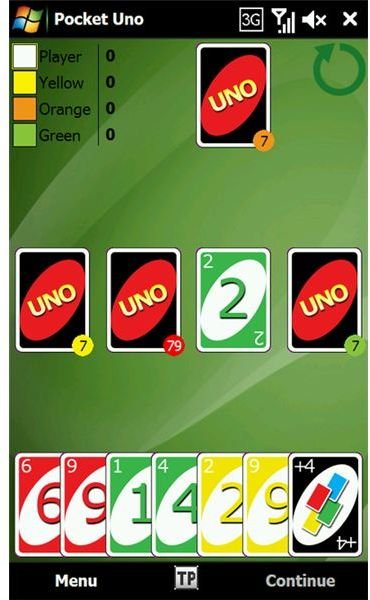 This is the best place to go if you want to spend some time with mom. They have a wide selection of games that your mom can teach you how to play, or perhaps that you want to teach her how to play. The family is welcome to join in, and if you do not have anyone near you to play then play against the computer and try to beat time. This is something that you want to keep in mind when the time comes. Allow mom and the family to try out all that Kaboose has to offer when it comes to fun card games online and spending quality time together, even if it is on the computer. Not only that, but Kaboose offers those who want to play both board and card games to pass the time.
Other Resources to Check Out: