Family Friendly Guide to Card Games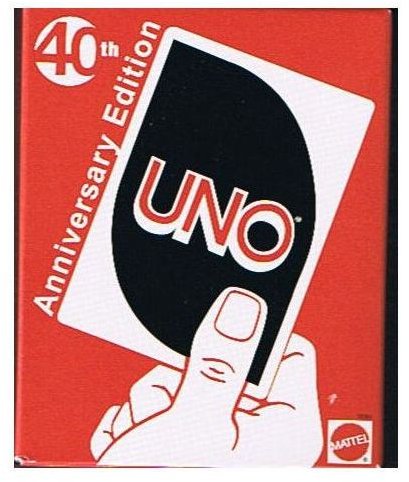 Looking for a family friendly guide to card games? This article will help you pick out some of the best card games that you can play with your family. Most of the card games only require you to have a regular deck of cards and a certain amount of people to play. The memories and the time spent with family members are priceless, so why not add a deck of cards and some fun games with it for your next family night?
So, get a deck of cards, buy some of the specialty cards, have snacks ready, and get your family members together for some family game night fun! You might also want to bookmark this article for easy access to these articles later. That way, you can easily find it for more ideas for your next card game night with your family.
Classic Card Games
The card games that you remember playing when you were a child are some of the best games that you can share with your family. These are the classics that are sure to be a hit! If you don't remember how to play them all, these articles will help you to remember how to play them.
Specialty Card Games
There are some really fun specialty card games that can also be played on game night. These articles will help you with this type of family friendly guide to card games. These aren't for everyone, but for those who enjoy them, they really have a great time playing these games.
Dominoes and Similar Block Games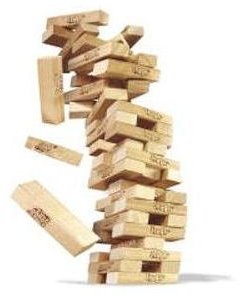 Although dominoes and other games, such as Jenga, aren't technically a card game, they are very entertaining games that can be enjoyed for the whole family. These guides will help you select which of these types of games would be best for your family members to try out on your next game night.
Online and Electronic Card Games
When there aren't enough people to play card games with in person, playing them online, on the computer, or on a smartphone serves as the next best option. These games are all classics that have been upgraded to play on electronically. Pick out your favorites and try them for some extra practice before the next game night.
Board Games
Although these aren't card games, board games are also a huge hit for a family game night. Here are some of the games that are likely to be a huge hit for your game night. Some of these board games might even bring back fun memories from such game nights from when you were a kid.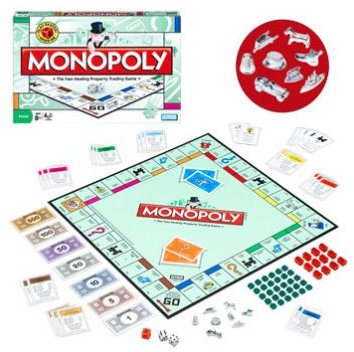 Do you prefer playing board games or card games on a family game night? Which games are the most popular for your family? Were any a big hit that you thought would be a big flop? Do your kids enjoy playing the games you played as a child? Leave your comments below to share with others; I would love to read about how your game night goes!
References
Images from Jenga, Monopoly, and Uno.