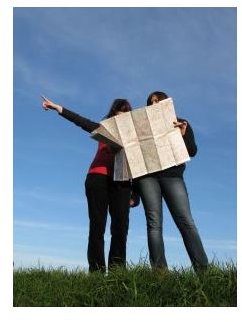 What Are Free Online Flash Games?
Free online flash games are games hosted on websites that can be played using only your internet browser and not requiring a download. It is for this reason that these free online flash games are very popular amongst people of all ages. There are many different genres of online flash games, ranging from educational to horror, and so that is why it is important to find good and safe online flash games to allow children to play.
Where Can I Find Free Online Flash Games?
Free online flash games are hosted on many different websites, each of which are impressive and professional in various different ways. Some websites allow user submitted flash games which are reviewed by the community, you will find find that these websites offer far more free online flash games than others but quality may be less due to not knowing if it was an individual or company that produced the flash game.
The best way to search for free online flash games is to type this phrase into a search engine such as google and browse the listings that come up. Next we will look at some of the more popular websites which host free online flash games.
Free Online Flash Games at Newgrounds
Firstly, we have Newgrounds. This website describes itself as "Everything, by Everyone" and has been running since 1999. It contains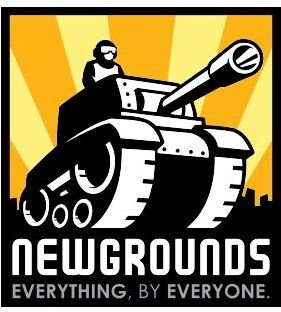 not only free flash games but free flash movies, free music, and artwork. The downside is that sometimes it can be hard to find a particular flash game due to the sheer amount of content on this website, and that because the flash games can be submitted by anybody, the quality ranges from very impressive to very poor. You are also able to make an account to rate the submissions of the flash games and comment on them. Newgrounds also contains an 18+ section of free online flash games so if you are looking for a game for a young child it is important to tell them to not view that section.
Free Online Flash Games at Miniclip
Next we have Miniclip. Unlike Newgrounds, this website centres only on providing free online flash games. Also due to the professional submission process, only high quality games are shown. Additional positive aspects of this website are that you are able to make an account is order to save your high scores and earn "awards" and that there is no adult or mature content on the website. All of the free online flash games on Miniclip are safe for children of all ages to play. Miniclip was founded in 2001 and aswell as having free online flash games also includes other games such as Runescape which is a Java built MMO.
Free Online Flash Games at Armor Games
Finally we have Armor Games. This website has a similar layout to Miniclip and also only hosts professional free online flash games. However there are less games on this website than the two mentioned above but similar to Miniclip there is not an adult or mature section. Armor games was founded in 2004 under a different name and hosts not only its own free online flash games but games made by other people also.
What Are Some Good Free Online Flash Games?
Heli Attack 3 is a good free online flash game where the player controls a small soldier and has to fight off waves of enemy helicopters using a variety of different weapons. There is no blood or adult content in this game so it is safe for children to play as well as adults. More weapons and modes are unlocked later in the game which makes this a very fun and addictive free online flash game.
Bloons Tower Defense 4 is a great tower defence flash game where the player uses different types of towers to pop increasing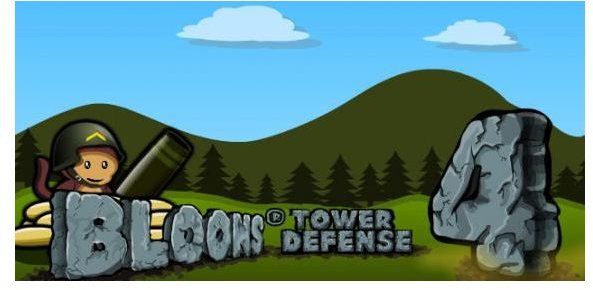 numbers of balloons. The cute monkey graphics and simplicity of the game makes it very popular, and with a difficulty ranging from easy to hard the challenge of the game can be varied depending on the skill level of the player.
Monkey Snowfight is a multiplayer free online flash game where the player has a snowball fight with other players around the world. This can be a great and safe introduction for a child into online gaming as there is no text chat or interaction with the other player. Different items such as larger snowballs and bananas are used to win the snowball fight against your opponent.
There are many more fun free online flash games out there on the internet and so if you are new to gaming or are just looking for something different then playing a free online flash game is a great place to begin.